Immigration by Investment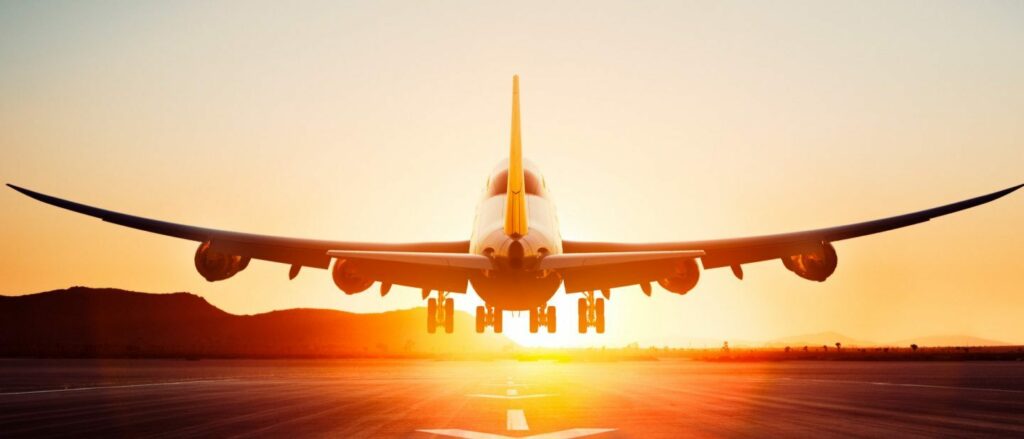 Immigration
Immigration is the international movement of people to a destination country of which they are not natives or where they do not possess citizenship in order to settle as permanent residents or naturalized citizens. Commuters, tourists, and other short-term stays in a destination country do not fall under the definition of immigration or migration; however, seasonal labor immigration is sometimes included.
Permanent immigration is a far greater decision for applicants and their family. Unlike applicants of citizenship by investment or residency by investment programs in which the investors are not obliged do leave their country of origin forever, those who decide to immigrate to another country would want to live there permanently as a citizen. The acquisition of initial residency or citizenship often means the start of a new life in a new country. Business, education and tax residency are some of their considerations. This usually involves a greater application challenge and ultimate decision for the applicant. However many of the citizenship and residency by investment programs offer a smoother, more gradual pathway to migrating permanently with a flexible approach to temporary residency leading to permanent residency and potential citizenship.
Why do People Immigrate?
Immigrants are motivated to leave their former countries of citizenship, or habitual residence, for a variety of reasons, including: a lack of local access to resources, a desire for economic prosperity, to find or engage in paid work, to better their standard of living, family reunification, retirement, climate or environmentally induced migration, exile, escape from prejudice, conflict or natural disaster, or simply the wish to change one's quality of life.
There are different general terms describing the legal status of people of a country including citizens, permanent or conditional residents and non-immigrants. Each country may have other legal expressions to further categorize these:
Citizens
These are people who were either born in a country or who have become "naturalized" after a residing in the country for a certain period of time as permanent residents. These citizens can never be deported, unless it turns out that the citizenship was obtained through fraud. They can work legally and receive any public benefits they qualify for.
Naturalization requirements vary from country to country, but generally include:
Passing a language exam,
Passing a test of political, historical, and cultural knowledge,
Holding a valid visa or residency permit (usually a permanent resident document) at the time of application,
Having a clean criminal record,
Taking an oath of citizenship (demonstrating commitment to the adopted country),
Renouncing prior citizenship(s), in case the adopted country does not recognize dual citizenship for naturalized citizenship.
Permanent or Conditional Residents
Permanent Residents are those who have been granted the authorization to live and work in a country on a permanent basis. As proof of that status, they are granted a resident permit. In several different ways people may become a permanent resident. Most individuals are sponsored by a family member or employer. Other individuals may become permanent residents through investment in real estate, starting, incorporating or sharing a business, use of their expertise or special talent, refugee or asylee status or other humanitarian programs etc.
Non-Immigrants
People who fall into this category are in the country legally, but only on a temporary basis. Examples include: students, business visitors or tourists, fiancées, individuals granted temporary protected status.
In general, recipients of these visas do not intend to immigrate initially, although a high percentage of them may later apply for residency or citizenship.
Best Countries for Immigration
National immigration policies are highly complex, vary widely from country to country, and are subject to frequent change. That said, a number of politically stable countries have developed reputations for consistently liberal and straightforward immigration policies.
Some of them include: the United States, Canada, Australia, New Zealand, Singapore, Brazil, and Germany.
These countries all traditionally welcome immigrants in large numbers (proportionate to national populations), set clear, straightforward rules and expectations for prospective immigrants who wish to live and work there on a long-term or permanent basis, and make it possible (though not always cheap or easy) for non-native-born individuals to become naturalized citizens.
Ways to Immigrate to another Country
There are different ways to immigrate to another country. Every country has its own immigration system and possibilities and they vary from territory to territory. That said, some examples are:
Immigrating as a skilled worker or in the case of Canada for instance, through provincial nominees programs,
Family sponsorship: Sponsoring relatives, including spouses, partners, children, parents, grandparents, and others to immigrate,
Caregivers: Immigrate by providing care for children, the elderly or those with medical needs, or work as a live-in caregiver,
Start-up Visa: Immigrate by starting a business and creating jobs,
Self-employed: Immigrate as a self-employed person in cultural or athletic activities,
Health-care workers,
Refugees,
Immigration by investment: Immigrate by making investments in real estate, investing in state projects, or by contributing non-refundable donations to governmental funds and such.
At Cross Border Freedom, we analyze every individual situation carefully, offer the possible options. Our experienced team deal with government procedures quickly and efficiently on your behalf. By working closely together as a team, our specialists put together their knowledge and experience to reassure the specific details of each case are considered from all perspectives.
For more detailed information on the requirements for your immigration plan, please contact one of our advisers in the UAE, Denmark, or Canada, or fill in the enquiry form so that we analyze your eligibility and contact you.
We will accompany you and your family through your immigration process.