Moldova Citizenship by Investment (CBI) Program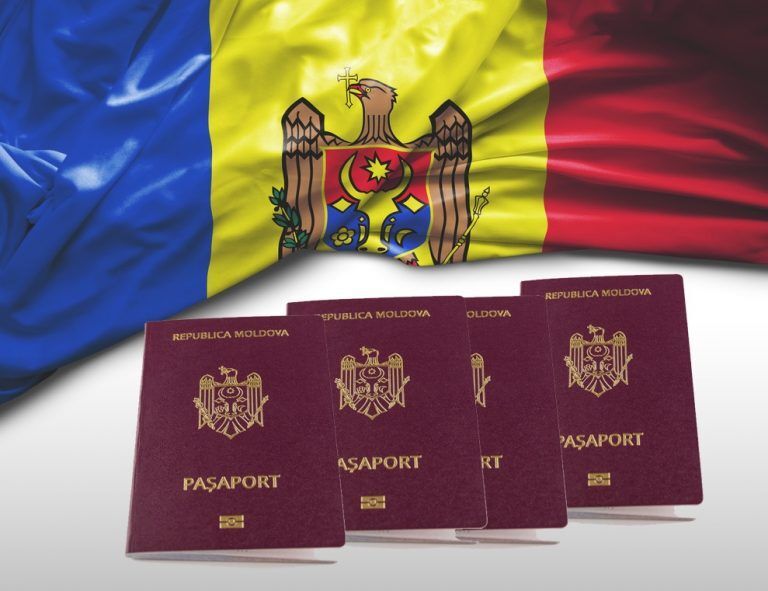 ×
Real Estate Investment

-

Non Refundable Donation

100,000 USD

Mix Investment

-

Time to get the Residency

-

Time to get the Passport

2 - 3 Months

Visa Free Countries

116 Countries
Moldova is a Romanian republic and a landlocked country in Eastern Europe. Moldova is bordered with Romania and Ukraine and the capital city is Chisinau. The people of Moldova speak in Moldovan and Romanian, and English is a third spoken language there. The country has been a member of the United Nations since 1992.
Moldova is a rocky piece of land and it behaves like one. This country is successful in agriculture and food processing industries and an ideal place to invest in.
The Citizenship by Investment program launched in the second half of 2018 helping the investors get a valuable passport by a reasonable amount of Donation.
General Requirements to be eligible to apply for Moldova Citizenship (Passport)
Investor must have a minimum age of 18,
Not being rejected in any of visa-free countries for Moldova,
Investor can include Children below 29 (If financially dependent and are full time students),
Investor can include the Parents and parents in law who are above 55 years old,
Have worldwide clean criminal record.
Investment Option for Moldova Citizenship (Passport)
Non – Refundable Contribution to Public Investment Fund (PIF):
100,000 EUR – Single Applicant,
115,000 EUR – Main Applicant and Spouse,
145,000 EUR – Main Applicant with Spouse and 2 Children,
155,000 EUR – Family of 5 and more.
Government Fee:
5,000 USD – Main Applicant,
2,500 USD – Spouse,
2,500 USD – Dependant above 16,
1000 USD, Children below 15,
5,000 USD – Each Dependent Parent.
Benefits of Moldova Citizenship (Passport)
Fast process around 2 – 3 months,
Visa- free travel to at least 115 countries including Schengen states, Russia and Turkey,
Adding Children below 29 and Parents above 55 in the application,
Dual citizenship is allowed,
Citizenship is lifetime,
Having the chance to join EU zone in a near future,
Citizenship can be transferred to the next generations.
CBF's high experienced specialists offer you professional help on different Investments and how to obtain Moldova Citizenship and Passport by Investment. We customize the best solution for you and your family based on your specific situation and requirement. To get started please contact one of our consultants in U.A.E, Denmark or Canada, and we will do our outmost to guide you through your Investment and your Moldova CBI process.
Ask your question