Portugal
Portugal lies in the southwest corner of Europe and shares most of its borders with Spain and the Mediterranean. Its cold, rocky northern coast and mountainous interior are sparsely settled, scenic, and wild, while the country's south, the Algarve, is warm and fertile.
Since 2012, foreign citizens have been able to enter and reside in Portugal under a Golden Visa or Golden Residence Permit law. It is a fast path for foreign investors from non-EU countries to obtain a valid residency permit in Portugal.
The Portugal Golden Visa program has proven to be the most popular scheme in Europe and investors love its flexibility and benefits and it has also been actively promoted internationally by the Portuguese government.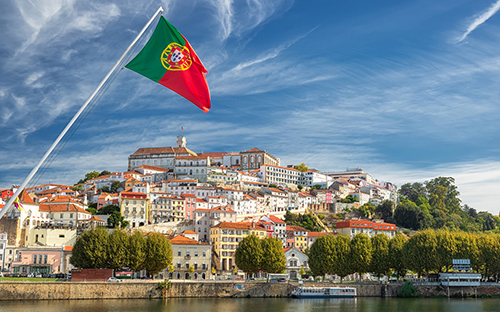 Portugal Residency By Investment (Portugal Golden Visa)
Since its establishment, Portugal golden visa program generated billions of Euros for the Portuguese government through offering real estate and job creating investment options. By residing in Portugal for at least 5 consecutive years, if the applicant is at least 18 years old, and has basic knowledge of the Portuguese language, without criminal record, he will be qualified enough to take action in order to gain the citizenship.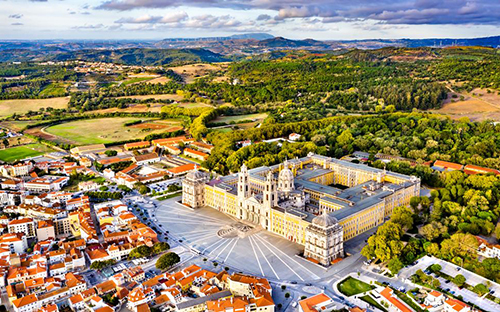 Portugal Passive Income Visa (Portugal D7 Visa)
Portugal D7 Visa, also known as Passive Income Visa, offers residency to non-EU citizens who seek to relocate to Portugal with their own regular and sufficient funding and income during their stay in this country. Portugal Passive Income Visa is suitable for entrepreneurs, freelancers, remote workers, business owners, and pensioners who desire to live in Portugal without making an economic investment. In other words, those foreign citizens regardless of age and with a recognized stable income, such as rental income, real estate, financial investments, and movable property can apply for D7 Visa, known as Portuguese Passive Income Visa, to get a Residency Permit.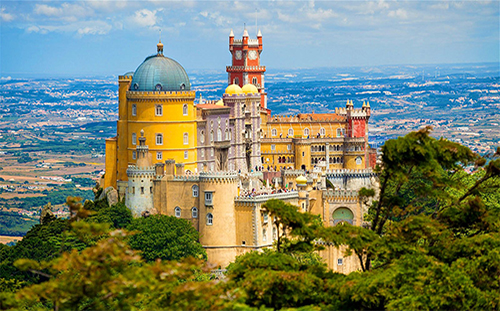 Portugal Angel Visa
There are different visa programs to receive Portugal residency among which Portugal Angel Visa is one of the most cost-effective. This program provides an opportunity for the non-European high-net-worth individuals (HNWIs) to get Portugal residency visa and eventually become citizens of this country and EU. Portugal Angel Visa currently also known as "Portugal Highly Qualified Activity Visa" is a win-win situation for all parties. It bestows the immediate and permanent advantages for the country and freedom of travel and quality life for the investors. The applicants can eventually apply for Portugal Passport.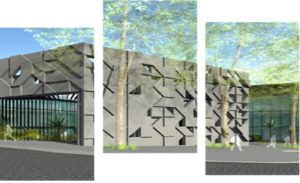 The project is suitable for Portugal Residency by Investment (Golden Visa). Project Specifications: The project is located in Evora city.  Comprised Beautiful rooms with energetic
Read More »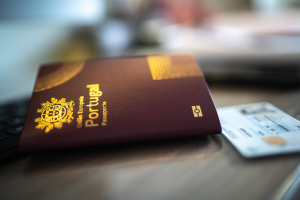 According to the latest surveys, Portugal Golden Visa is among the top 10 golden visa programs in the world in 2022 and the number of
Read More »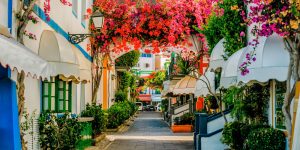 What is a Portugal D7 Visa? The D7 visa, also known as the Visa for Retirement, Passive Income, or self-supporting visa, is a long-stay visa
Read More »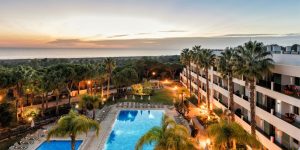 Portugal Golden Visa (Investment Residence) is a quick way for foreign investors from non-EU countries to obtain Portuguese residency. The most popular way to get
Read More »