Refund €13,000 by Investing €280,000 in Portugal Golden Visa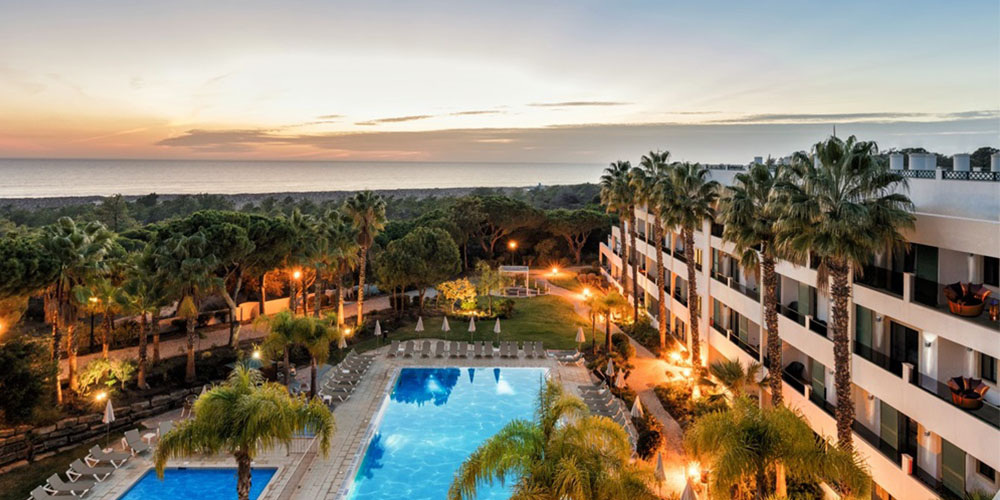 Portugal Golden Visa (Investment Residence) is a quick way for foreign investors from non-EU countries to obtain Portuguese residency. The most popular way to get a Portuguese Golden Visa is to buy a property, and so far more than 4 billion euros have been spent by investors to obtain Portuguese Golden Visas.
Investment options include:
Investing a minimum of 280,000 euros in real estate – buying property in Portugal in properties built more than 30 years ago and with less than 100 citizens per KM2,
Investing a minimum of 350,000 euros in real estate – buying property in Portugal in properties built more than 30 years ago,
Investing a minimum of 500 thousand euros in real estate.
For a number of reasons, Portugal Golden Visa has been the most successful European visa program, despite not being the cheapest:
Requirement for a limited stay in the country (average 7 days per year),
Excellent rules that allow dependents to be added to the main Golden Visa applicant's file, and
The power of Portugal passport (ranked the 3rd most powerful passport in the world).
THE GOOD NEWS IS THAT YOU CAN REFUND €13,000 IF YOU INVEST €280,000 IN SOME REAL ESTATE PROJECTS.
Algarve, the Best Place in the World to Retire
The Algarve is the jewel of Portugal's tourism crown in the southernmost province of the country, with golden light rocks, azure sea, and golden sand beaches that look very much like the Mediterranean Sea. Even the cooler Atlantic Ocean is warmer in the Algarve. For seven consecutive years, the Overseas Retirement Index has selected Algarve as "the best place in the world to retire".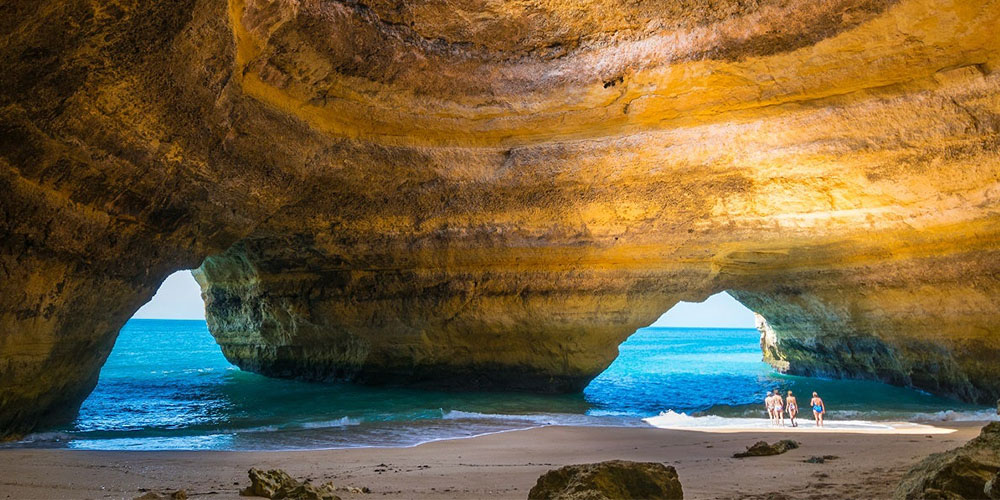 Algarve is now a destination for golden visas, and the nationalities that have shown the most interest to date are the Chinese, Angolans, the Middle Easterners, and some Brazilians.
Most of Algarve's properties have recently been built or renovated. There are several important reasons for the popularity of this area. The price per square meter is significantly lower than in other areas. As a tourist destination of the country, the price of summer rents is better than the value of property in many other areas. This area generally has a better climate than other recreational areas.
An Example of Algarve Properties for Portugal Golden Visa
Most of Algarve's natural landscape is intact and the population is still small. In this area, there are some great golden visa opportunities. There are quality properties, including leisure centers including golf, beach, and eco-tourism centers, which for more than eight years have held the record of tourists. Algarve is also very popular with permanent residency applicants, many of whom are retired.
One of the most suitable projects for applicants to obtain a residence permit in Portugal is through Formosa real estate investment, which starts from 250 thousand euros.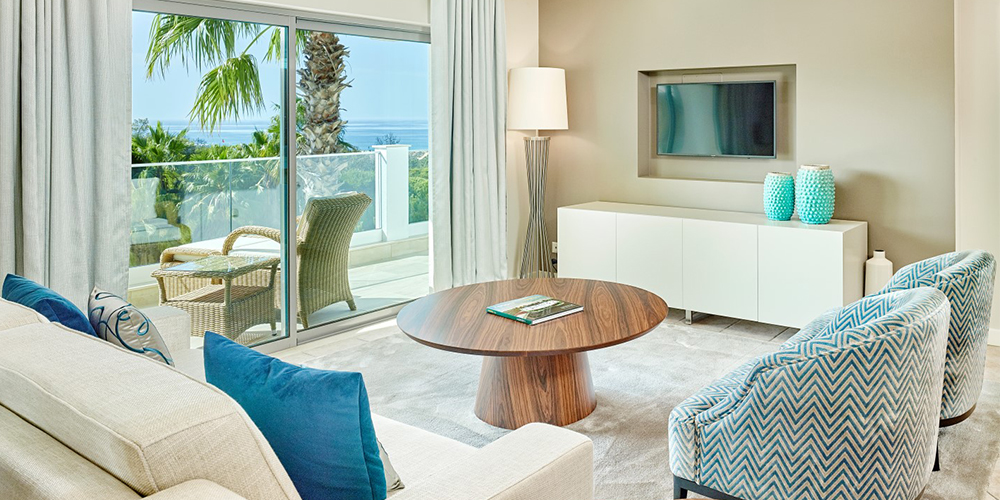 The bright and stylish apartments of this project all have terraces and balconies with views of the river and the beautiful sea. Owners can enjoy all the unique services of this newly built apartment complex. An affordable and unique choice for those who want to live in peace and tranquility in the vicinity of dreamy nature and enjoy the healthy climate and the wonderful food of Portugal.
Do not forget that investing in real estate will bring you several benefits:
Permeant residency for all family members in just 6 to 8 months,
Possibility to receive a Portuguese passport after 5 years,
Minimum stay of only 7 days in the first year,
Freedom to travel without a visa to all Schengen states,
Freedom to live and work in Portugal,
The ability for children to attend all public schools for free or private schools,
Ability to enjoy all the benefits of social welfare,
The right to receive retirement benefits.
In addition, after 5 years, you can apply for a Portuguese passport and enjoy the advantages of visa-free travel to more than 167 countries, including Canada, the freedom to live and work in other EU countries, and as a holder of a Portuguese passport, you will become a citizen of a European, modern, stable and powerful country.
For more information on the requirements for obtaining Portugal Golden Visa, please contact one of our advisers in the UAE, Denmark, or Canada, we will accompany you and your family until you obtain Portugal residency and passport.
If you have any questions or comments about Portugal's Golden Visa, you can share them with us in the comments section.