Grenada
Grenada is a small island country of volcanic origin in the eastern Caribbean and north of Venezuela. Grenada has a ridge of mountains, steep valleys, large areas of tropical rainforest, and its tropical climate and excellent beaches are a big draw for tourists. Known as Spice Island, it is the world's second-largest producer of nutmeg after Indonesia and a significant producer of cinnamon, ginger, and cloves.
The citizenship-by-investment program in Grenada was launched in 2013 and Grenada is one of few countries that successfully operates the CIP and therefore has a solid reputation with a robust and effective due diligence process. Compared to other countries, Grenada has the only Caribbean CBI program that offers visa-free access to China, and easy access to the United States via the E-2 Investor visa. That is because Grenada has signed a treaty with the US, allowing its passport holders to enter, invest, and work in the United States without any considerable restrictions.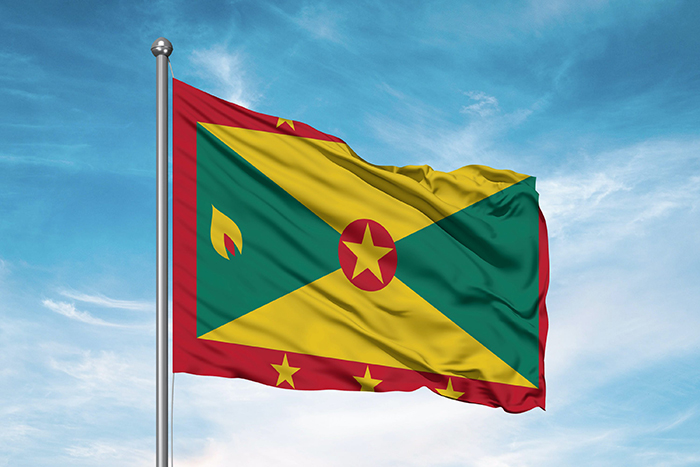 Grenada Citizenship By Investment
The most attractive feature of Grenada's CBIP is its capacity to obtain an E-2 visa to live and work in the United States of America. Operating since 2013, Grenada Citizenship by Investment Program has issued thousands of citizenships and passports to foreign families and investors.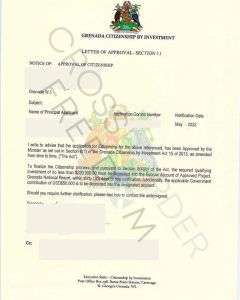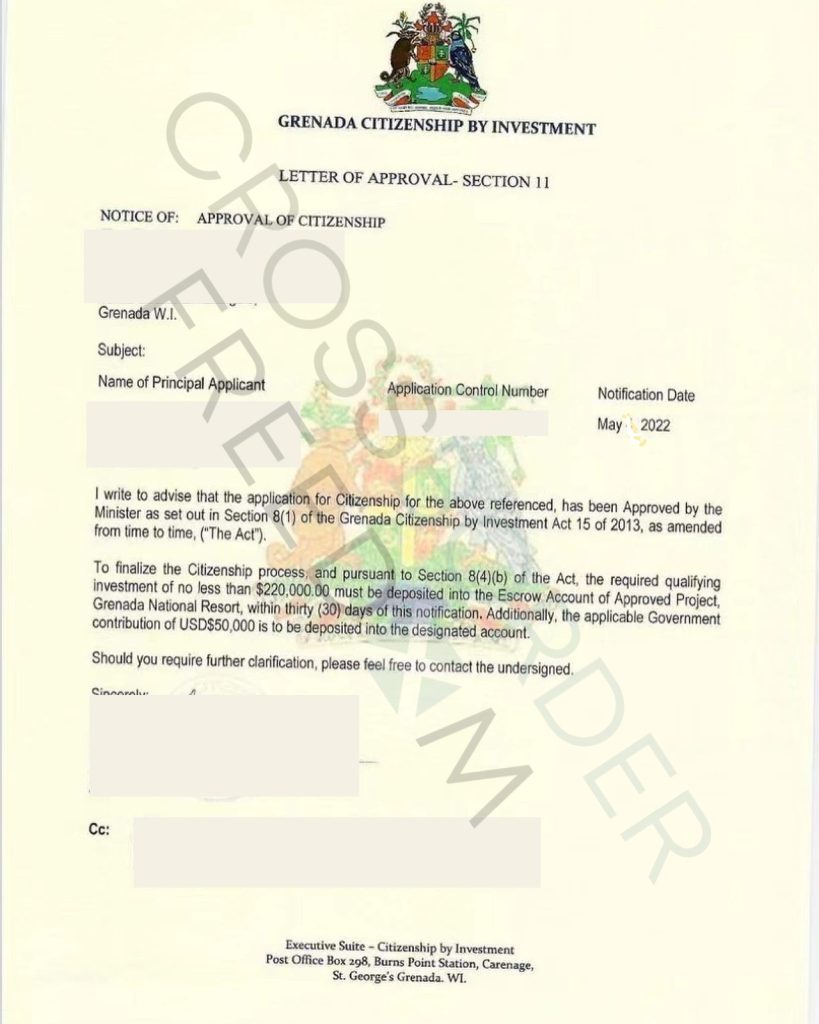 Grenada CBI Options Option 1 – Non Refundable Contribution to National Transformation Fund (NTF): Contribution for an amount of USD 150,000 for a Single Applicant 
Read More »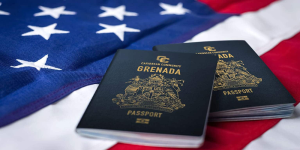 Perhaps the most attractive feature of Grenada is its investment agreement with the United States, which allows holders of Grenada passport and citizenship to obtain
Read More »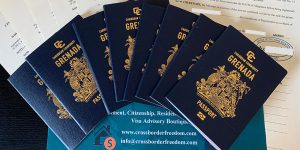 Many people choose Grenada economic citizenship by investing in government-approved real estate in the islands. The biggest advantage of the Grenada Citizenship Program real estate
Read More »