Cyprus Residency by Investment (RBI) Program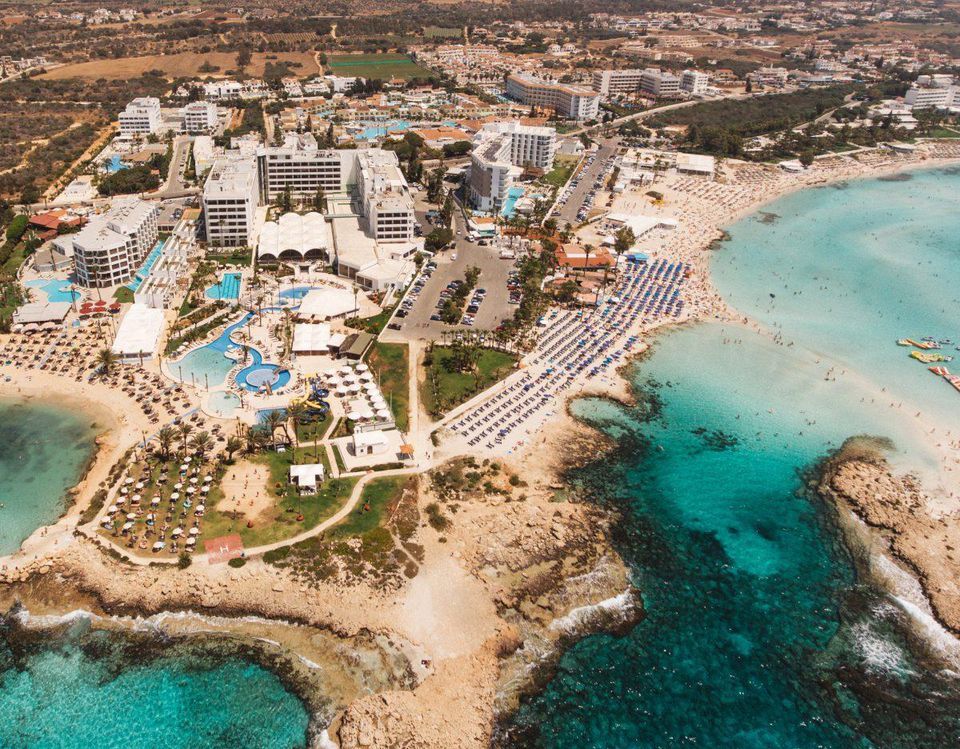 ×
Real Estate Investment

300,000 Euros

Non Refundable Donation

-

Mix Investment

-

Time to get the Residency

2 - 3 Months

Time to get the Passport

7 Years

Visa Free Countries

-
Cyprus or the republic of Cyprus is an island in the eastern Mediterranean. Cyprus is the 3rd largest and populated island in south of Turkey. It also shares borders with Syria, Egypt, and south east Greece. Cyprus is under UK's administration in 1878 and was annexed by Britain.
Cyprus is the tourist hub of the region with at least 20 percent of the whole tourist population. The geography and natural sights in Cyprus tend to amuse everybody vising the region and increase the global information about the region. Based on the current records, economy of Cyprus is stated as a high income economy. Most of the income comes from the tourist business held by the republic and as of 1961, Cyprus has become a member of common wealth.
For living and travel purposes, Cyprus has a lot to offer with its advantages of course, such as beautiful natural sights to visit. The economy and good job positions make Cyprus a good place to live too. The cost of living is no that high but affordable with reasonable incomes and expenses. Also with presence of a semi-arid weather situation you will be experiencing a balanced climate change, including cold winters and hot summers.
General Requirement for Cyprus Residency
Investor must have a minimum age of 18,
Investor can include both main applicant and Spouse Parents,
Investor can include Children below 24 (If financially dependent and are full time students) as well as adding the dependent children with physical or mental disabilities (Unlike some immigration programs),
All applicants will have to be in possession of a Schengen visa,
Have minimum annual income of at least €30,000 from abroad (€5,000 for every dependant person and 8,000 Euro for each parent),
Proof of not having any business in Cyprus (Previous and active business included),
Visit the country once in every 2 years,
Have worldwide clean criminal record not older than 6 months.
*** The applicant and members of his family cannot be:
politically exposed persons holding office or who held office during 12 months before making the application; or
persons that have been convicted or are under criminal investigation; or
persons who are connected or were connected in the past in any way with physical persons or legal entities on which restrictive measures and/or sanctions have been imposed by the EU or the United Nations; or
persons wanted by Euro-pol or Interpol.
Investment Option for Cyprus Residency
Investment of a minimum amount of 300,000 Euro as follows:
The Property should be Brand New and purchased from a Developer in Cyprus,
The property should be Residential.
Benefits of Cyprus Residency Permit (Golden Visa)
Fast process between 2-3 months,
Including parents and children in the application,
Low income tax،
No need to Provide the management experience history, source of income or capital,
Make the Schengen zone traveling easier,
Enjoy a country with high social welfare, peaceful and safe with one of the lowest crime rate.
CBF's high experienced specialists offer you professional help on different Investments and how to obtain Cyprus Residency by Investment. We customize the best solution for you and your family based on your specific situation and requirement. To get started please contact one of our consultants in U.A.E, Denmark or Canada, and we will do our utmost to guide you through your Investment and your Cyprus Residency by Investment process.
Ask your question