UK Residency by Investment (RBI) Program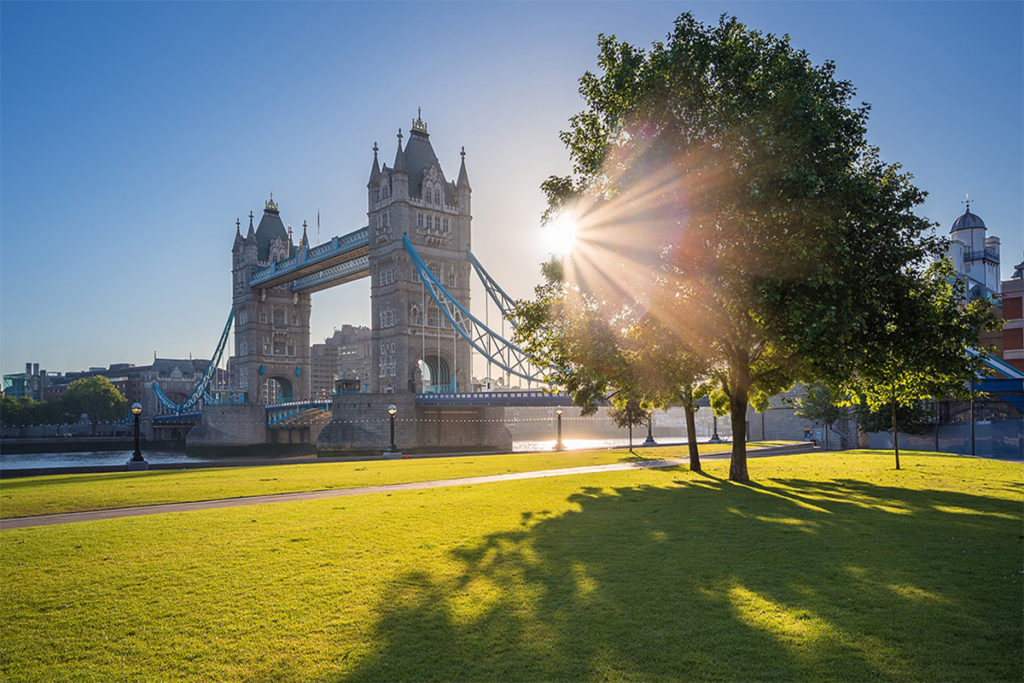 ×
Real Estate Investment

-

Non Refundable Donation

-

Mix Investment

50,000 Pounds

Time to get the Residency

2 Years

Time to get the Passport

5 Years

Visa Free Countries

25 Countries
U.K or The united kingdom of Great Britain is a sovereign country located in the north-west of Europe. The whole country includes the island of Britain, north-east of Ireland which also shares land boarders with the Northern Ireland.
U.K has a highly developed and market oriented economy. It is actually the 5th largest economy in the world nominated by GDP (Gross Domestic product). This financial well-being comes from the fact that UK is a fine Exporting market. In 2016, UK became the world's 9th product exporter in the world. This title provides perks that investors can't say no to. Transport, Storage and Tourism are in high demand and the job poisons available for them are beyond measure.
Requirements to be eligible to apply for a UK Residency
Being at least 18 years old,
Having clean criminal record,
Proof of enough personal savings to support yourself while you are in the U.K,
Including children under 18 in the application,
Including spouse or partner in the application.
Investment Options for UK Residency
Option 1: Tier 1 visa
An investment of £2M or more in UK share capital or loan capital in active UK companies.
Option 2: Start-up visa
You must be able to show that your business idea is:
a new idea – you cannot join or invest in a business that is already trading,
viable, with potential for growth.
Notes:
You must be endorsed by an authorized body that is either:
A UK higher education institution
A business organization with a history of supporting UK entrepreneurs
You must show at least £945 in your bank account for 90 consecutive days before you apply.
Option 3: Innovator Visa
You can apply for an Innovator visa if:
You want to set up or run a business in the UK,
You're from outside the European Economic Area (EEA) and Switzerland,
You meet the other eligibility requirements,
Your business or business idea has been endorsed by an approved body.
Investment requirement
Having at least £50,000 in investment funds to set up a new business.
Notes:
You must show that your business idea is:
a new idea – you cannot join or invest in a business that is already trading
viable, with potential for growth
Benefits of UK Residency Permit
Permanent British Residency (with the 2 years out of boarder limitations),
Visa – Free travel to over 25 countries in EU,
You take your entire family with yourself,
Social security benefits,
Any born children in the UK become British citizens,
Standard economic state (low living cost),
Fine health care system,
UK is one of the most important cultural points of the planet,
Highest quality in education resides in UK.
CBF's high experienced specialists offer you professional help on different Investments and how to obtain UK Residency by Investment. We customize the best solution for you and your family based on your specific situation and requirement. To get started please contact one of our consultants in U.A.E, Denmark or Canada, and we will do our utmost to guide you through your Investment and your UK Residency by Investment process.
Ask your question