Antigua & Barbuda
Antigua and Barbuda is an independent Caribbean country and a member of the British Commonwealth. With its lush tropical islands and 365 beaches of beautiful turquoise waters, the country's tourism is the main contributor to the gross domestic product in the country generating around 60 percent of Antigua and Barbuda's income. The island is a member of the UN, the CARICOM group of nations, and the Organization of American States (OAS), as well as many other international organizations.
Antigua and Barbuda Citizenship by Investment
If you plan to acquire your second passport from this beautiful island of the Caribbean Sea, you can select from among 3 investment options including purchasing real estate, business investment, and contribution to a government fund.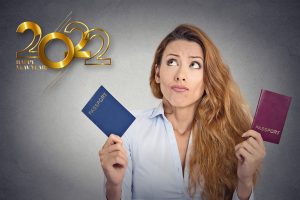 2022 has just begun and so many of you would surely like to take a new path in your life as businesspeople, investors, entrepreneurs, retirees,
Read More »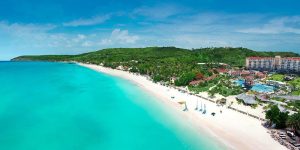 Antigua and Barbuda is a small island nation situated in the Lesser Antilles in the marvelous Caribbean Sea. Antigua is a very stable country both
Read More »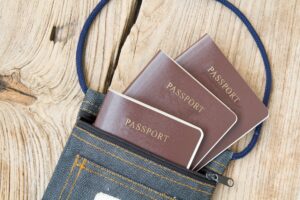 Having dual citizenship allows you to become a citizen of two or more countries at the same time. While not all countries allow you to
Read More »