Bulgaria
Bulgaria lies on the eastern wing of the Balkans and has borders with Romania to the north, Serbia and North Macedonia to the west, Greece, and Turkey to the south, and the Black Sea to the east. The country is remarkable for its variety of scenery, rugged mountains, and relaxing Black Sea resorts that attract many visitors.
Like most EU countries seeking to increase their economy with the help of foreign investors Bulgaria too found the citizenship by investment program in 2013 as one of the most profitable programs created for non-EU citizens who want to immigrate to Europe. The Bulgaria citizenship by investment scheme, also known as the golden visa has the financial means to make an important capital injection in Bulgaria's economy in exchange for many and various benefits for the investors.
Bulgaria Citizenship by Investment
Bulgaria is a member of the European Union since 2007. To obtain Bulgarian citizenship, the applicant must purchase government bonds for the value of USD 550,000.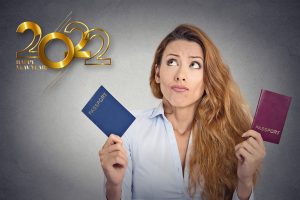 2022 has just begun and so many of you would surely like to take a new path in your life as businesspeople, investors, entrepreneurs, retirees,
Read More »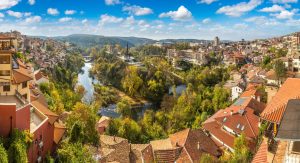 Citizenship by Investment in the EU is becoming more and more difficult to achieve. After the Cypriot program was canceled in November 2021, it is
Read More »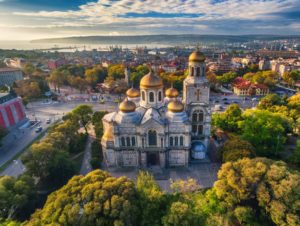 You might have heard a lot about the famous Cyprus Citizenship Scheme or Montenegro popular European Citizenship program. But, did you know about Bulgaria Investment
Read More »