Contact CBF To Secure Your Montenegro Citizenship By Investment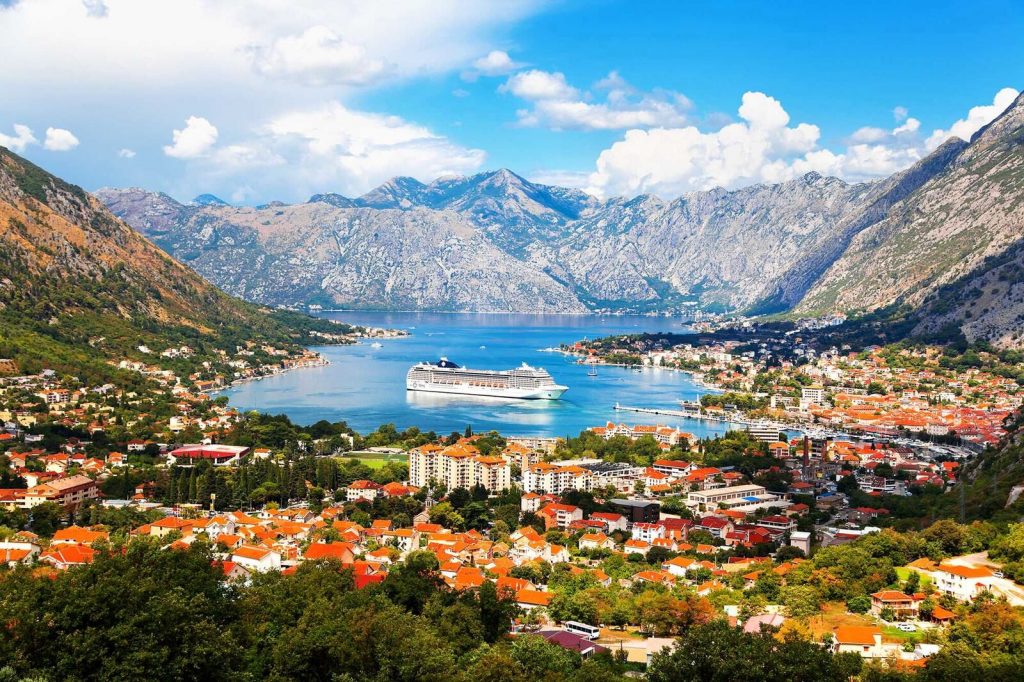 ×
Real Estate Investment

250,000 USD

Non Refundable Donation

200,000 USD

Mix Investment

-

Time to get the Residency

1 Months

Time to get the Passport

5 - 6 Months

Visa Free Countries

121 Countries
Located on the Adriatic Sea in southern Europe, Montenegro shares borders with Albania, Siberia, Kosovo, and Bosnia. The economy in Montenegro is service-based with a late transition into the global market economy. As of now, the current economy of Montenegro is in a healthy state to invest. It also is affordable to live and maintain a healthy lifestyle with plenty of options for a living. Whatever you seek as a citizen is easy to find and you won't be needing online shops from across the borders.
The influence of Orthodox, Ottoman, and Slavic is greatly seen in Montenegro and that's where you need to keep digging. There are so many cultural landmarks and sights to visit. Montenegro is also the capital of the Podgorica literature, with plenty of writers and poets originating there. Montenegro has a unique and rich culture and you can enjoy it for the rest of your life.
The Montenegro Citizenship by Investment program was launched in 2018 and remains for a period of 3 years accepting 2000 applications.
General Requirements To Be Fulfilled For The Montenegro Citizenship Program
Investors must have a minimum age of 18,
Applicable for non-EU Citizens,
Possession of valid passport from a foreign country,
Proof of the origin and source of Investment,
Have a worldwide clean criminal record.
Options For The Acquisition Of Montenegro Citizenship By Investment
 Option 1:
Investment of 250,000 Euro in an undeveloped region (north)
AND
Non Refundable Donation in the amount of 100,000 Euro to the government
Option 2:
Investment of 450,000 Euro in a developed region (South)
AND
Non Refundable Donation in the amount of 100,000 Euro to the government,
Option 3:
Large Investment
1- Invest in five-star hotels and resorts (tourism developments):
€15 million, in the coastal region or the capital Podgorica, + employ at least 80 employees + 60 accommodation units,
€ 5 million, in the northern or central region, except the capital Podgorica + at least 25 employees + 35 accommodation units.
2- Invest in primary agricultural production:
€ 2 million + create at least 10 jobs.
3- Invest in wood processing:
€4 million + employ at least 20 people.
4- Invest in Fisheries:
€3.5 million in fisheries and processing products + employ 20 people.
Additional Governmental Expenses:
Due Diligence:
10,000 Euro – All Members up to 4 Persons.
Processing Fee:
15,000 Euro – Main Applicant,
10,000 Euro – Spouse,
10,000 Euro – For the first dependent child,
10,000 Euro – For the Second dependent child,
50,000 euro – Per additional dependents.
Benefits of Montenegro Citizenship (Passport)
Fast process of passport issuance within 5-6 months,
Visa-Free Travel to over 121 countries including Schengen states,
Dual citizenship is allowed,
No language test is requirements,
An outstanding holiday destination.
CBF's highly experienced specialists offer you professional help on different Investments and how to obtain Montenegro Citizenship and Passport by Investment. We customize the best solution for you and your family based on your specific situation and requirement. To get started please contact one of our consultants in the U.A.E, Denmark, or Canada, and we will do our utmost to guide you through your Investment and Montenegro CBI process.
Ask your question