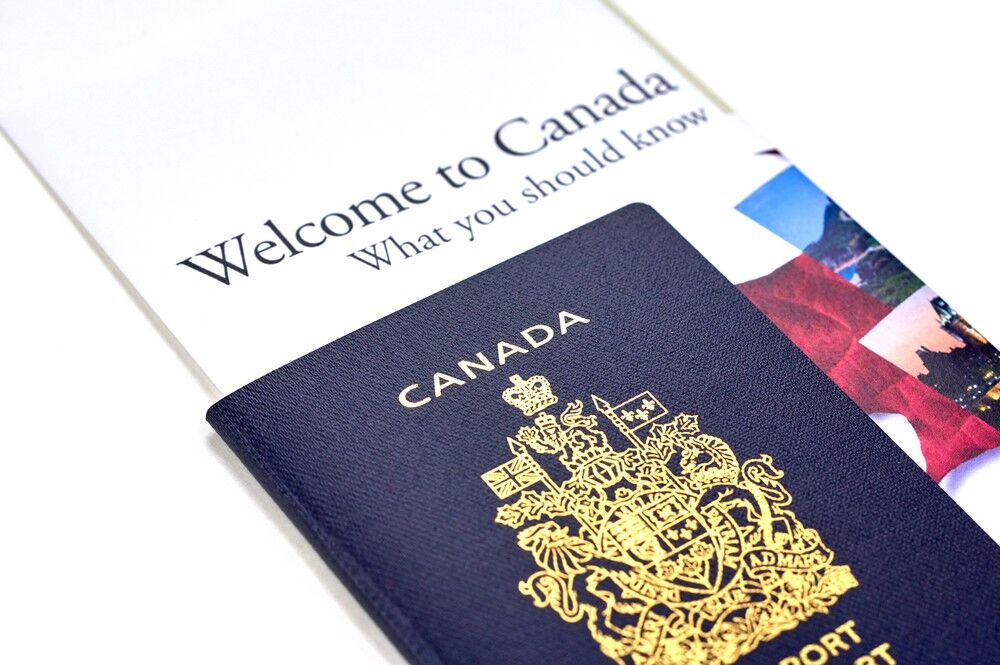 ×
Real Estate Investment

1,200,000 CAD

Non Refundable Donation

220,000 CAD

Mix Investment

-

Time to get the Residency

18 - 36 Months

Time to get the Passport

After Residing 3 years in the Country

Visa Free Countries

165 Countries
Canada or the white north is a country in the northern parts of America. It has about 10 provinces and 3 territories which exceed from the Atlantic to pacific and arctic from the north. Canada's capital is Ottawa with its southern boarder being the United States. Near the boarders reside 3 metropolitan cities named Vancouver, Toronto and Montreal.
Canada is in a parliamentary democracy state with Queen Elizabeth being the head of states. By this order, Canada resides in the common wealth community and ranked among the highest in international measurement of government transparency.
Canada is in a healthy economic state too. For the most parts, Canada uses its own version of dollars with some variations in name. The price tags all support the converted currency, thus making life easier in Canada. Standard quality education, nice people and deep culture are the last things you should know before moving there. Canada is a heaven and you should feel lucky to become accepted as a citizen or resident in there.
Requirements to be eligible to apply for Quebec Investor Program
Have a minimum of 2M CAD as net assets alone or together with the Spouse,
Have Management Experience for a minimum of 2 years in last 5 years,
Make a 5 years investment of 1,200,000 CAD with Investment Quebec Inc.,
Intend to settle in Canada,
Have no medical issue which is expensive for the government,
Having clean Criminal Records.
Investment Options for Quebec Investor Program
Option 1:
Investment of 1,200,000 CAD into a passive government guaranteed investment,
Maintain the investment for 5 years.
Option 2:
Non Refundable payment of 220,000 CAD to a certified broker,
Benefits of Immigration to Canada
Permanent Residency Issuance right after moving to Canada,
Opportunity to get the Citizenship by residing in the country for 3 years out of 5 years,
Visa – Free travel to over than 160 countries,
A beautiful and safe country to live,
Free education for Children,
Free Healthcare and Retirement System,
Government Guaranteed,
Stable Political Climate,
Stable Financial Freedom,
Multicultural Country.
CBF's high experienced specialists offer you professional help on different Investments and how to immigrate to Canada under Quebec Immigration Investor Program (QIIP). We customize the best solution for you and your family based on your specific situation and requirement. To get started please contact one of our consultants in U.A.E, Denmark or Canada, and we will do our outmost to guide you through your Investment and your Canada QIIP process.
Ask your question