Programs
Citizenship by Investment
Citizenship by investment programs provide investors and their families with the privilege of obtaining an alternative citizenship, which in turn gives them the freedom of travel to various destinations and to live in a better country.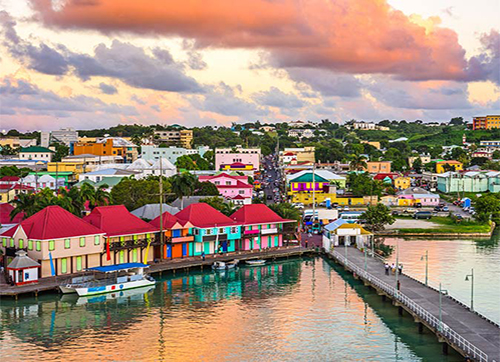 Antigua & Barbuda
If you plan to acquire your second passport from this beautiful island of the Caribbean Sea, you can select from among 3 investment options including purchasing real estate, business investment and contribution to government fund.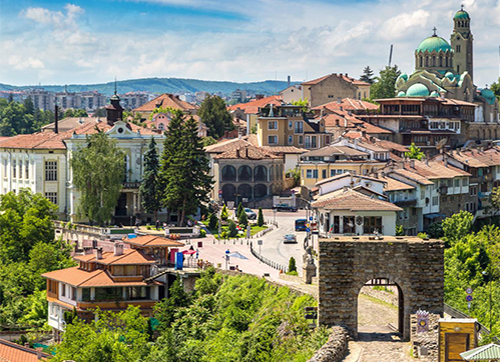 Bulgaria
Bulgaria is a member of the European Union since 2007. To obtain Bulgarian citizenship, the applicant must purchase government bonds for the value of USD 550,000.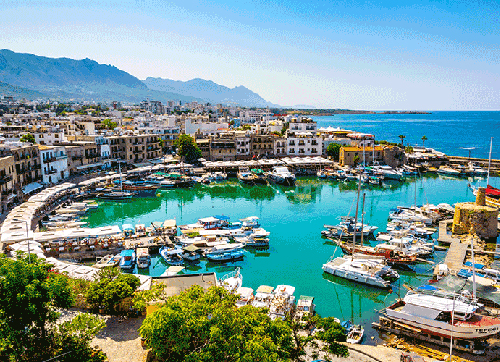 Cyprus
Cyprus is among few European countries to offer second passport through investment. If you can invest two million euros in Cyprus real estate, you can get a valid European passport in just six months.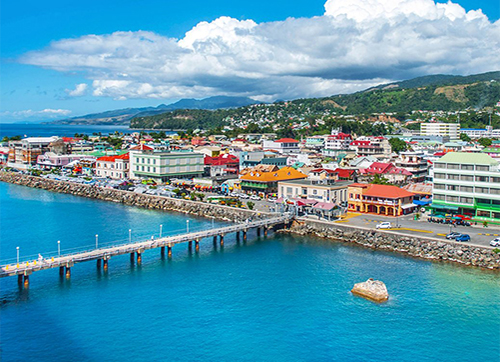 Dominica
Dominica also called "The Nature Island" is a country in the Caribbean which has recently been widely noticed by investors from all over the world for its sustainable economic growth and seducing citizenship programs. Dominica offers one of the most affordable and flexible second passport programs.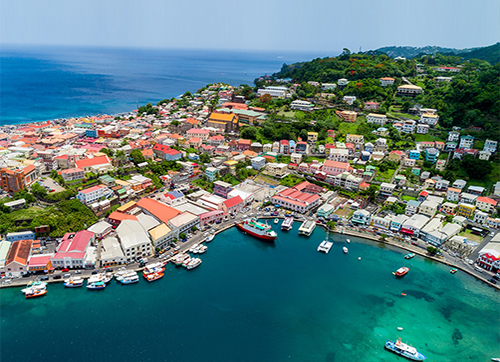 Grenada
The most attractive feature of Grenada's CBIP is its capacity to obtain an E-2 visa to live and work in the United States of America. Operating since 2013, Grenada Citizenship by Investment Program has issued thousands of citizenships and passports to foreign families and investors.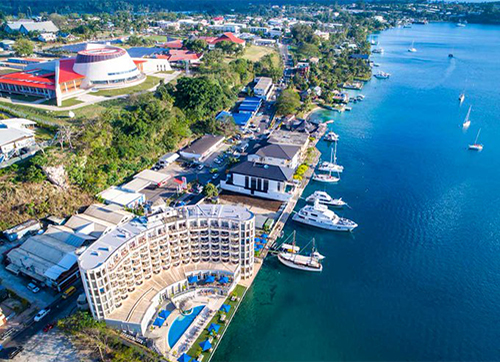 Vanuatu
The current Vanuatu Citizenship Program, launched in January 2017, aims to stimulate the economy of the country through attracting the capital of foreigners. The application process of the Citizenship by Investment Program of Vanuatu is so fast, simple, and affordable that no investors can avoid it!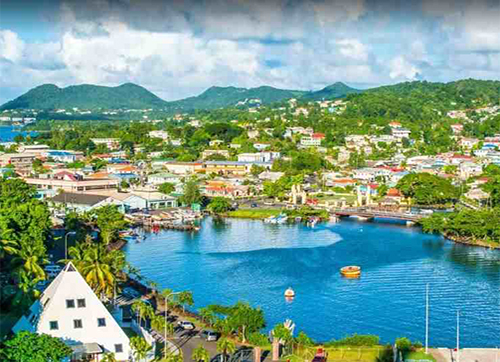 St. Lucia
With St. Lucia Passport, you can travel visa-free or visa-on-arrival to more than 131 countries. The World Bank's Doing Business Report placed St. Lucia 8th in Latin America and the first among Caribbean nations for its easy and business-friendly conditions. if you're planning to grow your business and fatten your bank savings, then St. Lucia could be the best Caribbean destination for you.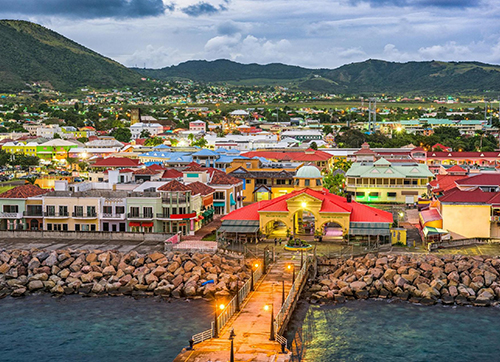 St. Kitts and Nevis
The rout to the highly-trusted citizenship of St Kitts and Nevis is so easy, cost-effective, and fast that investors can obtain passports in four months. As soon as the applicants receive the citizenship, they can benefit from numerous advantages such as visa-free entry to over 135 countries including the EU, Schengen States, the UK, Hong Kong, and Singapore.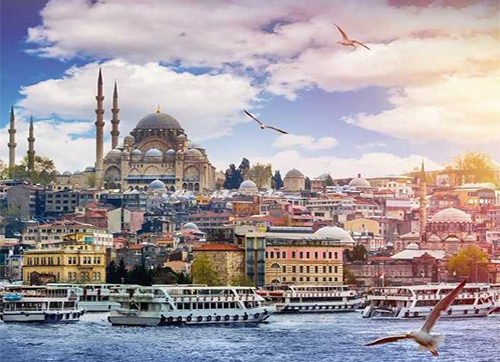 Turkey
Turkey ranks first in Asia in terms of investment attractiveness for obtaining a second passport. Investing in Turkish real estate is also very popular among Iranians, because it is easy to reach the capital city of this beautiful country with a three-hour flight and take advantage of its European facilities.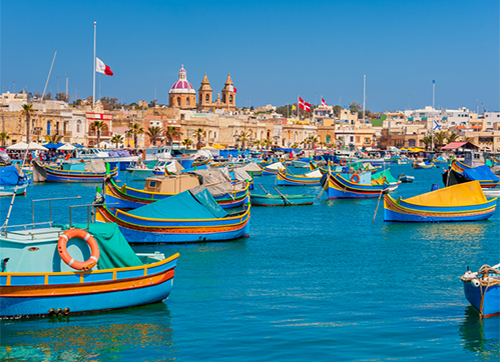 Malta
Malta is offering Maltese Exceptional Investor Naturalization policy, a new expedited way of getting citizenship. People in Malta speak in Maltese and English in most parts. In addition to its rich culture, Malta is in the list of top 32 countries with advanced economy.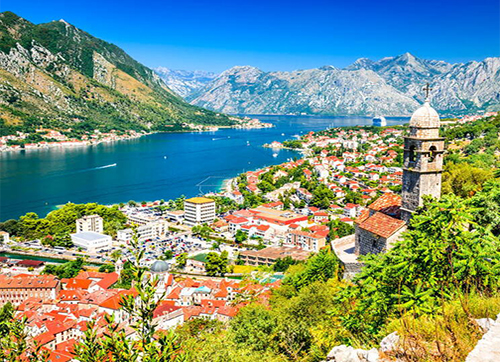 Montenegro
Although Montenegro is a small country but it is very influential in the region. It has an immense potential to grow, especially with the effective steps they have taken towards joining the EU. Montenegro's passport is undeniably valuable. Although the Montenegro's CIP is almost a young program, it is still popular among applicants from Middle East.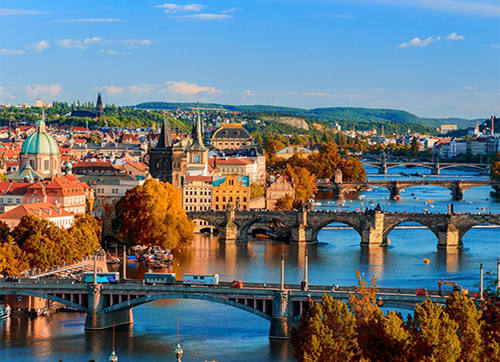 Moldava
The Citizenship by Investment program of Moldova launched in the second half of 2018 helping the investors get a valuable passport by a reasonable amount of Donation.
Residence by investment programs, known as Golden Visa programs, provide investors with the opportunity of relocating and the right to live, work and study in a new developed country. Move to a free and developed country is an increasingly important plan for high-net-worth individuals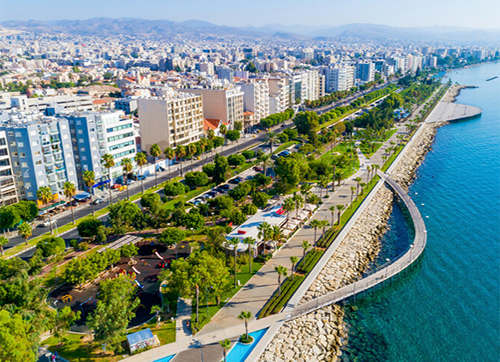 Cyprus
As a popular program, the Cyprus Residence Program by Investment has been improving over the years and offering new options to the applicants. Although the immigration process seems time consuming and complicated, the Cyprus immigration pathway is so straightforward, fast, and easy that there is nothing you worry about.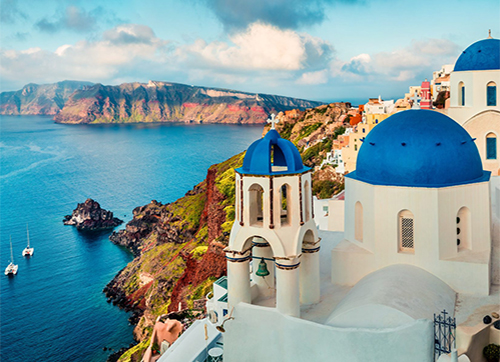 Greece
The Greece Golden Visa is one of the most popular Golden Visa programs in the world and is the most cost-effective residency program among European countries. By obtaining a residence permit in Greece through investment and seven years of residence in this country, you can apply for Greece citizenship.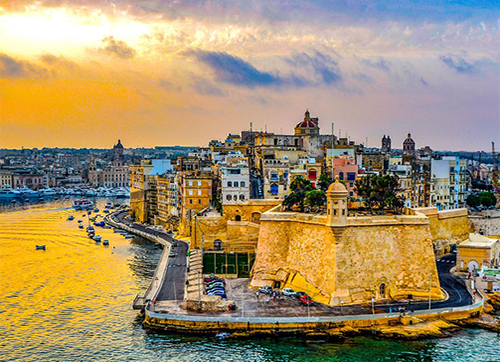 Malta
Despite being one of the smallest countries in the world and Europe, Malta has one of the greatest densities in population due to a great number of foreign citizens have moved there. To obtain Malta's residency through investment, one needs to purchase or rent a property conforming to the regulations in Malta and make a non-refundable government contribution according to the choice of the method of investment and also make a non-refundable contribution to a Maltese-registered charity.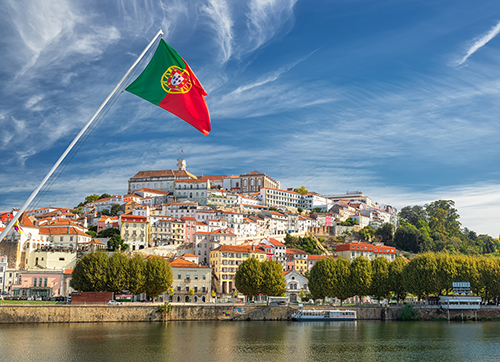 Portugal
Since its establishment, Portugal golden visa program generated billions of Euros for the Portuguese government through offering real estate and job creating investment options. By residing in Portugal for at least 5 consecutive years, if the applicant is at least 18 years old, and has basic knowledge of the Portuguese language, without criminal record, he will be qualified enough to take action in order to gain the citizenship.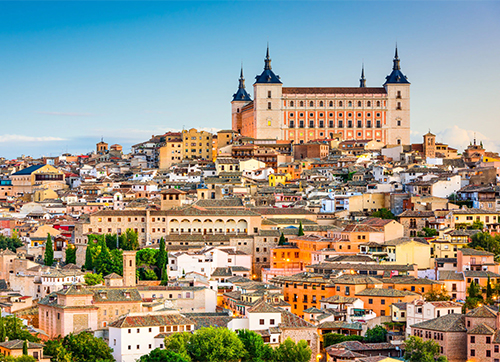 Spain
You can bring your global visions to life with Spanish residence card obtained in just 60 days. The Spain Golden Visa Program is a true gateway to Europe and visa-free travel in the Schengen area. The Spain Golden Visa Program offers the investors outside the EU to choose one of the types of investment in Spain.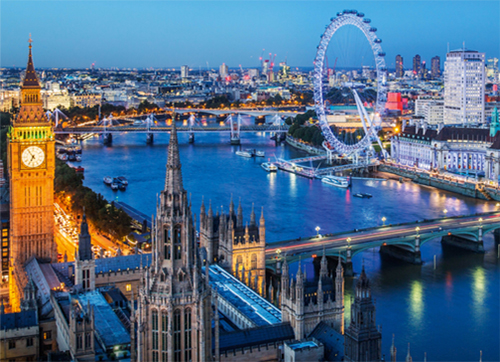 UK
The United Kingdom is a hub of trade and investment in Western Europe and around the world. It is ranked No. 1 in the European World Bank rankings, and also ranks sixth in the world in the World Business Index. The Tier 1 Investor Visa is designed to attract high-net-worth non-EEA nationals who wish to invest and live in the UK. (Tier 1) Investor Visa holders and their immediate family (spouse and children under the age of 18) are allowed to live in the UK, however, they are not required to work, study or carry business activities.
Immigration by Investment
Migrating permanently is a mind-blowing decision for the investors and their family. The acquisition of a second passport and permanent residency through investment often follows the establishment of a new life in a new country. Immigration usually involves a greater application challenge for the entire family.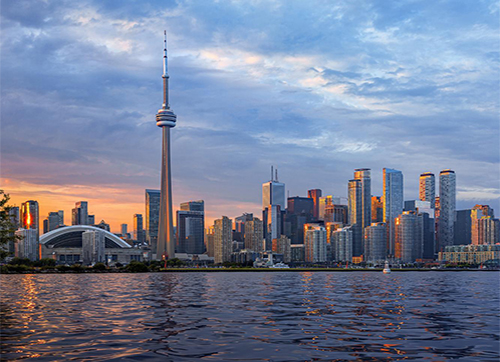 Canada
Canada is a central hub for global trade. Its air transport infrastructure is one of the best in the world and the sea ports provide direct maritime access to Asia, Europe and South America. Considering efficient transportation network and economic international agreements, it has a great access to a huge market of over 1.5 billion consumers. Meanwhile, Canada has been selected several times among the top 10 ideal investment destinations, specifically to establish or develop the business. There's no better place to invest!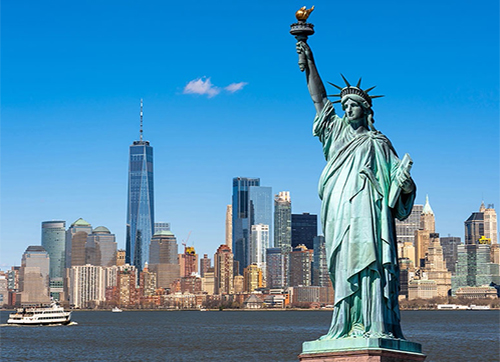 USA
The economy of USA is ranked as a highly developed economy. It is the world's largest economy by nominal GDP. There are a lot of programs supporting job creations based on the number and density of a job. There are also mortgage plans to help investors start a business and get a Permanent Residency in the United States. One of the most popular programs is EB5.
Each year, thousands of international students apply to study in developed countries to benefit from the high-quality education, unique studying facilities and proficient professors. They need a student visa to study abroad.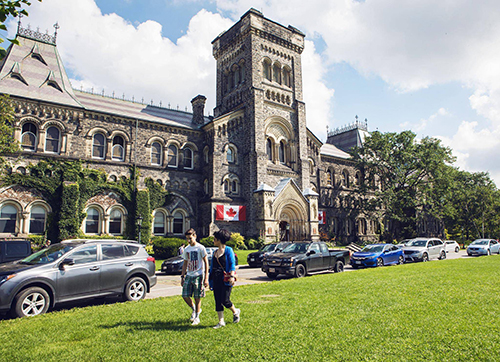 Canada
Canadian universities have a wide, global reputation which has made Canada a great destination for international students who have big dreams to study and progress. If you are looking to study in an English-speaking country with a high standard of education and living, Canada is the best choice. Canada Student Visa is one of the most sought-after visas in the world. More than 200,000 international students apply to study in Canada each year.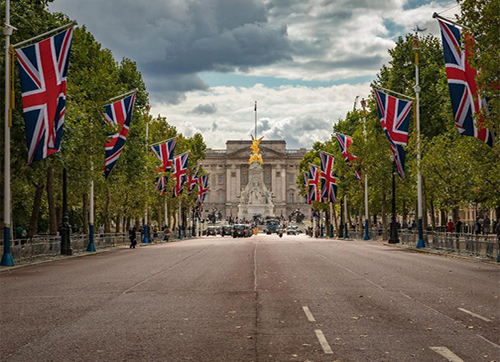 UK
The UK is the home to the world-recognized universities and the most innovative teaching approaches and the leading minds who deliver it. The UK has what you need to reach your potential. One in four world leaders has studied in the UK. If you are dreaming of obtaining big things, you can be sure you're in the right place in the UK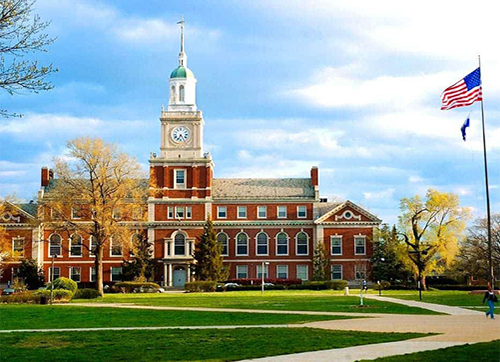 USA
By the records, USA Educational System has one of the world's most standard and sophisticated courses. This one is the main reason for international students to choose America as their destination for better education. Official Federal Laws Stated by the government, run the education course in USA and it also covers student loans and grants.