St. Kitts and Nevis
St. Kitts and Nevis is a two-island mountainous country in the eastern Caribbean Sea formed by volcanic activities. St Kitts is a fertile island with mainly black sandy beaches. Nevis is surrounded by coral reefs and has silver beaches. Its beaches, scenery, and warm, sunny climate together have made it a great tourist attraction. The country's economy is largely based on sugar cultivation and tourism, offshore finance, and service industries. St. Kitts and Nevis have the largest electronics assembly industry in the Eastern Caribbean too.
St Kitts and Nevis Citizenship by Investment Program was founded in 1984 and is the world's oldest program. It is globally recognized and respected. It offers a lifetime opportunity to the investors to acquire citizenship through investment, either by making a donation or investing in real estate purchases.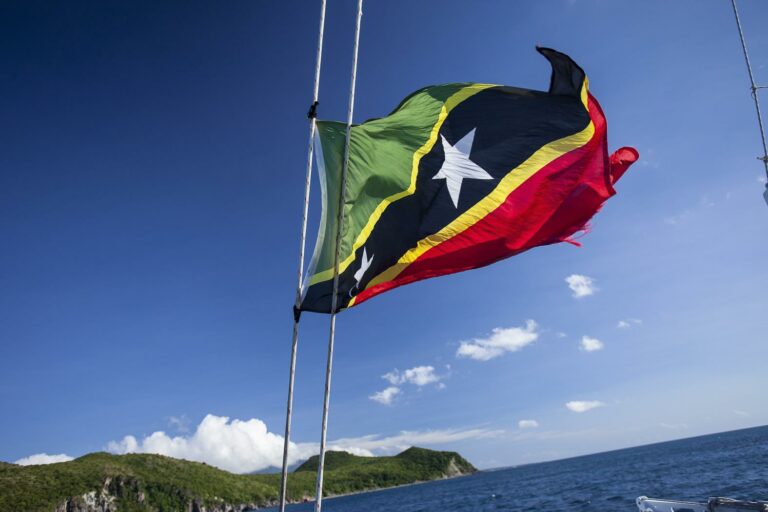 St. Kitts and Nevis Citizenship by Investment
The route to the highly-trusted citizenship of St Kitts and Nevis is so easy, cost-effective, and fast that investors can obtain passports in four months. As soon as the applicants receive citizenship, they can benefit from numerous advantages such as visa-free entry to over 135 countries including the EU, Schengen States, the UK, Hong Kong, and Singapore.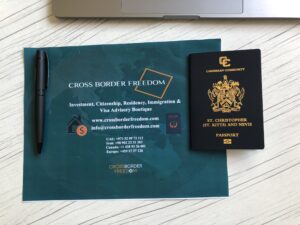 Applying for St. Kitts and Nevis Citizenship or Passport by Investment is considered one of the main foundations of the economic development of this country
Read More »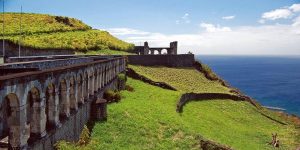 From year to year, more and more investors are interested in St. Kitts and Nevis Citizenship by Investment program. The country receives awards for one
Read More »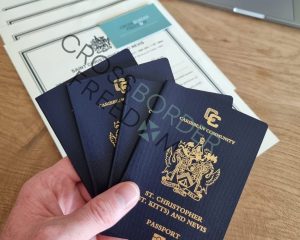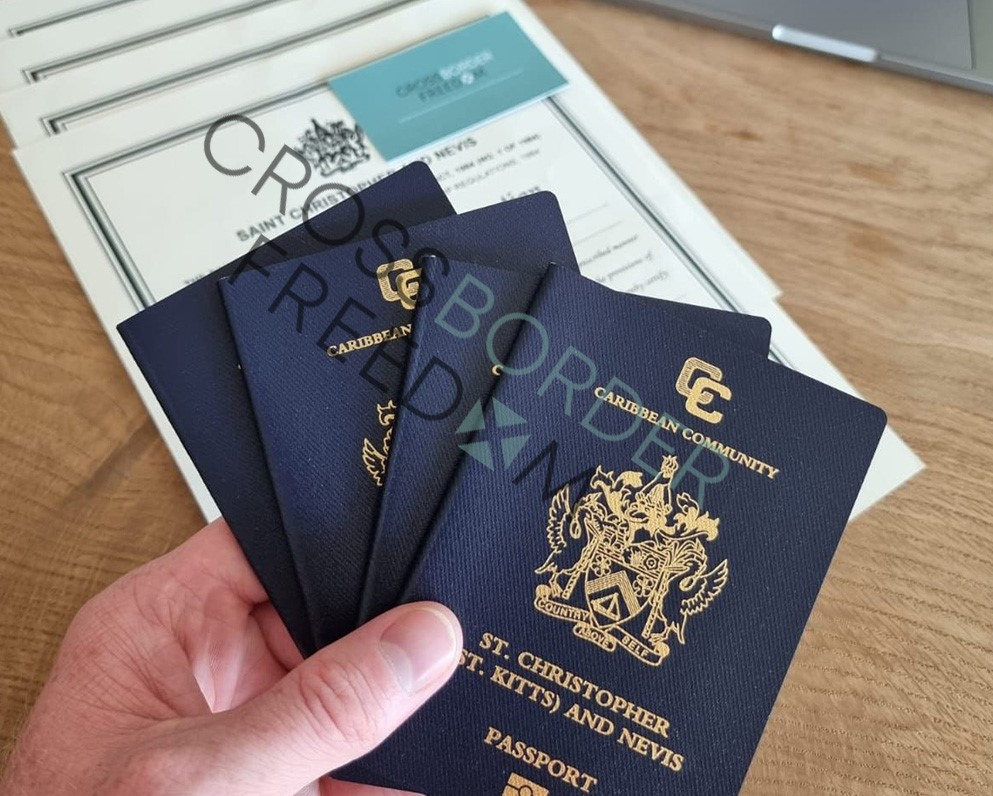 These passports were issued for a family of four applying under St. Kitts and Nevis citizenship by investment program in December 2021. Saint Kitts
Read More »