Greece
Greece is a country in southeast Europe with thousands of islands and is known for its beaches, from the black sands of Santorini to the party resorts of Mykonos. Greece is known as the cradle of Western Civilization and the birthplace of democracy, theatre, the Olympic Games, and much more. The country is famed for its ancient history and ruins, incredible culture and food, and gorgeous island landscapes. Greece has been a member of the EU since 1981. Following the launch of several European investment visa programs, it was also introduced by the Greek government in 2013 to encourage investment into Greece. The golden visa program in Greece offers an affordable real estate investment route to permanent residency in Europe.
Greece Permanent Residency Program famous as Golden Visa Greece launched in 2013 to encourage investments in the country. This program has been one of the most affordable programs in Europe.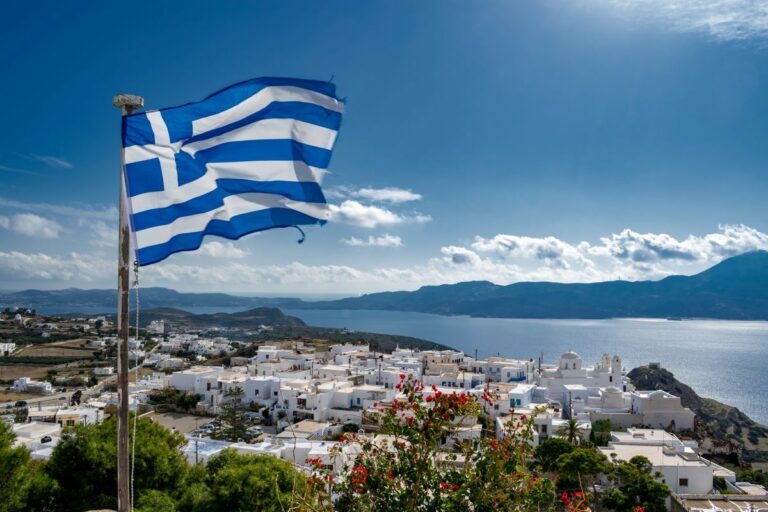 Greece Residency by Investment
The Greece Golden Visa is one of the most popular Golden Visa programs in the world and is the most cost-effective residency program among European countries. By obtaining a residence permit in Greece through investment and seven years of residence in this country, you can apply for Greece citizenship.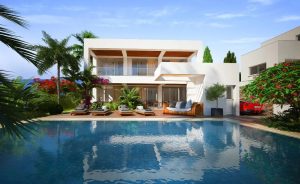 Project Specifications: 30 units 3- 5 bedrooms Spacious plots Large terraces Private swimming pools Designed for contemporary living, the intuitive design and robust forms of
Read More »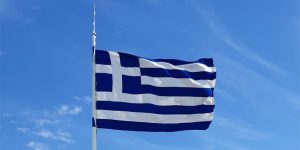 Greek Independence Day is a national holiday celebrated annually on March 25, commemorating the beginning of the Greek War of Independence in 1821. This day
Read More »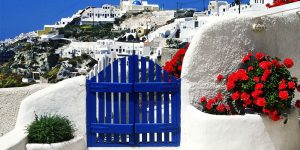 Greece has always been an attractive destination for both tourists and those who are after Greece residency by investment from around the world. The financial
Read More »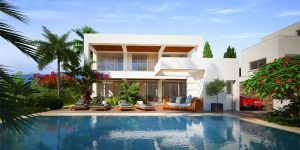 Whether you are looking to guarantee your future and that of your family or looking for a profitable investment or a place to live, Greece
Read More »