Changes in Greek Property Tax and Investment Laws in Favor of Investors in 2022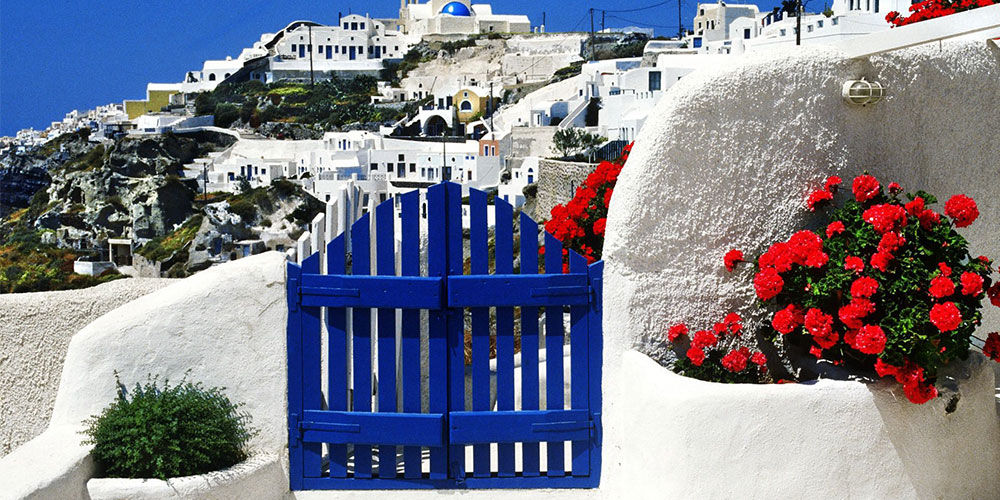 Greece has always been an attractive destination for both tourists and those who are after Greece residency by investment from around the world. The financial crisis of the last decade had devalued the real estate market, but the Greek economy has grown recently and it has regained its value over the past two years with very optimistic forecasts for the years to come.
Greece is moving into the new digital age and large investments are being made, projects such as Elliniko, infrastructure upgrades, including public transport in Athens and Thessaloniki, as well as other investments by private and multinational companies to build data centers, new chain hotels, and so on. Greece is doing very well in most economic indexes and is expected to attract more investment and push values ​​to the highest level. This is true of investing in tourism, real estate, as well as other sectors of the economy.
 Investment Opportunities In Greece
There are many investment opportunities for real estate, not only in Athens, but also in other big cities in Greece, not only for large investors, but also for small investors, who may want to buy small upper-fixer apartments for rent to students or singles or convert them to Airbnb units, and of course, there are islands that have opportunities for summer homes, hotel/motel investments, small shops and more.
Removing Business Barriers for Investors in Greece
In the past, Greece has been notorious for the bureaucracy associated with investor efforts to merge companies, and the law required investors to provide a large number of documents before buying real estate, whether from individuals or legal entities. This was partly due to the fact that the Greek public sector was not digitalized at all. But recently, a lot of progress has been made and most of the public services sector has become digital. The new rules help make corporate businesses easier to operate and allow them to pay lower taxes, and there are investment programs that, depending on their value, qualify investors for Greek and European government grants and subsidies.
The important thing is that investors can hire a good team of professionals including engineers, lawyers, accountants, and real estate agents to facilitate their investment process.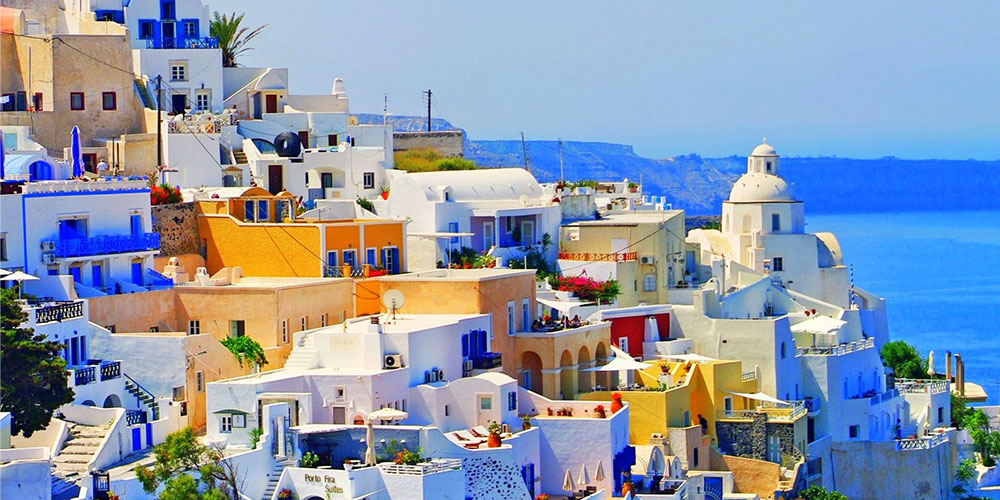 Changes in Greek Tax Laws In 2022
From January 1, 2022, new "objective values" apply to real estate, which affects taxes on the purchase and ownership of the real estate in Greece. Gift taxes are now levied, and corporate taxes and VAT rates for businesses have been reduced. The objective price per square meter in 7000 areas has increased by an average of 50%. Real estate on Ithaca Island had the largest increase (from € 600 to € 2,100 per square meter or 250%). The transfer tax rate has not changed and remains the same at 3%.
Gift Tax Rules
From October 1, 2021, if the value of the gift to a relative is close to 800 thousand euros, it is exempt from tax. From 800,000 euros upwards for the gift, you have to pay a 10% tax. Prior to that, gifts worth 150,000 euros or more were taxed. This rule applies to gifts given to first-degree relatives, including spouses, children, grandchildren, and parents. A gift can be a thing or money. Cash gifts should be given through a wire transfer from a financial institution such as a bank. Otherwise, the gift will be taxed at a rate of 10%.
Corporate Income Tax Laws
Corporate income tax is now levied at 22 percent instead of 24 percent. If a business is affected by the restrictions of the coronavirus in the country, the corporate tax advance will be reduced by 75%.
VAT For Some Goods
VAT is reduced for some goods and areas of activity:
13% instead of 24% for gyms, swimming pools and dance schools, soft drinks, passenger and luggage transport, import of works of art and antiques, cinema and zoo tickets.
6% instead of 13% for medical devices, personal care products, virus protection products, and animal feed.
Exemption for mergers and acquisitions is offered as a 30% tax deduction. This discount is valid for three years.
The General Trend of Investing In Greek Real Estate
When a potential investor decides on a property or plans a business, he or she can consult with a reputable company and hire a lawyer. You do not need to sign a power of attorney at the Greek consulate abroad. A team of experts will then take over the process. A tax identification number must be obtained for the investor without the need for the investor to be present. A company can also be set up using a lawyer. The collection of documents required for the transaction and communication with government departments is also done by the investor's representative, which includes the steps of purchasing the property, registering the document, and submitting its report to the tax office.
In addition, attorneys and other skilled professionals may be involved in investment management work, such as overseeing the real estate registry, performing work related to the Golden Visa program (if any), receiving grants and entrepreneurial grants (If eligible), real estate management, which is usually done by real estate companies, and coordination with other professionals on many issues.
Of course, during the investment period, the agents will also help the investors in matters such as transfer to third parties or inheritance affairs, future planning of the property, such as preparing a will, etc. With an investment of at least € 250,000, an investor can first receive a five-year residency with his or her family, which then allows him or her to apply for a Greek passport.
For more detailed information on the requirements for obtaining Greece Residency by Investment, please contact one of our advisers in the UAE, Denmark, or Canada, we will accompany you and your family until you obtain Greece residency.
If you have any questions or comments about Greece Residency by Investment, you can share them with us in the comments section.