Montenegro Passport Grants Visa-Free Travel to Europe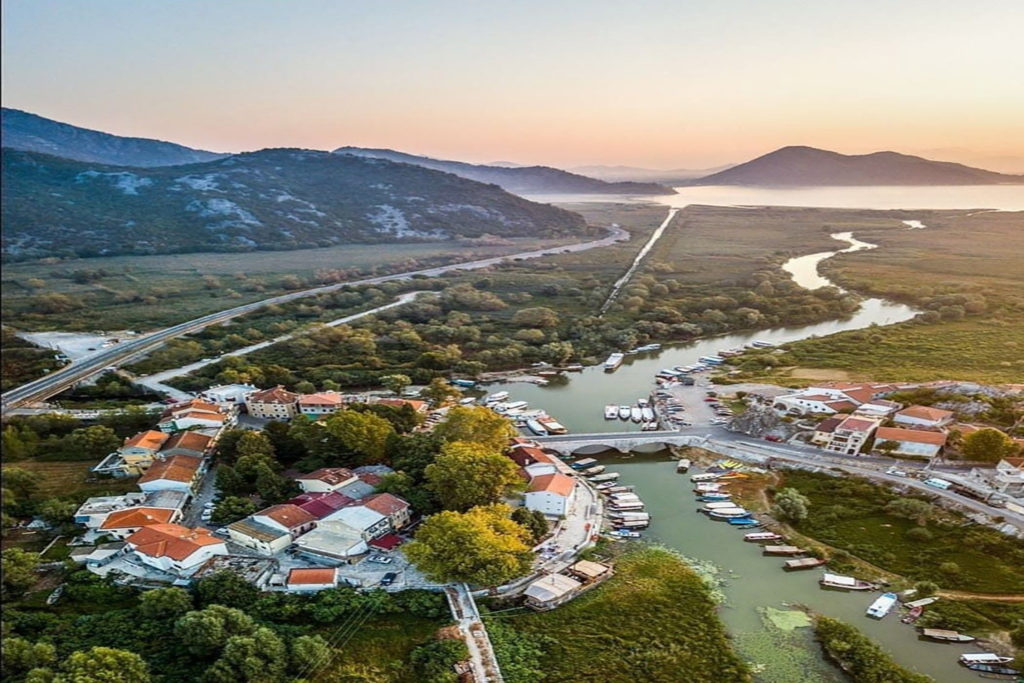 As a manager or businessman who is travelling to Europe half of the year, and your passport has disappointing rank and reliability, you should definitely apply for a Second Passport!
As one of the youngest and most attractive CBI programs, Montenegro Citizenship by Investment scheme has been established in 2018 and will be accepting applications till December 2021.
If you are curious about the benefits of this program, follow us to discover.
What are the Preliminary Requirements of Montenegro's CBI program?
Montenegro's core requirements for this program include:
Investor must have a minimum age of 18,
Applicable for non-EU Citizens,
Possession of valid passport from a foreign country,
Provide evidence of the origin of the money that you will use for payment and investment,
Have worldwide clean criminal record.
Why Montenegro?
Although Montenegro is a small country, yet it has significant potentials. It is quickly becoming a key destination for investors seeking freedom of mobility and security. Montenegro is located at the heart of the Balkans.
To discover the opportunities that the Montenegrin Passport offers, read the below benefits:
Low pricing for real estate option,
It has strong Euro currency,
It will be an EU future member,
It Grants 10 years passport,
It offers lifetime citizenship,
Fast process of passport issuance within 5-6 months,
No restrictions on compulsory minimum stay in the country,
Montenegro welcomes a considerable amount of tourists each year making it an appealing tourist destination,
Free movement in EU countries and Schengen area.
What are the Montenegro's CBI Options?
Given the newly added investment options to Montenegro's CBI in 2019, there are several possibilities to achieve Montenegrin passport:
Non Refundable Donation of 100,000 Euro to the government + Investment in below projects approved by the Government:

250,000 Euro in an undeveloped region (north),
450,000 Euro in a developed region (South).

Invest in primary agricultural production: € 2 million + create at least 10 jobs.
Invest in wood processing: €4 million + employ at least 20 people.
Invest in Fisheries: €3.5 million in fisheries and processing products + employ 20 people.
Invest in five star hotels and resorts (tourism developments): Minimum € 5 million + employ at least 25 employees + 35 accommodation units.
Montenegro's Passport Ranking
The Henley Passport Index of 2020 puts Montenegro in the 46th position on its power ranking of passports. That's above remarkable countries such as Russia, Turkey, China and India. This index evaluates passports based of mobility and quality of life factors.
The strength of Montenegro's passport has definitely made it an attractive location for international businesspeople and entrepreneurs. This economic citizenship scheme will be running until Dec 31, 2021.
So far, there have been no restrictions on the nationality of Montenegro's CBI's applicants. Therefore, we would suggest the Iranians to apply under Montenegro's CBI scheme since other citizenship and second passport options are a bit tricky to apply!
For more information, please contact one of our advisors in UAE, Denmark or Canada, and we will do our utmost to guide you through your Montenegro Citizenship by Investment process.
Do not hesitate to comment below, if you have any experiences or any questions relating to Montenegro citizenship by investment program.