Spain Residency By Investment (RBI) Program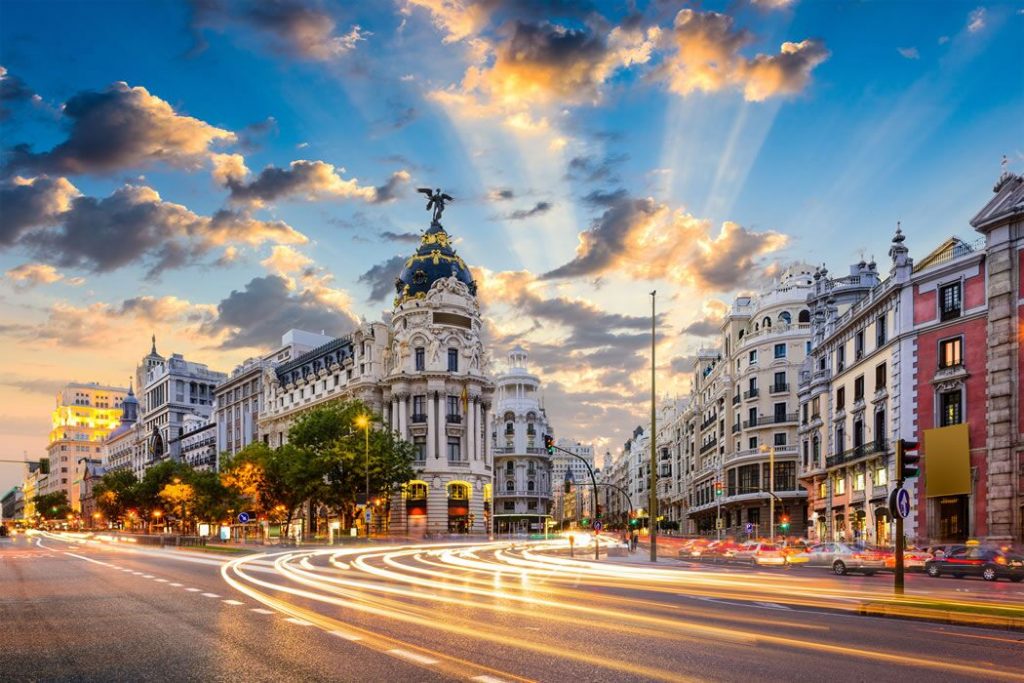 ×
Real Estate Investment

500,000 Euros

Non Refundable Donation

-

Mix Investment

-

Time to get the Residency

2 - 3 Months

Time to get the Passport

10 Years

Visa Free Countries

Schengen States
Spain (officially known as the kingdom of Spain) is a country located in Iberian Peninsula in Europe. By moving into the modern society, Spain has become one of the greatest global empires. The global impact of Spain is so huge on earth that Spanish is now the 2nd most spoken language in the globe.
Spain is also a democrat country. Spain also has left its shell and is no longer isolated by its government. This resulted in Spain mixed economy becoming the 5th largest country in European Union.
Requirements to be eligible to apply for Spain Residency
The main applicant must be 18 years and above,
Including children under 18 and dependent children above 18 must be financially dependent or full-time students,
Including parents and parents-in-law in the application,
Having worldwide clean criminal record for the main applicants and dependents above 16,
Proof of physical health.
Investment Options for Spain Residency
Real Estate Investment
Minimum 500,000 EUR investment in real estate (applicants can choose residential or commercial properties or both).
Entrepreneur Visa
Starting businesses aimed at boosting the Spanish economy with one of the following conditions:
Job creation,
Investment for social and economic influence in the country,
Helping scientific and technological innovations.
Capital Transfer
Spending at least €2 million in Spanish treasury bonds,
Buying at least €1 million share of publicly trading companies,
Depositing at least €1 million to a Spanish bank account.
Benefits of Spain Residency Permit (Golden Visa)
Fast processing (2-3 months),
Investments are tax free,
Your application will be permanent,
Investors find it quite great for creating jobs,
High quality of life, Political and economic stability,
Obtaining Spain citizenship after 10 years,
Benefit from a single currency (Euro),
Excellent international schools for a great education,
After 5 years holding the temporary residence permit, you will be eligible for permanent residency.
CBF's high experienced specialists offer you professional help on different Investments and how to obtain Spain Residency by Investment. We customize the best solution for you and your family based on your specific situation and requirement. To get started please contact one of our consultants in U.A.E, Denmark or Canada, and we will do our outmost to guide you through your Investment and your Spain Residency process.
Ask your question