Canada
Canada is a vast and rugged land and features black-blue lakes, numerous rivers, majestic western mountains, central plains, and forested eastern valleys.
As the second-largest country in the world, Canada has only one-half of one percent of the world's population and most of its population consists of immigrants from all over the world. Canada offers one of the world's most open and dynamic immigration systems. There are over 100 different Canadian immigration pathways for skilled workers, business people, and families. For that reason, everyone's path to Canadian immigration will be unique.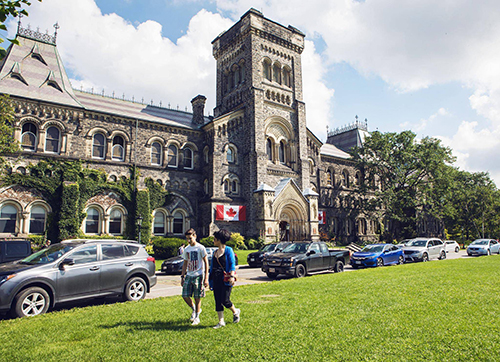 Canada Student Visa
Canadian universities have a wide, global reputation which has made Canada a great destination for international students who have big dreams to study and progress. If you are looking to study in an English-speaking country with a high standard of education and living, Canada is the best choice. Canada Student Visa is one of the most sought-after visas in the world. More than 200,000 international students apply to study in Canada each year.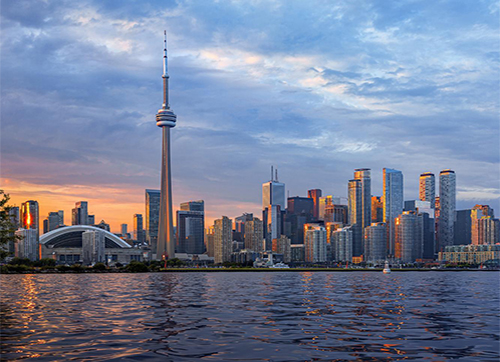 Canada Immigration by Investment
Canada is a central hub for global trade. Its air transport infrastructure is one of the best in the world and the sea ports provide direct maritime access to Asia, Europe and South America. Considering efficient transportation network and economic international agreements, it has a great access to a huge market of over 1.5 billion consumers. Meanwhile, Canada has been selected several times among the top 10 ideal investment destinations, specifically to establish or develop the business. There's no better place to invest!
Canadian Provincial Programs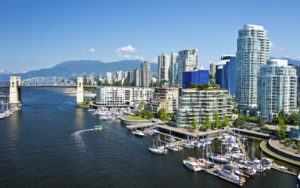 Canada is one of the best countries for global investment, since it is well located to serve as a central hub for international trade. Its
Read More »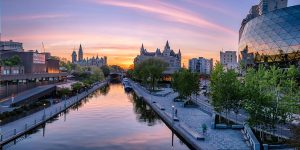 Canadian Immigration Minister Sean Fraser announced on April 22, 2022, that the Express Entry Draws for the Federal Skilled Workers Program and Canadian Experience Class
Read More »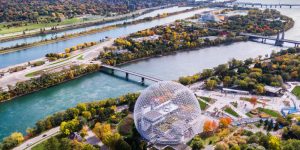 From 2022 to 2024, Canada will receive more than 1.3 million new immigrants! There are many ways to immigrate to Canada and get permanent residency
Read More »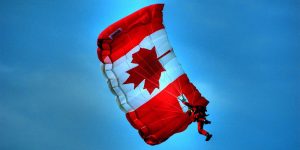 Canada will have two immigration levels plan in 2022. The plans will outline Canada's targets for new permanent resident arrivals and what programs the new
Read More »