The Best and Easiest Ways to Immigrate To Canada In 2022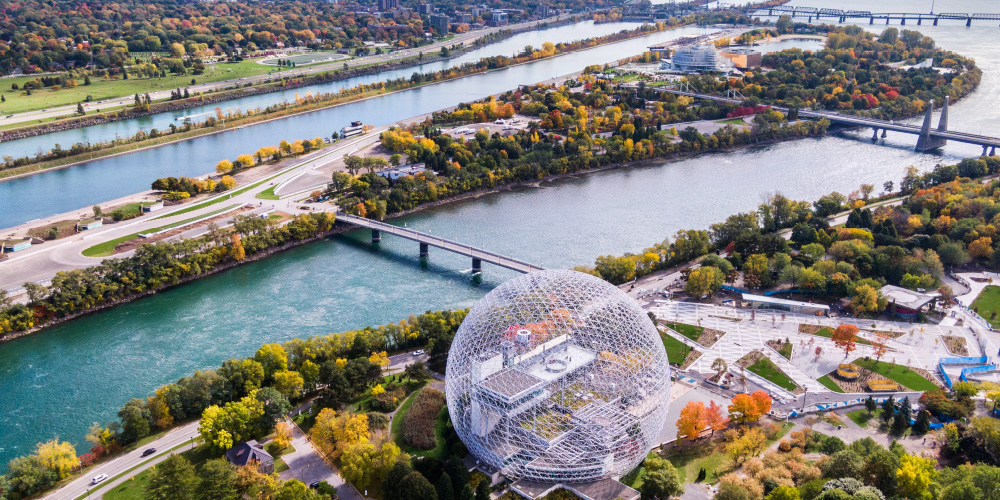 From 2022 to 2024, Canada will receive more than 1.3 million new immigrants! There are many ways to immigrate to Canada and get permanent residency in Canada, in this article we will introduce you to the best and easiest.
1 – Express Entry
Express Entry is Canada's fastest and most popular immigration program. If accepted, applicants applying through the Express Entry System can receive permanent residency within six months.
In 2022, Canada plans to invite a total of 110,500 new immigrants through three Express Entry groups:
Federal Skilled Labor (FSW)
Canadian Life Experience Holders Group (CEC)
Federal Skilled Workers (FST) – Holders of a valid full-time job offer for at least one year, or holders of a Certificate in a Skilled Occupation issued by a Canadian provincial, federal or regional authority)
In the Express Entry system, the applicant creates an online profile that is scored by the Canadian Comprehensive Ranking System (CRS). To register with the Express Entry System, you must first qualify for one of Canada's three federal classes. The Government of Canada then issues an invitation to apply for permanent residence for the highest-ranking candidates in the Express Entry pool.
The Express Entry process may be the easiest way to get to Canada for certain candidates who are eligible to submit their details. However, the conditions for achieving CRS in a federal draw can be difficult. However, you can still apply for permanent provincial residency if you are among the candidates.
The cost of migrating to Canada via Express Entry is usually about 2,300 CAD for a single applicant and 4,500 CAD for a couple. These amounts do not include proof of financial standing that must be shown as part of the eligibility requirements and vary depending on the number of family members.
2 – Provincial Nominee Programs (PNP)
Throughout the epidemic, provinces continued to select overseas labor to receive permanent residency in Canada. This year, Canada plans to welcome 81,500 new immigrants through the PNP.
Countless selection programs are offered by ten Canadian provinces and three regions. Each PNP has its own unique selection criteria. To apply for many PNPs, you need some kind of connection with the relevant province. However, some programs invite foreign candidates based solely on their ability to meet the needs of the province's labor market.
Each PNP has its own application processing time. Upon receipt of the application, PNP candidates must apply to the federal government for permanent residence in Canada. The time required to process a permanent residence application depends on whether the PNP works using the Express Entry system.
The cost of migrating to Canada via PNP is usually the same as Express Entry, and there are additional costs depending on the province. Some provinces do not charge a fee for processing PNP applications, while others, such as Ontario, may charge a registration fee of up to 1,500 CAD.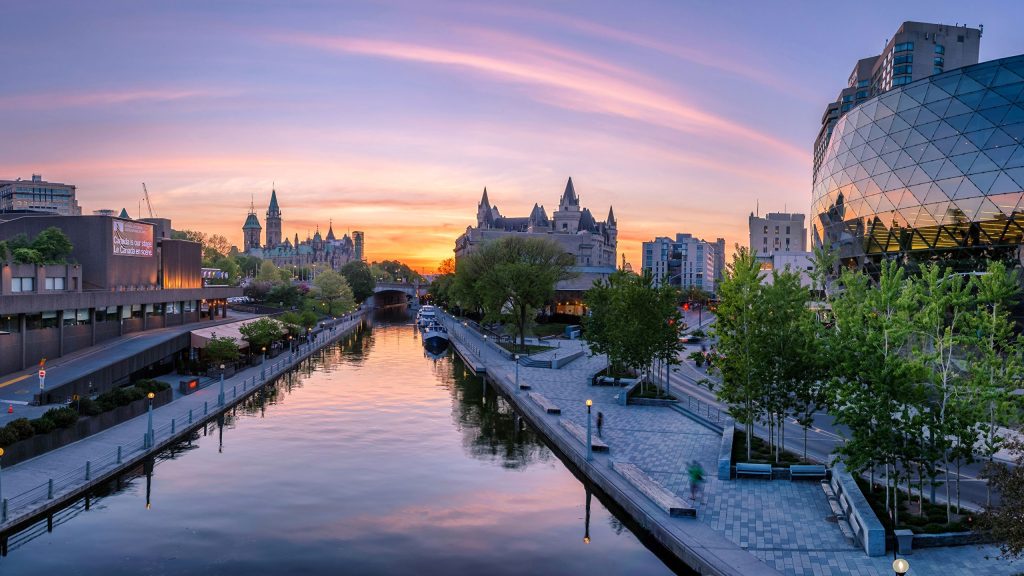 3 – Business migration
If you have experience managing or owning your own business, the easiest way to immigrate to Canada can be through a federal or provincial business immigration program. The federal government offers immigration programs for people who want to become self-employed in Canada or start a business in Canada.
There are also several special PNPs for overseas candidates interested in starting a business in a specific Canadian province. Business immigration programs usually require significant investment in the company you plan to start in Canada. The amount of capital required depends on the program you are interested in. Many PNPs also have regional entrepreneurship programs that are suitable for candidates interested in starting a business in a sparsely populated area and require less investment.
4 – Sponsorship
If you have a qualified family member who is a permanent resident or citizen of Canada, family financial support is probably the easiest way to immigrate to Canada. Canada offers several immigration programs that give permanent residents and citizens the opportunity to bring their family members to the country. This year, Canada plans to welcome 103,500 new permanent residents through family support programs.
If your spouse, child, or grandchild is a permanent resident or Canadian citizen, you may be eligible for family support. Sponsorship of a relative usually costs about 1,135 CAD. If the sponsor resides or intends to reside in Quebec, additional costs will apply. The time it takes to process a sponsorship application also depends on the family member who sponsors you. To support a spouse, it usually takes 12 months to process applications from start to finish.
For more information, please contact one of our advisors in the UAE, Denmark, or Canada, and we will do our utmost to answer your question regarding the residency, citizenship, and immigration processes.
If you have any questions or comments about Canada Residency by Investment, you can share them with us in the comments section.