Saskatchewan Provincial Nominee Program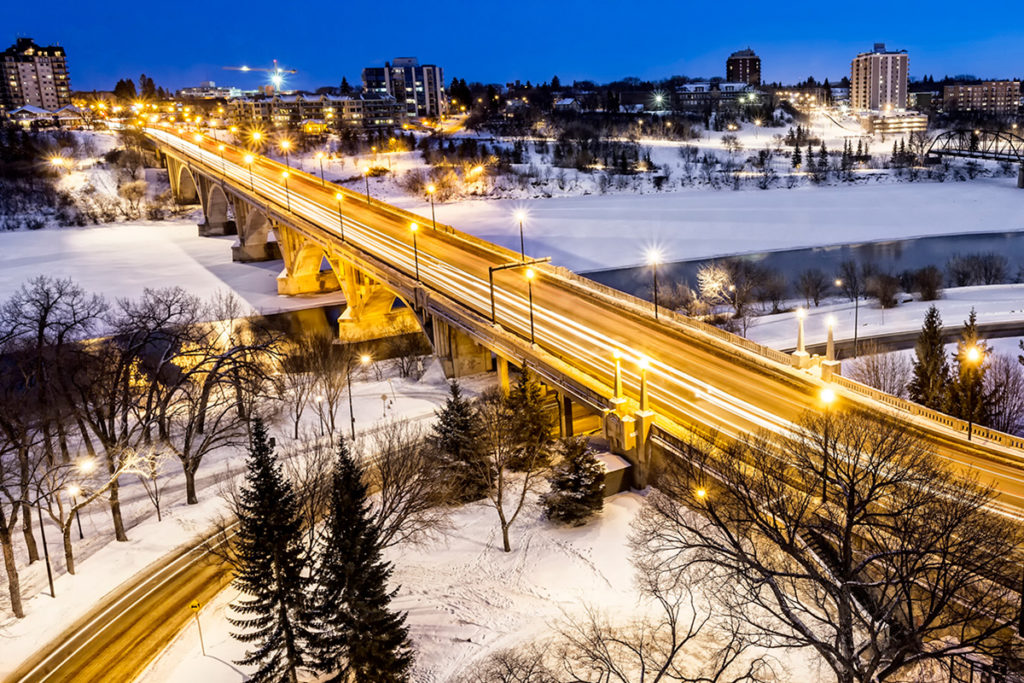 ×
Real Estate Investment

-

Non Refundable Donation

-

Mix Investment

-

Time to get the Residency

18 - 36 Months

Time to get the Passport

After Residing 3 years in the Country

Visa Free Countries

165 Countries
Canada is a country in the northern parts of America. Canada's capital is Ottawa with its southern boarder being the United States. Near the boarders reside 3 metropolitan cities named Vancouver, Toronto and Montreal.
Canada has 10 provinces and 3 territories which exceed from the Atlantic to pacific and arctic from the north. Each province is offering its own attractive provincial programs.
It is the best location for confident, creative and entrepreneurial people. Canada is the land of investment opportunities and business expansion.
Saskatchewan is one of Canada's provinces that is covered in lakes, forests and fields and is a world leader in biotechnology and life sciences. Saskatchewan is mix of economic diversity, low business costs and high quality of life.
 Requirements to be eligible to apply for Saskatchewan Provincial Nominee Program
Have the skills, education and work experience to contribute to the economy of Saskatchewan,
Intend to live in the province,
Have no medical issue which is expensive for the government,
Having clean Criminal Records.
SINP Entrepreneur Categories
Saskatchewan Entrepreneur Program consists of various sub-categories:
Category1 – International Graduate Entrepreneur:
This program is suitable for the International student graduating from a Saskatchewan institution who wants to become an entrepreneur. Applicants must meet the below eligibility criteria:
Be at least 21 years old.
Have completed a full-time Saskatchewan post-secondary degree from a recognized and eligible Saskatchewan institution.
Have a valid Post-Graduate Work Permit with no less than 24 months of eligibility remaining.
Have resided in Saskatchewan during their academic program.
Have a minimum Canadian Language Benchmark (CLB) level of 7.
Category2 – Farm Owner and Operator:
It is for those who plan to buy and operate a farm in Saskatchewan. Under this category, below criteria must be met:
Provide financial documents showing a net worth of $500,000 (CAD).
Sign a Performance Agreement, committing to purchase and actively operating a farm operation in Saskatchewan.
Make a "good faith" deposit of $75,000 (CAD) in trust. The cash deposit will be returned when the terms of the Performance Agreement are met.
Make a comprehensive exploratory visit to Saskatchewan for no less than ten working days.
Provide documentation (e.g. education and training, work experience, financial documents of previous operations) that demonstrates being an experienced farm operator.
A practical, well-thought-out proposal for a commercial Saskatchewan farming opportunity.
Category3 – SINP Entrepreneur:
The below requirements are obligatory for the applicants of this category.
The applicant's minimum net business and personal assets must be CAD 500,000.
The applicant's net assets should be legal and verifiable.
The applicant should have at least 3 years of entrepreneurship or management experience in related fields gained in the past ten years.
They must intend to stay and invest a minimum of $300,000 (CAD) in Regina and Saskatoon or a minimum of $200,000 (CAD) in all other Saskatchewan
And there are four steps to be taken during nomination process:
Submission of expression of interest (EOI) to the SINP,
EOI approval and Invitation to submit an application,
Business establishment,
Nomination.
Benefits of Saskatchewan Provincial Program and Canadian Citizenship
Visa – Free travel to over than 160 countries,
A beautiful and safe country to live,
Free education for Children,
Free Healthcare and Retirement System,
Guaranteed and Reliable Government,
Stable Political Climate,
Stable Financial Freedom,
Multicultural Country.
CBF's high experienced specialists offer you professional help on different Investments and how to immigrate to Canada under Provincial Nominee Programs (PNPs). We customize the best solution for you and your family based on your specific situation and requirement. To get started please contact one of our consultants in U.A.E, Denmark or Canada, and we will do our utmost to guide you through your Investment and your Canada PNP process.
Ask your question