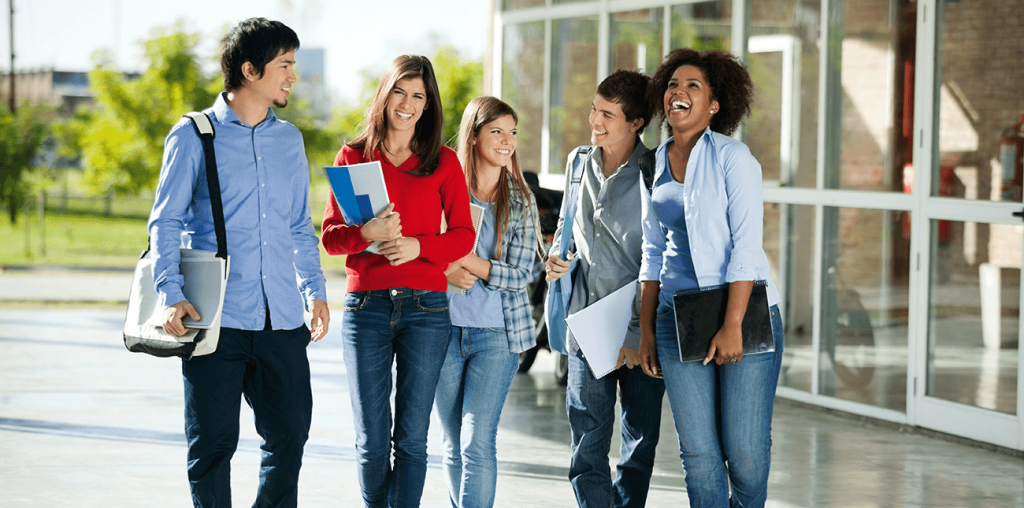 ×
Real Estate Investment

-

Non Refundable Donation

-

Mix Investment

-

Time to get the Residency

4 - 6 Months

Time to get the Passport

-

Visa Free Countries

-
UK or The united kingdom of Great Britain is a sovereign country located in the north-west of Europe. The whole country includes the island of Britain, north-east of Ireland which also shares land boarders with the Northern Ireland.
UK is considered a well-functioning colony for starting a new education path. The official spoken language of Great Britain is in fact English, but it may be hard for some foreigners. Unless you have heard a great deal of British English, you are going to find every word a little bit odd for a while. Then there is temperate climate to watch out for; with plenty of rainfalls in a year.
UK is a free country under the royal family's support which means 2 things. First is the order of government and the criminal justice system that hasn't been changed since 1706. Secondly, UK is in good terms with foreign relations and you won't have to be concerned about your well-being. So, as long as you follow the kingdom rules you are going to do alright.
And last but not least, the economy in UK is considered partly regulated. This means that UK is the 5th largest economy in the world. United Kingdom is also on the list of great countries to contribute to Auto mobile and aerospace industries. So economically speaking, UK is a great place to live for a year or two. Prices of living in UK are reasonable enough for a student and you won't be needing additional shifts to cover your education.
UK student visa Procedure
Required Documents
Documents differ from university to university. As soon as the university is selected, student is given a list of required documents to be prepared as part of his application.
Application Forms
Depends on the level of education and the university chosen, there are the application forms which need to be properly filled and be added to the documents provided.
Study permit (University Admission)
The required documents and application forms are submitted to get a UK Study Permission (University Admission).
Applicants from all over the world need to apply for an admission from the universities suits their qualifications.
Application Fees
Depends on the university and the level of the education following fees should be paid to open an application for the student:
Admission Fee,
Application Processing Fee (sometimes is waived),
Biometric Fee,
Visa Center Fees,
Application Submission
After the university admission is issued, the application package will be submitted to one of the related Visa Application Center.
Biometrics
Applicants need to do the Biometric upon the visa center request. The finger prints will be added to the application for the final evaluation.
Visa Issuance
Depends on the Visa Application Center, the student visa is issued between 1 – 3 months.
Benefits of Studying in UK
By studying in UK, the students will:
Study in top-ranked universities and experience high quality educational system,
Live and study in a Safe and friendly environment,
Enjoying beautiful Nature, vast sightseeing and outdoor activities,
Interact with international students and experiencing various cultures,
Have job opportunities while studying,
Have the potential to get Permanent Residency and Citizenship of the country.
CBF's high experienced specialists offer you professional help to obtain UK Student Visa. We customize the best solution for you based on your specific situation and requirement. To get started, please contact one of our consultants in U.A.E, Denmark or Canada, and we will do our outmost to guide you through UK Student Visa process.
Ask your question