Cyprus
Cyprus, an island in the eastern Mediterranean Sea known since ancient times for its mineral wealth, superb wines and produce, and natural beauty. Cyprus has long been a holiday destination and enjoys a warm, sunny climate almost all year round. Cyprus is also a member of the UN and, the Council of Europe, the Commonwealth, the Organization for Security and Co-operation in Europe, and many other international organizations.
The country offers two golden visa programs through real estate investment. One for permanent residency and another for citizenship. The two Cypriot immigration investment programs are quick and very efficient.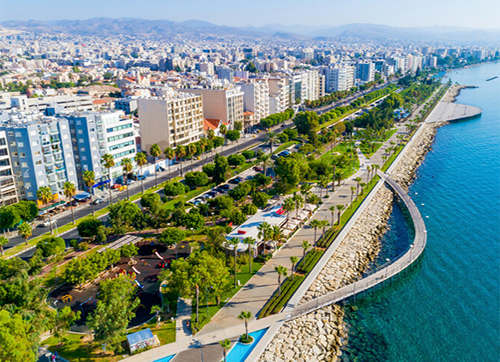 Cyprus Residency by Investment
As a popular program, the Cyprus Residence Program by Investment has been improving over the years and offering new options to the applicants. Although the immigration process seems time consuming and complicated, the Cyprus immigration pathway is so straightforward, fast, and easy that there is nothing you worry about.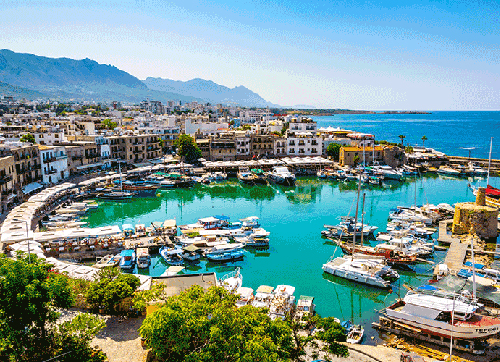 Cyprus Citizenship by Investment
Cyprus is among few European countries to offer second passport through investment. If you can invest two million euros in Cyprus real estate, you can get a valid European passport in just six months.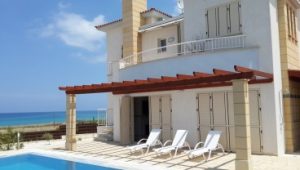 Project specifications 3 and 4 bedroom 30 exclusive villas and 6 bungalows open plan Fireplaces and large verandas guest bedroom suite private pools and gardens
Read More »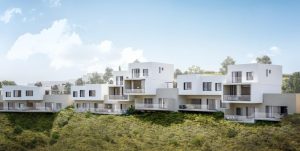 The Cyprus Residency by Invesment Program allows successful applicants and their families to receive permanent Cyprus Residency in two months. The investor can also apply
Read More »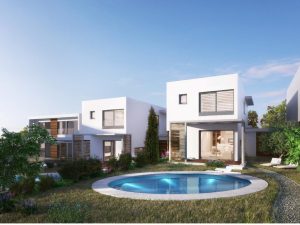 Cyprus is becoming a business and investment center heading into 2022, because of the total of 12 targeted actions, and the fresh wave of immigration
Read More »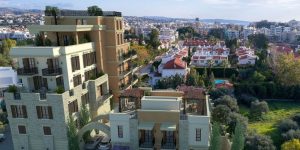 Cyprus Residency by Investment program allows successful applicants and their Spouse and Children up to 18 years old, Parents and parents-in-law to get a Cyprus
Read More »