Luxury Life and Cyprus Residency by Investing in Limassol Project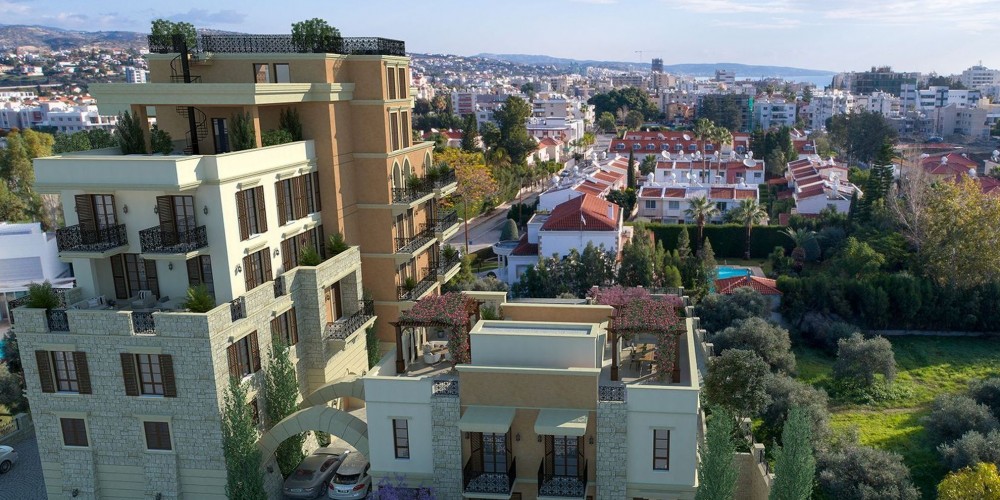 Cyprus Residency by Investment program allows successful applicants and their Spouse and Children up to 18 years old, Parents and parents-in-law to get a Cyprus immigration permit with an unlimited duration in two months. An investor can apply for Cyprus citizenship after five years of residing in the country as a holder of such a permit.

plicant must invest at least €300.000 in one of the following categories:
Buy a Residential Brand–New Property
It can be a house or apartment bought for at least €300,000 (plus VAT). It can also be two properties at the same amount, and the investor can purchase them from different development companies. Off Plan properties are also included irrespective of the delivery date.
Invest in Limassol luxury projects and earn Cyprus residency by investment for your entire family and enjoy living in this marvelous Mediterranean island.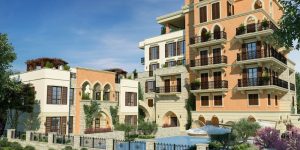 The Residence is located in the center of Limassol in a prestigious and quiet housing area of the city, within walking distance from the beach with eucalypt and pine grove, and 250m from the seaside road. All the necessary amenities and hotels are also within walking distance from the location. The low-density building area, old riverbed, century-old trees and Venetian bridge create in combination the atmosphere of privacy right despite being in the center of the city.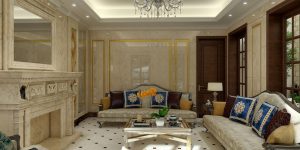 This royal residence benefits from multiple advantages and facilities including a large swimming pool finished with mosaics, a spacious recreational area with landscaped garden, fitness room and sauna, class "B" Energy Efficiency Certificate – the highest class for buildings of this type (class "A" can only be assigned to buildings that independently generate electricity from the energy of the sun or wind).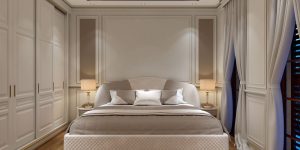 This exceptional residential complex is executed in classical Cypriot architecture. The facade is elaborately decorated with arches reflecting the Venetian stone bridge located to the right of the project. Ornate balustrades and decorative elements made of natural stone add to the architectural language of the buildings. The refined style is characterized by its harmonious proportions. Its aesthetics comes from research of noble and simple lines, balance and order of the colonial style.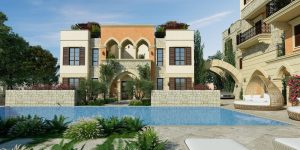 Learn more about the specifications of this attractive project.
Purchase Commercial Properties
It may include offices, shops, hotels, or related developments or a combination of those. They can be resales / used properties as well.
Invest in Cyprus Company's Share Capital
To purchase shares or establish a Cyprus company and invest in the share capital, the company needs to be based and operating in the Republic of Cyprus and have a proven physical presence and employee minimum of 5 people.
Invest in Units of Cyprus Investment Organization of Collective Investments (forms of AIF, AIFLNP, RAIF).
For more detailed information on the requirements for obtaining Cyprus Residency by Investment, please contact one of our advisers in the UAE, Denmark, or Canada, we will accompany you and your family until you obtain your Residency Card.
If you have any questions or comments about Cyprus Residency by Investment, you can share them with us in the comments section.