Malta
Malta is an island country situated in the center of the Mediterranean Sea between Sicily and the North African coast. Malta enjoys an excellent reputation for its splendid climate, friendly people, low crime rate, and superb quality of life. Malta is a popular holiday destination, and tourism is the nation's main source of income.
Malta has been a member of the European Union since 2004 and since 2020 the country has been granting citizenship by naturalization for exceptional services offers citizenship to individuals and families worldwide who contribute to the nation's economic development. The Malta citizenship by investment application process is extremely efficient, and the Government of Malta is committed to the highest standard of due diligence.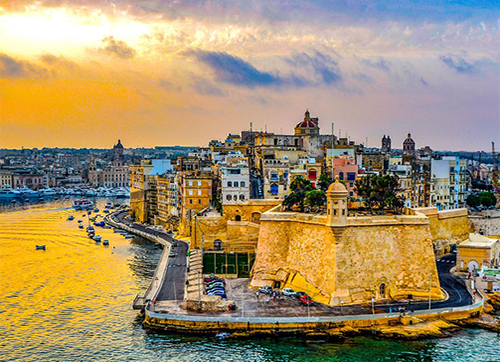 Malta Residency by Investment
Despite being one of the smallest countries in the world and Europe, Malta has one of the greatest densities in population due to a great number of foreign citizens have moved there. To obtain Malta's residency through investment, one needs to purchase or rent a property conforming to the regulations in Malta and make a non-refundable government contribution according to the choice of the method of investment and also make a non-refundable contribution to a Maltese-registered charity.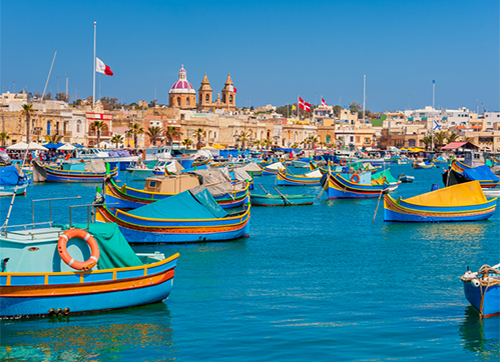 Malta Citizenship by Investment
Malta is offering Maltese Exceptional Investor Naturalization policy, a new expedited way of getting citizenship. People in Malta speak in Maltese and English in most parts. In addition to its rich culture, Malta is in the list of top 32 countries with advanced economy.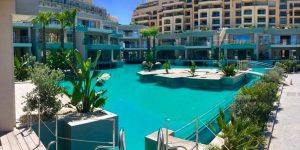 Real estate is still one of the oldest and most reliable options when it comes to choosing between different investments. Buying and renting a property
Read More »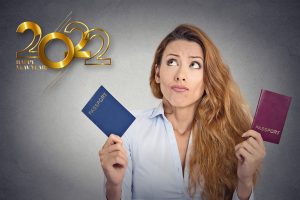 2022 has just begun and so many of you would surely like to take a new path in your life as businesspeople, investors, entrepreneurs, retirees,
Read More »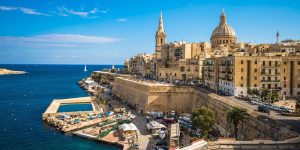 In the last 2 years and due to the impact of the Corona Virus pandemic on tourism, more countries have realized the value of digital
Read More »