Maltese Properties, the Most Reasonable Investment in 2022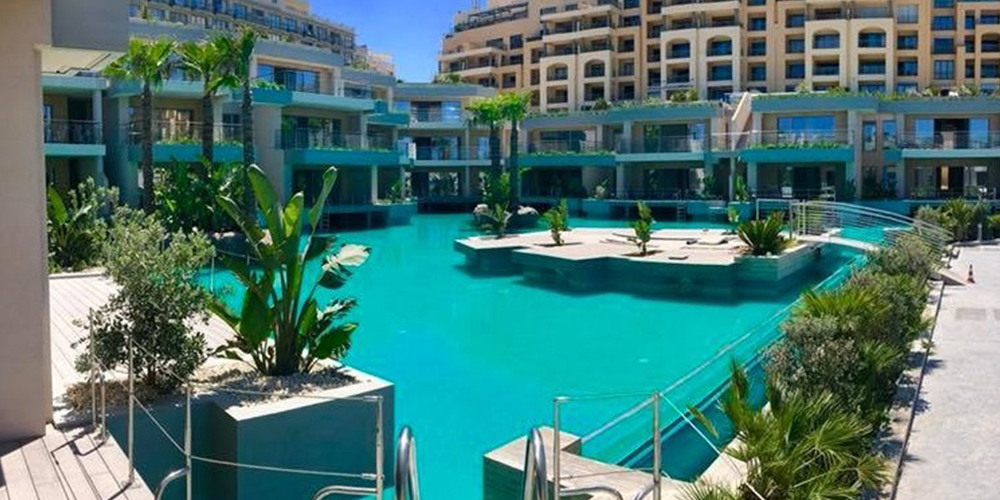 Real estate is still one of the oldest and most reliable options when it comes to choosing between different investments. Buying and renting a property is a good long-term investment for those who want to manage their property and generate regular cash flow. However, as with any asset, you may be paying too much for real estate, while if you are aware of other types of real estate investing, you may make a much better decision.
You can do smarter and make an international investment in European countries like Portugal, Greece, or Malta with a budget of 350,000 Euros and get European residency. By purchasing a property such as the following apartment in Malta, you can also include your family members and dependents in your file and receive permanent residence or Maltese citizenship.
Recently, Malta has become a popular destination for international investors to purchase property with the aim of obtaining Maltese residence or citizenship, buying a holiday home, or buying property to rent. Recommended areas for buying property in Malta are Special Designated Areas (SDA's), where there are no restrictions for foreign buyers, and these projects offer great opportunities for luxury living, including swimming pools, gyms, and beach resorts.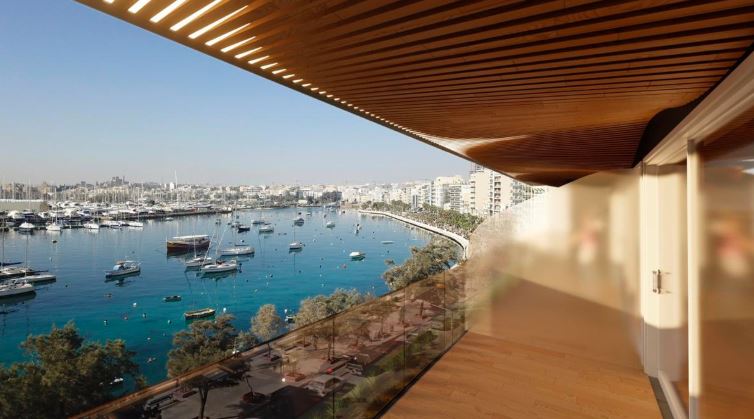 Why buy property in Malta?
Here are some reasons to buy a property in Malta in 2022:
Property prices are constantly rising – According to Knight Frank LLP Global House Price Index, Malta has surpassed Hong Kong to win the country award with the highest housing price increase in the June 2018 quarter. However, the market has also experienced setbacks over the past two years.
High economic growth – Malta's GDP in the last quarter of 2021 has grown by about 2.3 percent.
Malta Business Investment – Investment is expected to grow sharply in 2022, especially in health, technology, and telecommunications projects. In addition, large financial companies, iGaming, pharmaceutical, and aviation companies are based in Malta. Malta is also the first country in the world to legalize bitcoin, digital currencies, and blockchain technology.
Safe investment – Malta's real estate market remains a safe, strong, and easy investment for domestic and foreign investors and the property price is still affordable for most investors.
Low stamp duty costs – In 2018, the Maltese government reduced the stamp duty on property on Gozo Island from five to two percent.
Membership of the European Union – Malta has been a member of the European Union since January 1st, 2008 and uses the euro, and has been a member of the Schengen area since December 2007.
Malta Citizenship for Exceptional Services by Direct Investment – Maltese citizenship for exceptional services by direct investment began in September 2020 with the aim of encouraging investment in Malta real estate.
For more detailed information on the requirements for obtaining Malta Residency by Investment, please contact one of our advisers in the UAE, Denmark, or Canada, we will accompany you and your family until you obtain Malta residency.
If you have any questions or comments about Malta Residency by Investment, you can share them with us in the comments section.