Malta Residency by Investment (RBI) Program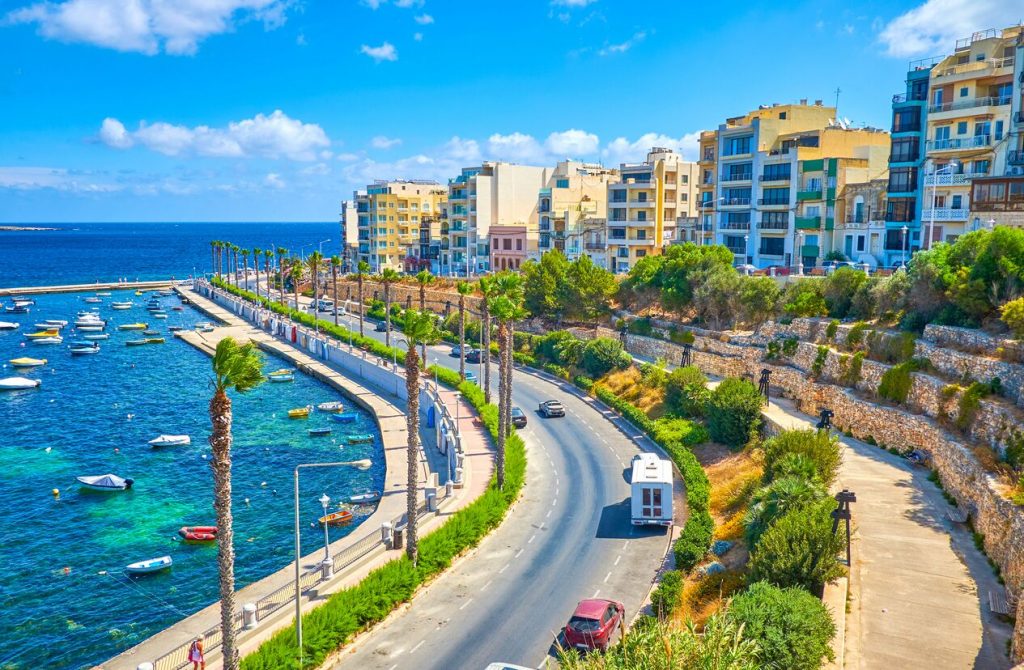 ×
Real Estate Investment

270,000 Euro

Non Refundable Donation

30,000 Euros

Mix Investment

250,000 Euros

Time to get the Residency

4 Months

Time to get the Passport

-

Visa Free Countries

Schengen States
Malta or official known as the republic of Malta, is a European island. This southern country ties with south of Italy, east of Tunisia and north of Libya. Being located in the Mediterranean seas makes Malta's climate perfect. Pleasant winters and hot summer is a jewel some people search their whole lives for. Perfect untouched beaches all over the island make Malta the perfect place to live.
Malta is a multicultural country consisting of Phoenicians and British, so the people of Malta speak in Maltese and English in most parts. In addition to its rich culture, Malta is in the list of top 32 countries with advanced economy.
Requirements to be eligible to apply for a Malta Residency
Investor must have a minimum age of 18,
Proof of having a minimum of 100,000 Euro as annual income or hold a minimum of 500,000 Euro at disposal,
Investor can include Children below 25,
Investor can include dependent relatives,
Have worldwide clean criminal record,
Have no Medical issues.
Investment Option for Malta Residency
Bonds Investment
Investment of 250,000 Euro in government approved financial instruments (bonds, stocks, and debentures that benefit the nation) and keep for at least 5 years,
Rent a residential property in Malta for a minimum of 10,000 Euro per annum or purchase of a property for a minimum of 270,000 Euro and keep for 5 years,
Non Refundable payment of Government Contribution for 30,000 Euro,
Non Refundable payment for each additional dependent for 5,000 Euro.
Benefits of Malta Residency Permit (Golden Visa)
Fast Processing Permanent residency in 4 months,
Investment required just for the first five years,
No minimum residency required,
Including family members in the application,
Visa free Travel to Schengen states,
Zero tax on income,
Lots of educational opportunities,
Flexible Way of life with Affordable Prices.
CBF's high experienced specialists offer you professional help on different Investments and how to obtain Malta Residency by Investment. We customize the best solution for you and your family based on your specific situation and requirement. To get started, please contact one of our consultants in U.A.E, Denmark or Canada, and we will do our utmost to guide you through your Investment and Malta Residency by Investment process.
Ask your question