UK
The United Kingdom is a country located off the north-western coast of mainland Europe which contains England, Wales, and Scotland—as well as the northern portion of the island of Ireland. This nation is full of history and culture, with incredible attractions, gorgeous landscapes of mountains, greenery, lakes, and stunning cities. It is known as the home of both modern parliamentary democracy and the Industrial Revolution. The UK has also long remained an economic and military power with great political and cultural influence around the world is still one of the strongest economies on Earth.
There is no direct UK citizenship by investment program. Investors seeking a residency visa for the UK can apply for the Tier 1 investment visa which allows temporary residency in the UK and later they can apply for indefinite leave to remain after 5 years and British citizenship after 6 years.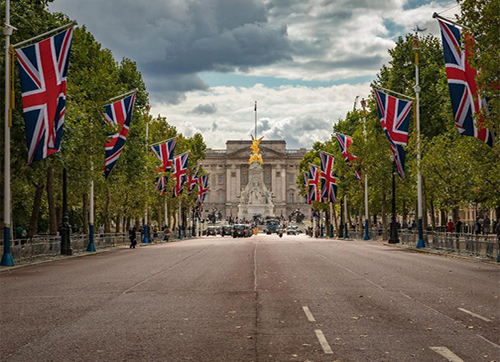 UK Student Visa
The UK is the home to the world-recognized universities and the most innovative teaching approaches and the leading minds who deliver it. The UK has what you need to reach your potential. One in four world leaders has studied in the UK. If you are dreaming of obtaining big things, you can be sure you're in the right place in the UK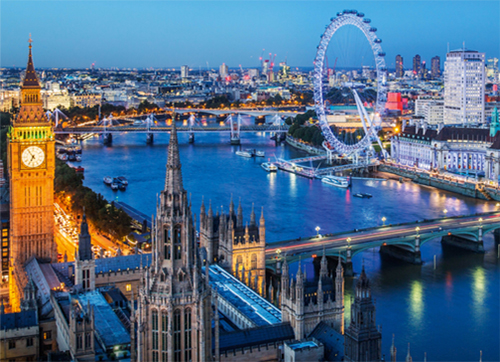 UK Residency by Investment
The United Kingdom is a hub of trade and investment in Western Europe and around the world. It is ranked No. 1 in the European World Bank rankings, and also ranks sixth in the world in the World Business Index. The Tier 1 Investor Visa is designed to attract high-net-worth non-EEA nationals who wish to invest and live in the UK. (Tier 1) Investor Visa holders and their immediate family (spouse and children under the age of 18) are allowed to live in the UK, however, they are not required to work, study or carry business activities.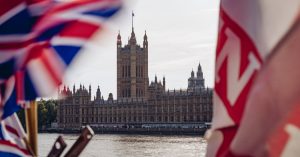 The United Kingdom, particularly London, has traditionally been one of the world's most influential financial centers. London Stock Exchange was founded in 1571, making it one
Read More »