Portugal Residency By Investment (Portugal Golden Visa)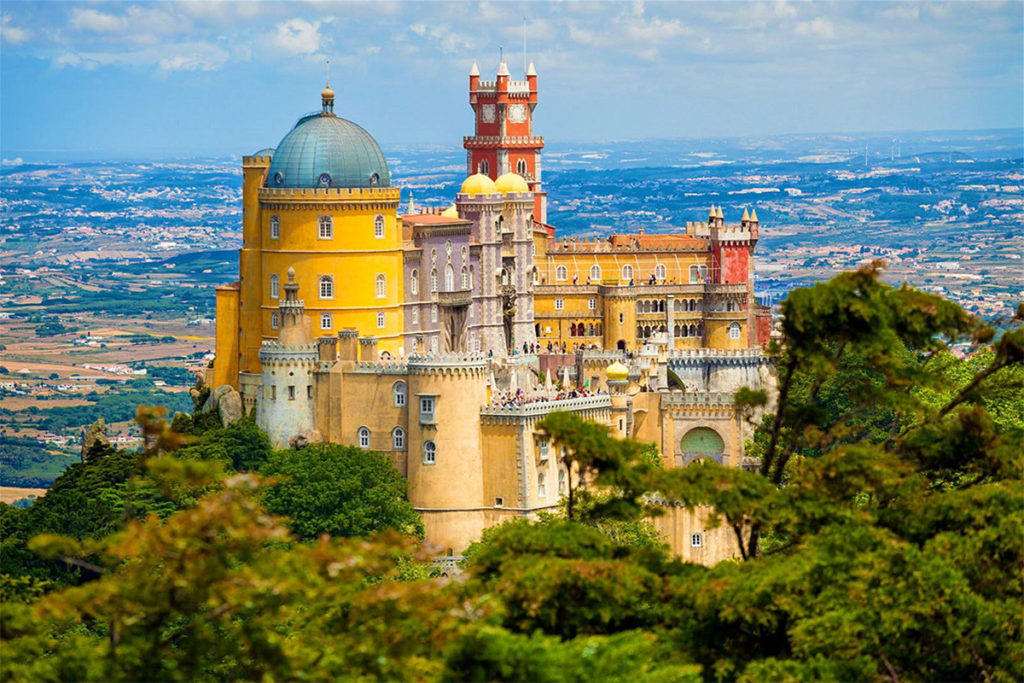 ×
Real Estate Investment

280,000 Euros

Non Refundable Donation

250,000 Euros

Mix Investment

-

Time to get the Residency

6 - 8 Months

Time to get the Passport

5 Years

Visa Free Countries

Schengen States
Officially known as The Portuguese Republic, Portugal was founded in 1143, is located in Southern Europe, and occupies a total area of about 92,212 square km. Located on the southwest of the Iberian Peninsula, the mainland shares borders with the Atlantic Ocean in the south and west, and Spain in the east and north.
The Portuguese Government has launched a fast-track residency program for foreign investors, known as the Golden Visa Program. Under this program, investors from non-EU countries can acquire a fully valid residence permit by making qualified investments and buying a property in Portugal.
General Requirements to Be qualified Under The Portugal Golden Visa Program
Investors must have a minimum age of 18,
Have a worldwide clean criminal record,
Investors can include Children if financially dependent and are full-time students as well as add dependent children with physical or mental disabilities (Unlike some immigration programs),
Investors can include the Parents if they are %100 dependent and are living with investors.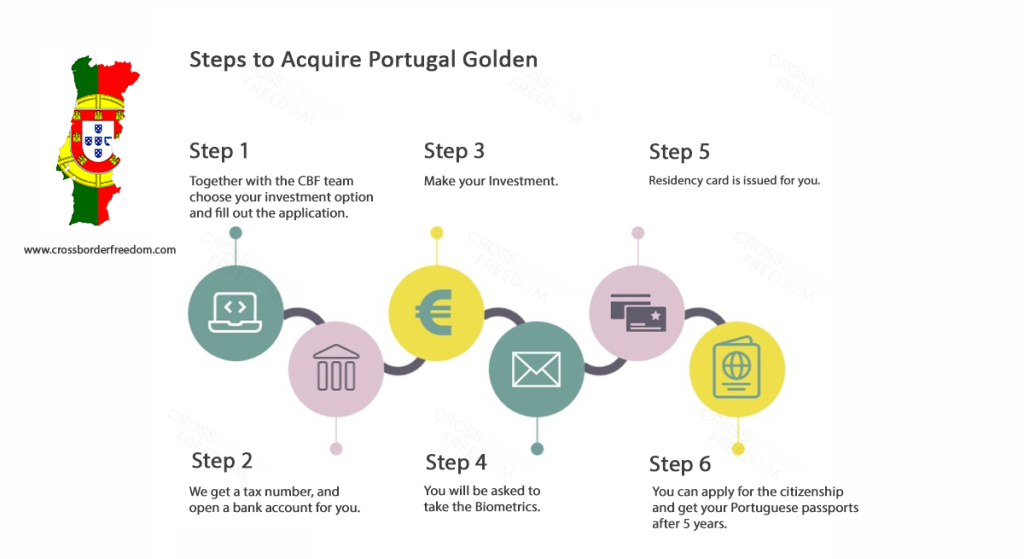 Investment Options under the Portugal Golden Visa Program
Option 1 – Invest in Portuguese real estate:
An Investment in real estate with a minimum value of 280,000 Euros – buying a property in Portugal in areas with more than 30 years of construction time and less than 100 citizens per sq. km,
An Investment in real estate with a minimum value of 350,000 Euros – buying a property in Portugal in areas with a construction time of more than 30 years,
An Investment in real estate with a minimum value of 500,000 Euros.
Investing in Portuguese real estate is the most sought-after option among investors.
Option 2 – Job Creation:
Creation of at least 10 permanent jobs in a new company in Portugal
If you prefer to invest in a more active and dynamic field rather than real estate and are looking for options other than Portugal real estate investment, you can invest a minimum of 125,000 Euros in a business and eventually obtain Portugal Citizenship. The requirements follow:
Visit Portugal or provide our expert team with the required documents and we will manage the process,
Open a new company, which will be proposed to you according to your conditions,
Open a bank account and TAX ID,
Invest in the new company and transfer the funds,
Set up the company,
Prepare your trip to Portugal for biometrics,
Creation of jobs, we can help you find the shortlist of competent candidates,
Finally, after five years, you can achieve Portugal permanent residency and shortly after that, you can obtain Portuguese Citizenship.
Option 3 – Capital Transfer
An Investment of 1,000,000 Euro in a Portuguese bank in Portugal over a period of 5 years,
An Investment of 500,000 Euro in Portugal funds of venture capital,
Donation of 250,000 Euro in Arts, Culture, or Heritage to a Portuguese National Institution.
Benefits of Acquiring Portugal Residency by Investment
Receiving the Residency cards for the whole family within 6-8 months,
Applying for Citizenship and getting a Portuguese passport after 5 years,
Extremely low minimum stay (7 days in the first year, 14 days in the next 2 years, and 14 days in the last 2 years),
Residency for the whole family including Spouse, dependent children, and Parents,
Visa-free travel within all Schengen countries,
Allowed to live and work in Portugal,
Establish a business in any country across the EU,
Can Establish a Business in all Schengen countries,
Being able to enroll children in all public schools for free or private as local,
Working in Portugal gives all the benefits of social welfare including free hospitals,
Can give birth to a child in a public Health Institution freely for the next 2 years,
Enjoying Retirement Pension.
Benefits of  Portugal Citizenship (Passport)
Passport holders can travel to more than 167 countries without having to apply for a visa,
With a Portuguese passport, you can live and work in other EU countries for as long as you want,
Benefit from academic opportunities and healthcare like all other citizens of the country.
Portugal Investment Opportunities
​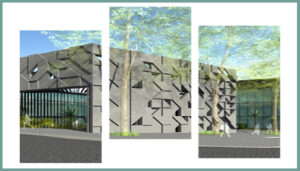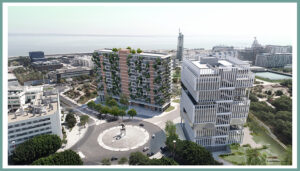 Covered: From 110 sqm – From 465.000 Euro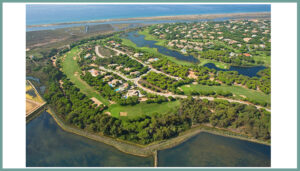 Covered: From 67 sqm – From 250.000 Euro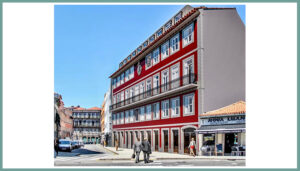 Investment of 350,000 Euro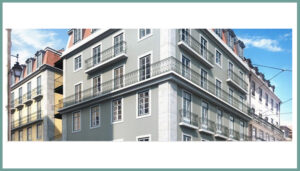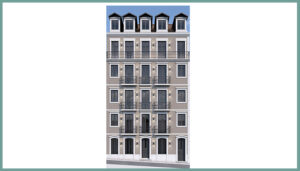 CBF's high experienced specialists offer you professional help on different Investments and how to obtain Portugal Residency and Citizenship by Investment. We customize the best solution for you and your family based on your specific situation and requirement. To get started please contact one of our consultants in U.A.E, Denmark or Canada, and we will do our utmost to guide you through your Investment and your Portugal Golden Visa process.
Subscribe to this newsletter for the latest news on obtaining Portugal Residency by Investment
Loading…
Ask your question