Montenegro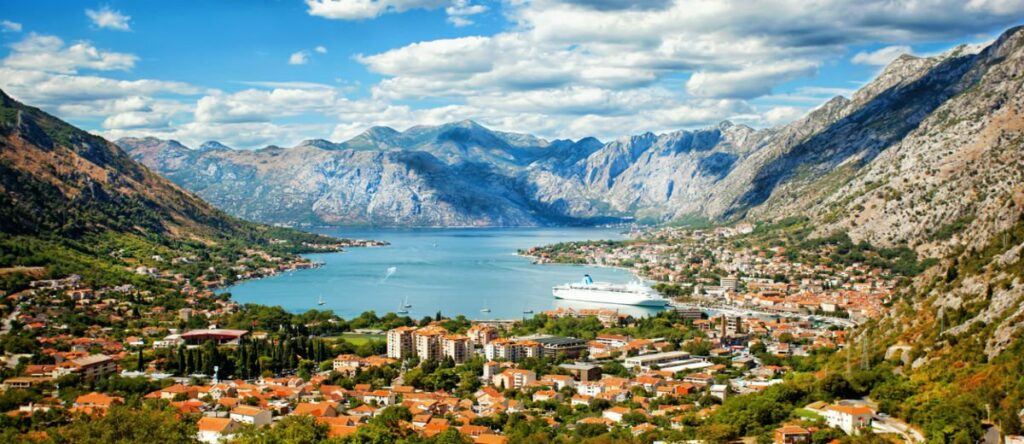 Montenegro is a European which has borders with Croatia, Bosnia, Serbia, Serbia, and Albania. About half of it is covered in thick forest. This small republic encompasses an Adriatic coastline with picturesque bays dotted with little islands, lowlands, and high mountain ranges. Montenegro is known as the Pearl of the Adriatic Sea. It is a member of the United Nations, NATO, the World Trade Organization, the Organization for Security and Co-operation in Europe, the Council of Europe, and the Central European Free Trade Agreement. Montenegro is also a founding member of the Union for the Mediterranean and is currently in the process of joining the European Union.
The Montenegro Citizenship by Investment Program was launched in 2019 as part of its ongoing efforts to attract foreign direct investment and increase economic activity in the country. The program requires applicants to make a defined economic contribution to the country and invest in one of several government-approved real estate development projects.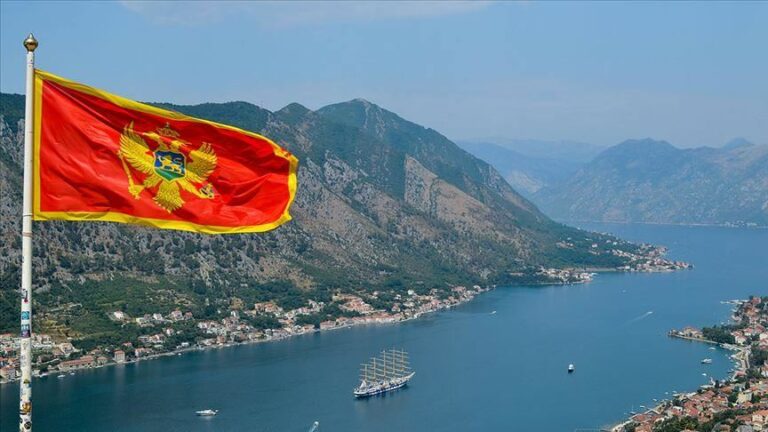 Montenegro Citizenship By Investment
Although Montenegro is a small but very influential country in the region. It has an immense potential to grow, especially with the effective steps they have taken towards joining the EU.
Montenegro's passport is undeniably valuable. Although Montenegro's CIP is almost a young program, it is still popular among applicants from the Middle East.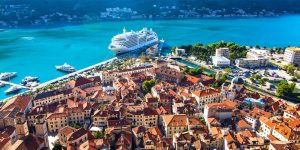 Montenegro has extended its Citizenship by Investment Program till the end of 2022. Originally, Montenegro Citizenship by Investment Program was designed to accept only the
Read More »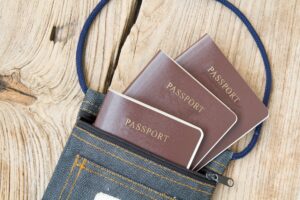 Having dual citizenship allows you to become a citizen of two or more countries at the same time. While not all countries allow you to
Read More »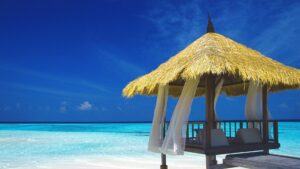 Caribbean Citizenship by Investment Programs are the most sought-after by investors. That should not be a surprise since the benefits are rather seducing for citizens
Read More »