Dominica
Dominica is a mountainous, green Caribbean island nation with a year-round tropical climate, national parks, rare indigenous birds, and the second-largest boiling lake in the world. The country has been a member of the Commonwealth since independence in 1978.
The Dominica Citizenship by Investment Program, established in 1991 under its Economic Citizenship Program, is the most advantageous program of its kind for those seeking a second passport, and one of the longest-running programs in the world. A Dominica passport can be obtained by investing in Dominica's real estate or by donating to Dominica's National Transformation Fund.
Dominica Citizenship by Investment
Dominica also called "The Nature Island" is a country in the Caribbean which has recently been widely noticed by investors from all over the world for its sustainable economic growth and seducing citizenship programs. Dominica offers one of the most affordable and flexible second passport programs.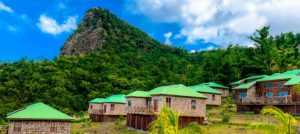 This project is a top choice for interested investors who wish to gain Dominica Citizenship by investment in a luxury project Get Dominican citizenship by investing in
Read More »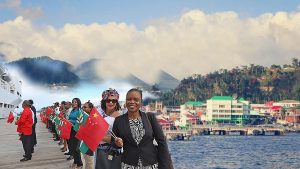 On Monday, November 22, 2021, the Government of Dominica signed the Visa Waiver Agreement with China, when Prime Minister Roosevelt Skerrit and the new Ambassador
Read More »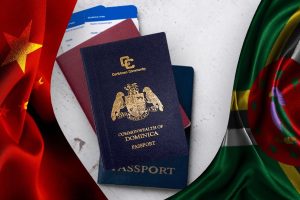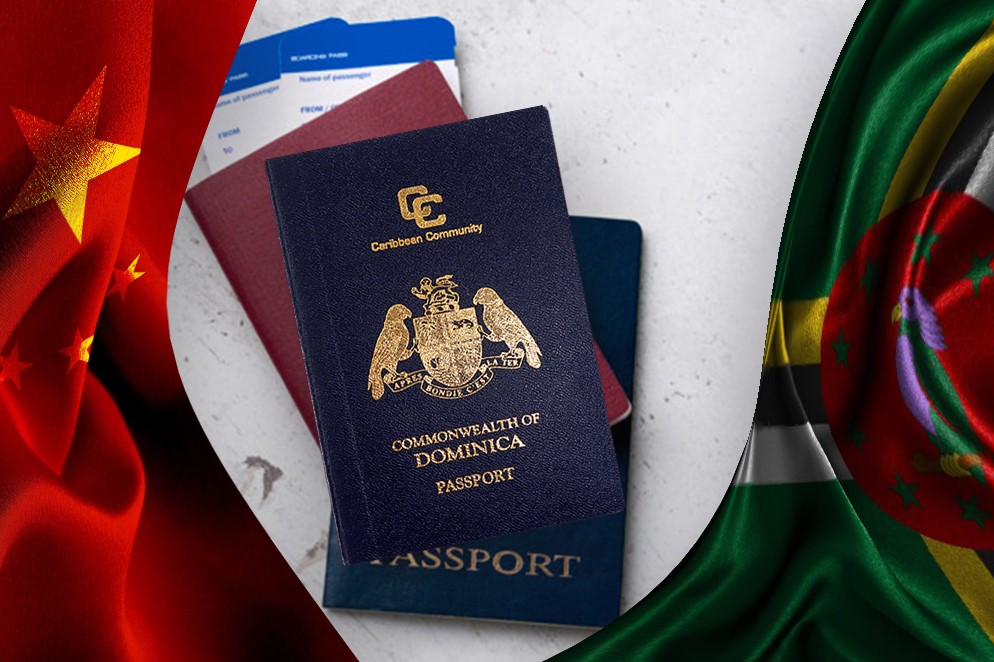 The Commonwealth of Dominica and the Republic of China will sign a Visa Waiver Agreement on Monday, November 22, allowing the holders of ordinary Commonwealth
Read More »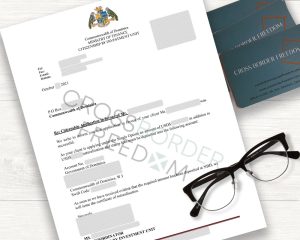 This client had applied for Dominica Citizenship by contributing a non-refundable donation to the government and his letter of acceptance was issued in October 2021.
Read More »