St. Kitts, One of the Cheapest Options for 2nd Passport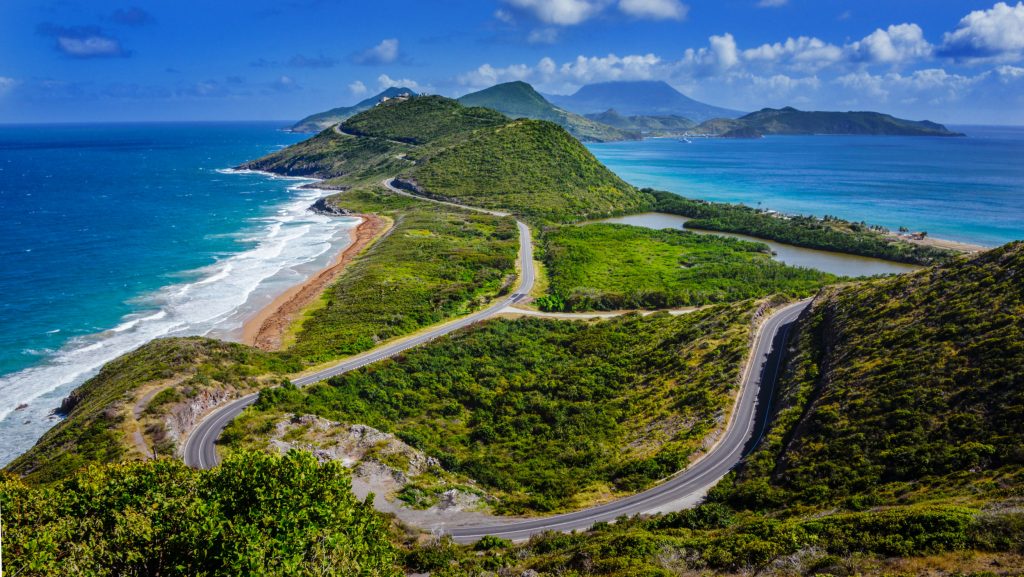 Saint Kitts and Nevis is not only among the countries with oldest citizenship by investment programs but also it offers one of the cheapest options worldwide to get a second passport.
Investment in authorized real estate starts from $200,000, while, the procedure can be taken place through an authorized agent and doesn't require direct participation or giving up the investors' first citizenship. The government also respects applications confidentiality.
Reasons to invest in St. Kitts
Foreign Investment
St. Kitts and Nevis is absorbing Foreign Direct Investment (FDI) increasingly in key sectors such as tourism-related real estate, financial services and offshore education — medical university institutions, mainly.
Economy
The influential sectors that have helped the economy of the country are: construction sector, manufacturing, tourism and Citizenship by Investment Program. Actually, St. Kitts and Nevis has been the principal exporter of manufactured goods to the United States in the Eastern Caribbean.
Tax Incentives
Tax incentives are including exemption from import duty on materials for approved projects, up to 15 years tax holidays, and export incentives.
Citizenship by Investment
St. Kitts and Nevis has experienced a huge growth in tourism related real estate development. This is spurred by the country's Citizenship by Investment Program.
Investor-Friendly Government
The Government handles international and local investors equally with respect to the establishment, acquisition, expansion, management, conduct and sale or other disposition of investments in its territory. Investment areas preferences are: Financial Services, Manufacturing, Tourism, Information Technology and Agriculture (Agri-business).
English the First Language
Living and working in a country where main language is English, will make everything quicker and easier to accomplish.
St. Kitts Passport
Moreover, this country is a piece of heaven to live in. Its lovely sunny beaches, tropical climate, forested volcanic mountain slopes and glorious sea, have made St. Kitts and Nevis a popular holiday spot.
If you are looking for a fast processing and cost-effective program, well, St. Kitts CBI will definitely answer your needs. It will take between 6 – 8 months to obtain the second passport. And then, you will be free to travel to over 135 countries including United Kingdom, Hong Kong, European Schengen States and India.
This program is open to most of the nationalities, but if you are an Iranian, we offer you Dominica program which has the same characteristics and yet open to Iranians.
If you wish to invest in one of the Caribbean countries, please contact one of our advisers in UAE, Denmark or Canada, and we will do our utmost to guide you to choose the best Citizenship by Investment program.
Do not hesitate to relay your comments below, if you have any experiences or any questions relating to Saint Kitts and Nevis' CIP.