Why Is Now the Best Time to Immigrate to Canada?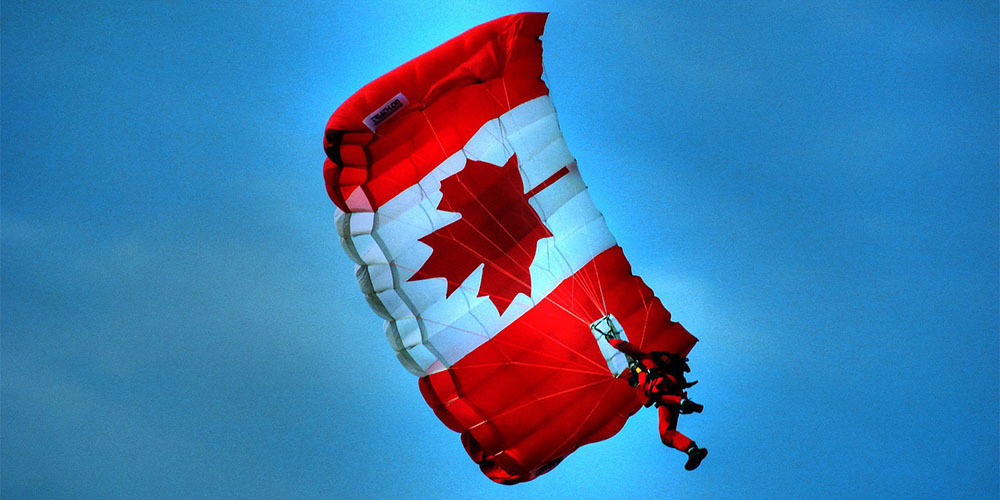 Canada will have two immigration levels plan in 2022. The plans will outline Canada's targets for new permanent resident arrivals and what programs the new immigrants will arrive under. Under the current plan, Canada is looking to welcome 411,000 new immigrants in 2022 and 421,000 in 2023, however, these figures may be revised when the federal government reveals its new levels plans.
The first came out on February 14 when Minister Fraser was set to table Canada's Immigration Levels Plan 2022-2024. This was the announcement that usually takes place each autumn, but was delayed due to the September 2021 Canadian election. The second announcement will be the normal one and will occur by November 1st.
There is the possibility of even higher levels due to various factors such as growing labor shortages in Canada, application backlogs, and the federal government's commitment to resettle 40,000 Afghan refugees. Minister Fraser said the government is open to higher levels if Canadian employers and communities are receptive to the idea.
Express Entry
Last year was perhaps the most exceptional year for Express Entry since it was launched in 2015, the coming year is ready to see even more major Express Entry developments. Express Entry draws only invited Canadian Experience Class (CEC) and Provincial Nominee Program (PNP) candidates in 2021. This is unusual since prior to the pandemic, Federal Skilled Worker Program (FSWP) candidates were the main source of Express Entry immigrants but they have been excluded altogether from Express Entry invitations over the last year. They currently comprise some 85 percent of candidates in the Express Entry pool.
IRCC's reason has been that inviting more CEC candidates will better allow it to achieve its goal of landing 401,000 new immigrants in 2021 since CEC candidates are overwhelmingly based in Canada, and hence less likely to face COVID-related issues during the permanent residence process. Since FSWP candidates tend to be located abroad, IRCC has excluded them from invitations due to concerns they were less likely to land within 2021 which would undermine the immigration department's ability to achieve its 401,000 newcomer target. IRCC's rationale for continuing to invite PNP candidates has been to help provinces address their labor market goals through immigration.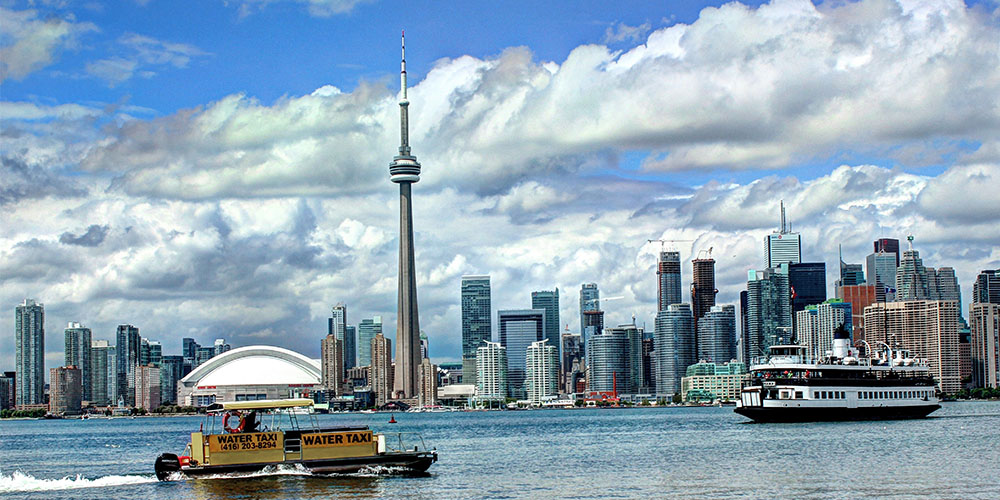 Canada Resuming Express Entry FSWP Draws
No one can predict when IRCC will resume invitations to FSWP candidates as IRCC has not provided any indication on its Express Entry plans. The best guidance at this point is a September 2021 IRCC memo suggesting the department wants to cut its Express Entry backlogs by more than half to return to its service standard of processing Express Entry permanent residence applications within six months before considering inviting FSWP candidates again. If IRCC is able to continue its current pace of processing applications, Express Entry backlogs will likely be cut in half in early 2022.
Express Entry Reforms
The federal government has made several statements indicating they plan to introduce Express Entry reforms. In Budget 2021, they announced a proposal to give the minister more flexibility to invite Express Entry candidates that meet Canada's labor market needs, but no details have been given. In Minister Fraser's new mandate letter, Prime Minister Justin Trudeau asks him to expand permanent residence pathways for international students and temporary foreign workers via Express Entry.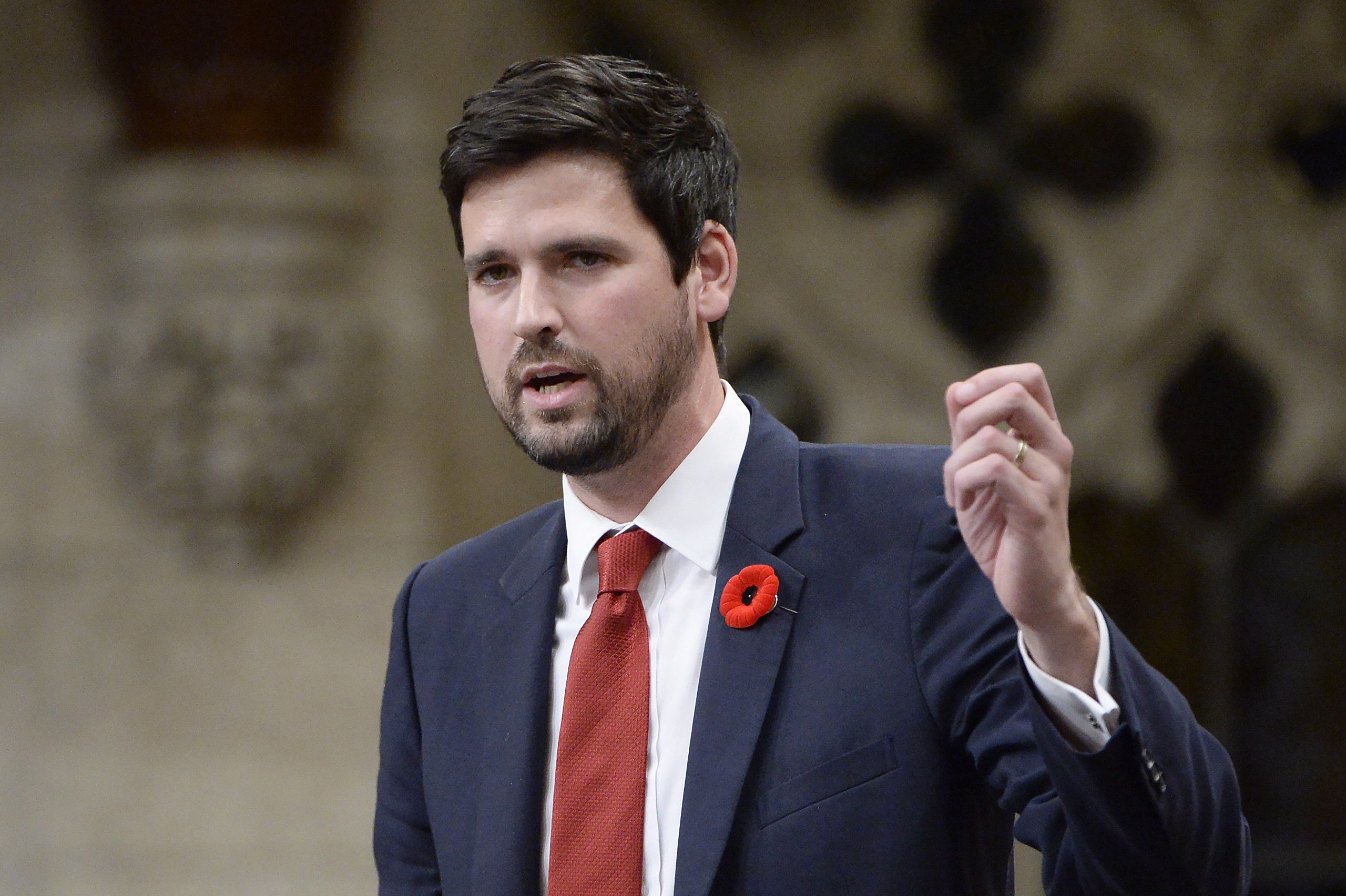 Important Notes
Budget 2021 invested $428.9 million over 5 years, to develop and deliver an enterprise-wide digital platform that would gradually replace IRCC's legacy Global Case Management System. This secure, stable, and flexible platform will help improve application processing and support for applicants.
Immigration accounts for almost 100% of Canada's labor force growth. Roughly 75% of Canada's population growth comes from immigration. Immigrants help address labor shortages in critical sectors such as health care, create jobs, drive economic growth, and enrich Canadian communities.
Canada exceeded its ambitious target of welcoming 401,000 new permanent residents in 2021. Surpassing the previous record from 1913, this is the most newcomers in a year in Canadian history.
62% of new permanent residents in 2021 were economic immigrants.
Following a record year for study permits in 2019, IRCC increased our output by 32% in 2021 by finalizing almost 560,000 study permit applications.
The processing times presented in IRCC's "Check processing times" tool provide clients with an estimate of how long it will take to process most applications, based on how long clients have been waiting for their applications to be processed.
IRCC is committed to a fair and non-discriminatory application of immigration procedures. We take this responsibility seriously and officers are trained to assess applications equally against the same criteria.
The easiest way to immigrate to Canada will depend on your own unique profile or connections to the country. With Canadian immigration targets higher than ever, now is the time to start your immigration journey.
It should be noted that there is no one simple way to immigrate to Canada. While some programs may be easier for you to apply to, the process is long and involves many steps.
While immigrating to Canada does require a significant financial and emotional investment, the end result is worth it. Canada consistently ranks among the best countries for quality of life and is known for its positive attitude toward immigration.
For more information, please contact one of our advisors in the UAE, Denmark, or Canada, and we will do our utmost to answer your question regarding the residency, citizenship, and immigration processes.
If you have any questions or comments about Canada Residency by Investment, you can share them with us in the comments section.