March 25 Greek Independence Day, Investors and Tourists' Dream Destination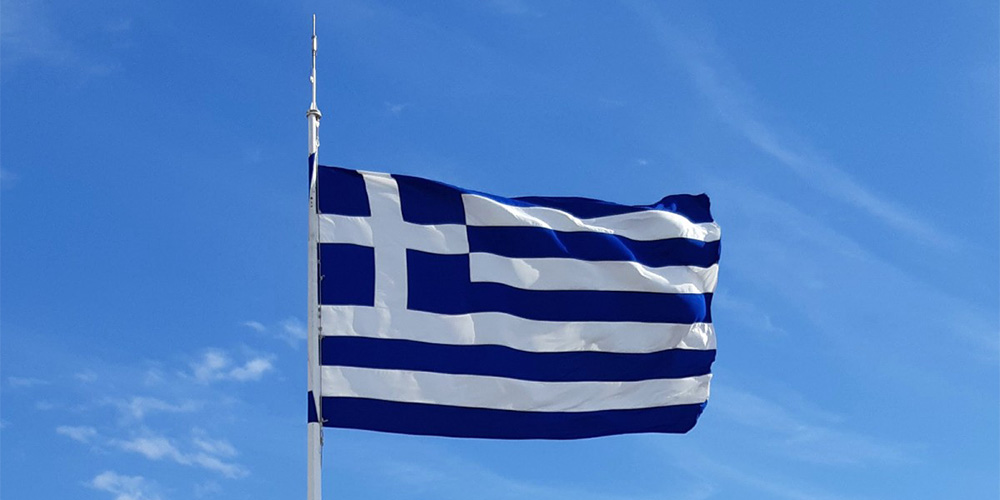 Greek Independence Day is a national holiday celebrated annually on March 25, commemorating the beginning of the Greek War of Independence in 1821. This day coincides with the celebration of the Annunciation to Theotokos by the Greek Orthodox Church when the angel Gabriel appeared to Mary and told her that she would give birth to the child of God.
Greece has been part of the Ottoman Empire since 1453. The Greek revolt intensified on March 25, 1821, when Bishop Germanus Patras hoisted the flag of the revolution over the monastery of Agia Lavra in the Peloponnese. The cry of "freedom or death" became the motto of the revolution. By 1827, Athens and most of the Greek islands had been recaptured from the Turks. The revolution ended in 1829 when the Treaty of Edirne established an independent Greek state.
In celebration of Greek Independence Day, towns and villages across Greece hold a school flag parade during which schoolchildren march in traditional Greek dress and carry Greek flags. The Armed Forces parade is also held in Athens.
Greece is now one of the top destinations in the world for tourists and real estate investors. For many, investing in Greece is more than just a real estate opportunity. It is an opportunity to live a different life and experience the culture, cuisine, and special Mediterranean climate of Greece. When you live here, you breathe in every moment of ancient history when you walk around and have access to the widest and most pristine beaches in the world. Greek life means experiencing an ideal lifestyle.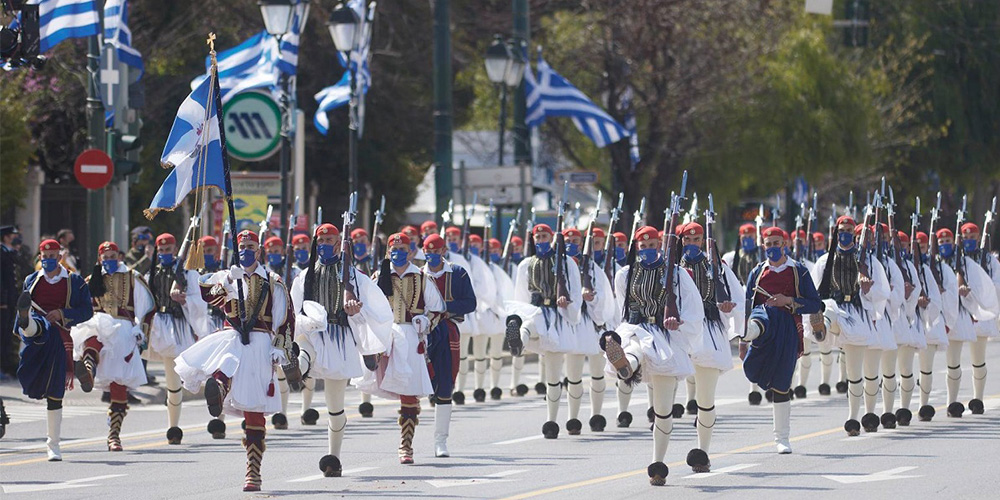 Investment Options for Greek Golden Visa
To qualify for the Greek Gold Visa, you must make one of the following investments:
Buy a real estate property worth at least €250,000.
Sign a lease with a hotel or tourist institution for at least 10 years.
Invest at least €400,000 in a Greek registered company.
Invest €400,000 in Greek government bonds.
Invest €400,000 in bonds or stocks of real estate investment companies.
Deposit €400,000 in the Bank of Greece.
Invest €800,000 in corporate or government bonds.
Although in most cases you will have to be in Greece to finalize your investment, you can do so remotely if you give the power of attorney to a legal representative. Golden visas issued by EU member states, such as Greece, are very popular because they may eventually lead to citizenship and thus access to the EU. The Greek Golden Visa allows the investor and their immediate family members five years of immediate residence, as well as the opportunity to travel freely in the Schengen area.
Criteria for Obtaining a Greek Golden Visa
You must be over 18 years old.
You must have a clean criminal record worldwide.
You must get health insurance from a company operating in Greece.
Benefits of the Greek Golden Visa
The Greek Gold Visa is one of the most competitive gold visas in the European Union and has the following benefits:
The minimum investment amount is relatively lower than other EU countries offering golden visas.
You can extend your visa to include family members such as your spouse, children (single) under the age of 21, and your dependent parents or spouse. If your child is between 21 and 24 years old and a student, he or she may be able to apply for a Golden Visa.
You and your family will enjoy visa-free travel to the Schengen area.
There is no requirement to stay in Greece to renew a residence permit.
You can rent your property after purchase.
After seven years of residence, you can apply for Greek citizenship. Greece is a member of the European Union, so you will have access to the EU free market and visa-free travel to more than 100 countries.
You can live and invest in Greece.
You will have access to free Greek education and health care system.
For more detailed information on the requirements for obtaining Greece Residency by Investment, please contact one of our advisers in the UAE, Denmark, or Canada, we will accompany you and your family until you obtain Greece residency.
If you have any questions or comments about Greece Residency by Investment, you can share them with us in the comments section.