Issuance of St. Kitts and Nevis passports for another family – December 2021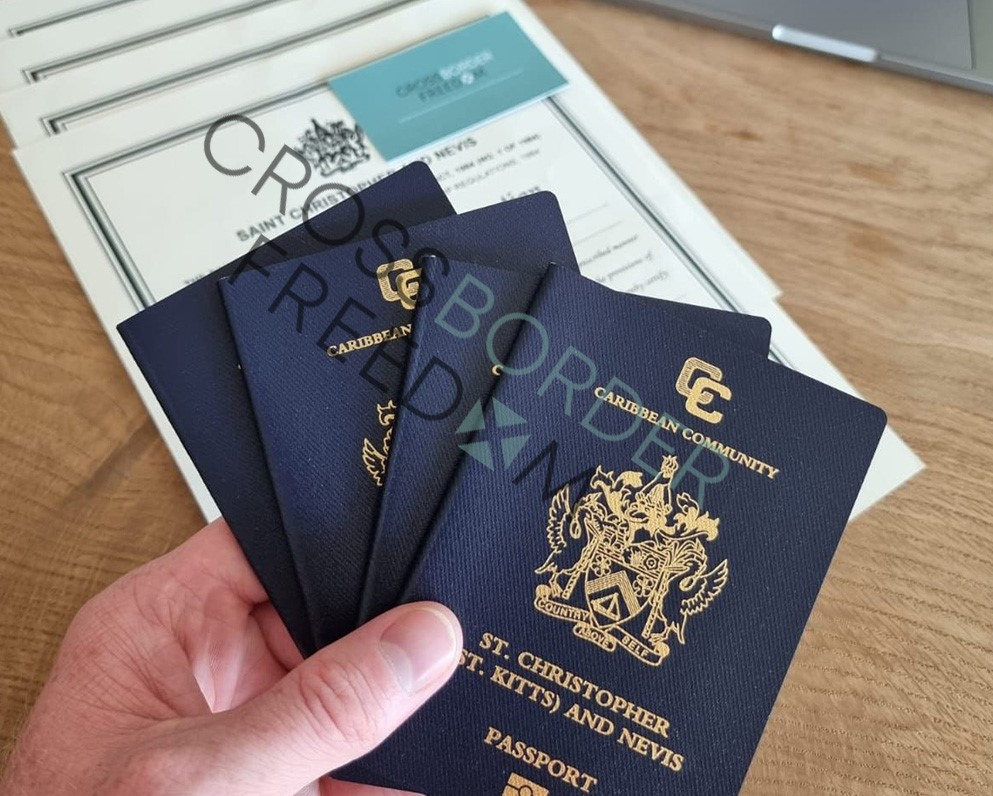 These passports were issued for a family of four applying under St. Kitts and Nevis citizenship by investment program in December 2021.
Saint Kitts and Nevis was the first Caribbean country to launch the Citizenship by Investment program, established in 1984. This program was launched in order to support economic growth and expand the private and public sectors of the economy. In return, the foreign investors are allowed to obtain permanent legal citizenship and a second passport within 4 to 6 months. St. Kitts & Nevis has a strong track record of issuing second citizenship to investors on an international level.
Citizenship by investment in St. Kitts and Nevis is available through two options.
Non-refundable contribution under the Sustainable Growth Fund (SGF)
Real Estate investment in an approved project under St. Kitts and Nevis Citizenship by Investment Unit
The citizenship program of Saint Kitts and Nevis does not require an applicant to take any language test nor do they need to reside or visit the country. St Kitts and Nevis passport holders can vote, purchase property, hold dual citizenship, as well as live and work in the country.
St Kitts and Nevis passport has many benefits including:
Visa-free access to more than 155 countries
Citizenship is inheritable
Allows dual citizenship
Offers easier access to the US & Canada
No taxes on non-residents
The passport of St. Kitts and Nevis is ranked 26 and has a mobility score of 116. The holders of this passport have visa-free access to 78 countries, Visa-on-arrival to 34 countries, and ETA visa (An Electronic Travel Authorization) to 4 countries.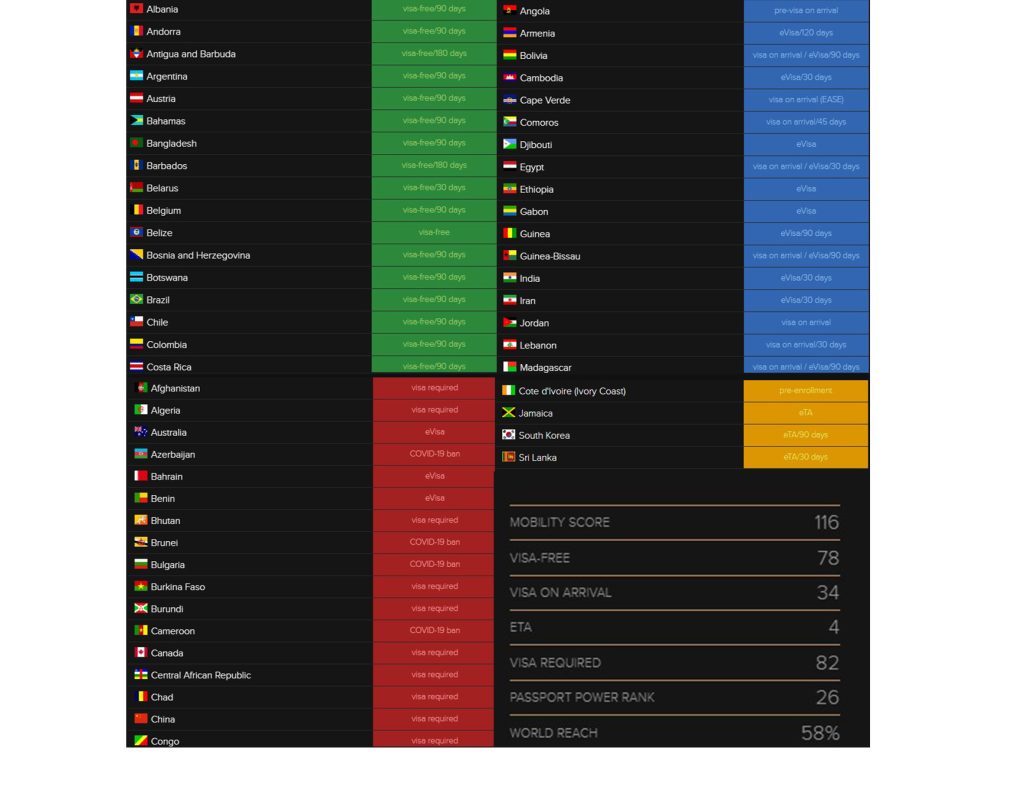 Expiration of the Limited Time Offer
St Kitts & Nevis Citizenship time offer expired on December 31st and the donation amount for a family of four has risen from 1st January 2022. By means of this limited time offer, a family of four persons could apply under one application at a cost of $150,000 instead of the standard $195,000. This means that until the end of 2021, the cost of applying for citizenship is effectively reduced by USD $45,000. This initiative resulted in an increase in applications.
For more detailed information on the requirements for obtaining Spain Residency by Investment, please contact one of our advisers in the UAE, Denmark, or Canada, we will accompany you and your family until you obtain your Residency Card.
If you have any questions or comments about Spain Residency by Investment, you can share them with us in the comments section.