4 Reasons Turkey Is an Ideal Investment Destination!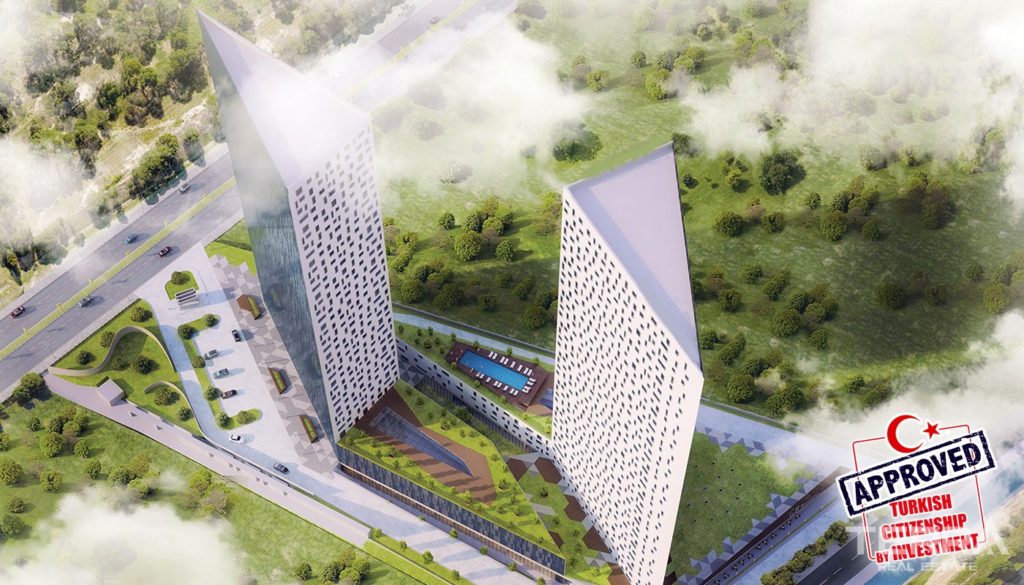 Anyone considering investment in overseas needs to contemplate variety of factors. Although the first aim of investors is to escalate the returns, every country's market varies extremely. Geographical, Economical and simplified investment process has turned Turkey Citizenship by investment program into one of the most favorable investment destinations to attain a citizenship from.
Turkey Advantages as an Ideal Investment Destination
 Turkish Currency Value and Housing Cost
Since 2018, Turkish currency has lost its value up to 40%, resulting in the drop of housing prices compared to other foreign currencies and made the investment affordable for the investors.
 Investment in Turkey for Citizenship Through Real Estate Investment:
An Investment for a minimum of $250,000 USD,
Maintain the investment/property for a period of 3 years in the country.
           2.  Low Cost of Utilities and Expenses
Low payments for the bills and maintenance in addition to no television cable fee, low costs for water and excellent quality of internet alongside telephone also attracts the first-time investors to one of the countries with the lowest council tax rates.
Other investment options:
depositing cash in a Turkish bank
Investment in shares
Establishment of a business
         3.  Four Season Destination
Turkey with the biggest airport in the world hosted near 51 million foreign visitors in 2019 and while some cities are occupied luring tourists in tourism season in their resorts, beaches and spas, others attract skiing and medical tourists outside the official high season.
           4.  Simplified Investment Process and Citizenship
While finding out about the laws of investment and the process of buying a house in some countries are nightmarish, Turkey's government made it safer, faster and easier for foreigners to invest alongside receiving a passport and citizenship on facile citizenship investment program in only 6-8 month!
The rise of urban infrastructure such as new roads, public transportation means, art and cultural centers, parallel to the strategic location of Turkey between Europe and Asia, beside the rich history behind this fast-growing modern country has turned it to one of the most ideal investment destinations in recent years. Through different investment programs such as depositing cash , establishment of a business and investment in shares alongside the real estate investment obtain your second-citizenship .
For more information, please contact one of our advisors in UAE, Denmark or Canada, and we will do our utmost to guide you through your investment process of obtaining Turkey Citizenship.
If you have any questions about Turkey Citizenship Process, please feel free to relay your comment below.