Amazing Opportunity of Obtaining Grenadian Citizenship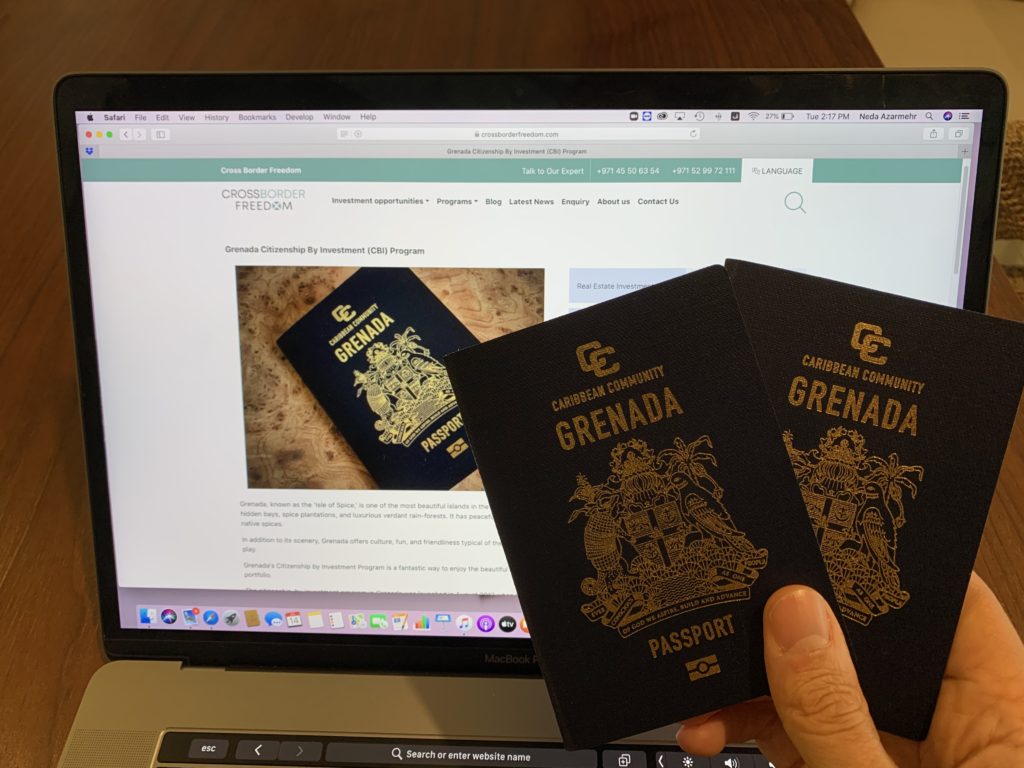 At the first glance obtaining Grenada citizenship and the unique facilities provided by the country for the Grenada applicants through investment or contribution, might sound too good to be true or a sufficient reason to start a new path in life. Before applying for a second passport there might be many pros and cons you need to consider to make a safe long-term decision for you and your family.
Many unanswered questions, ambiguities and the lack of enough knowledge to differentiate between truth and myth of the facilities provided by the second country may give you a cold foot to take the first step toward a better future.
Is it possible to preserve my citizenship simultaneously?
Can my citizenship be passed to the next generation?
Are the Schengen countries the only countries I will be allowed to travel visa-free to?
And many similar questions that may affect your decision making which the answers may facilitate taking a step forward and clarify the reason Grenada CBI program can be the most exciting citizenship option.
Grenada Citizenship, The Most Exciting Option
There are many benefits provided by obtaining Grenadian citizenship that make Grenada an amazing destination to receive a second-citizenship from:
The retention of your original citizenship in case of desire
The possibility of passing Grenadian citizenship to your next generation
The unique possibility of the access to the United States' E-2 Visa
Receiving an equal facilities of living and working in Grenada as a Grenadian born
The rights to be protected by Grenada's constitution and law
The possibility of having an access to, or calling Grenada's embassy in case of necessity
Visa-free travel to more than 120 countries and territories including Schengen area, the United Kingdom, China, Hong Kong, Brazil and more
The possibility of applying for Grenada permanent resident card.
The CBI program is fully supported by law and constitution of Grenada and is one of the fastest ways to acquire a second citizenship approximately within 60 business days which doesn't involve any:
Language test
Interview
Business experience proof
High education level
Applying for Grenada Citizenship by investment
CBI offers two different options to apply under, in order to obtain Grenada citizenship:
Option one: Non-Refundable National Transformation Fund (NTF)
           Option two: pre-approved real estates investment.
The fast process, different grants offered by Grenada citizenship program, seamless process and the minimum requirements have made Grenada a favorable and exciting option to consider to obtain the second citizenship from and just too good but True!
For more information,please contact one of our advisors in UAE, Denmark or Canada, and we will do our utmost to guide you through your investment process of obtaining Grenada citizenship.
If you have any questions about Grenada Citizenship Process, please feel free to relay your comment below.