Are you Eligible to Obtain a Second Citizenship by Investment?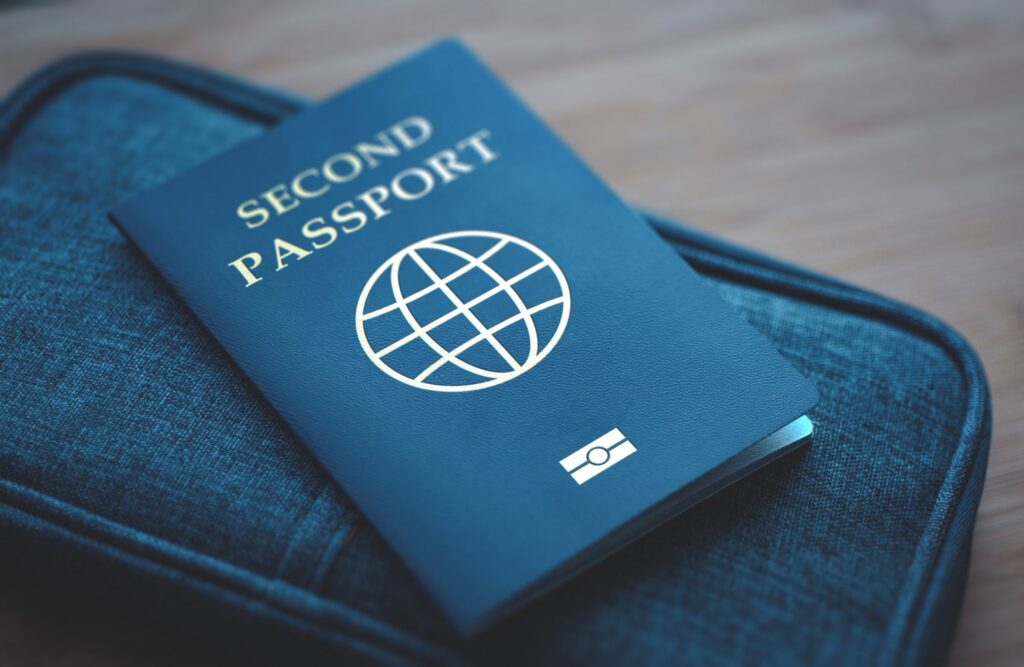 Obtaining a citizenship by investment is a strategic and important decision for investors and entrepreneurs to make, especially for the applicants of the Middle East and some African countries. The reason is that the second passport gives them the freedom to travel and ease of doing international business along with the security and safety of their children.
For some political reasons, many of citizenship by investment programs put restrictions on a few nationalities. These restrictions may include some set of conditions. It means citizens of some countries may be considered as eligible, ineligible, or partly eligible for applying for a second citizenship.
Below is the list of countries which consider some constraints in their CBI programs for some specific nationalities.
Antigua and Barbuda
Antigua and Barbuda do not accept the applications of the following nationalities unless the applicants migrated from their countries before the age of majority and/or have resided in Canada, the UK, the US, Australia, New Zealand, Saudi Arabia and the UAE for at least 10 years with no economic ties to any banned countries.
Iran,
Sudan,
Yemen,
Somalia,
Afghanistan,
North Korea.
Furthermore, the applicants are required to meet due diligence and background check requirements of the program.
Dominica
The applications of the following nationalities are considered by case basis:
Iran,
Sudan,
North Korea.
However, there are some exceptions:
If the applicant has not lived in these countries during the last 10 years,
If the applicant has not done or is not doing any business activities in these countries,
If the applicant has not any substantial assets in these countries,
If the applicant meets the enhanced due diligence checks.
Malta
Three groups are banned from applying for Malta's CIP program including:
Nationalities from Afghanistan, South Sudan, Syria, North Korea, Iran, Somalia, Congo, Yemen, and Venezuela,
Non-nationals who reside, run, do business, or have connections to these countries,
Countries under US Travel Ban.
Saint Kitts and Nevis
Below are the nationalities who cannot apply for CIP of Saint Kitts & Nevis regardless of where they are living now:
Cuba,
Iran,
Afghanistan,
North Korea.
Saint Lucia
Iranians and North Koreans are ineligible because of due diligence checks.
Turkey
There is no formal ban on applying for Turkish citizenship, but it is said that the following countries may have barriers in opening bank account and investing in real estates to applying for Turkish citizenship:
Cuba,
Syria,
Nigeria,
Armenia,
North Korea.
Cyprus
Although the Cyprus citizenship program has been temporarily suspended, it has long been one of the most popular ways to obtain a European passport by investment. Following the rules of the program, the below applicants were not eligible to apply for the Cypriot Citizenship by investment:
Nationalities subjected to EU sanctions, UN sanctions, and sanctions imposed by third countries such as the United States, Russia, and Ukraine,
Politically exposed person holding office for at least 5 years.
It remains to be seen whether these restrictions will be removed once the reforms are made to the Cyprus citizenship by investment program.
Vanuatu
Vanuatu citizenship by investment program, imposed limitations on the following nationalities:
Yemen,
Iraq,
Iran,
Syria,
North Korea.
If these people have not resided in these countries for 5 years, they will be out of restrictions. On the other hand, stateless persons are eligible for applying for Vanuatu's citizenship.
Generally, people of countries under the US or EU sanctions or embargo are not allowed to apply for CBI programs due to impossible due diligence checks. However, some countries accept applications from stateless persons.
Grenada
Grenada has not imposed any bans for any countries so far. However, if the applicant's citizenship application is rejected by other countries, the investor will not be eligible to apply for Grenada's CIP.
Bulgaria, Moldova and Montenegro
No nationality has been hindered from obtaining citizenship, and all nationalities can apply for obtaining a second passport from these countries. But keep in mind that sometimes restrictions are imposed on some nationalities depending on the international politics and policies.
Stateless people
A Stateless person is someone who does not have the nationality, because he is not recognized by any country under the operation of its law. Stateless persons or families are accepted in below countries:
Turkey,
Vanuatu,
Dominica,
Antigua and Barbuda (stateless people born in Brunei, Kuwait, UAE, or Saudi Arabia)
To find out the current status of investment applications, it is best to consult with an international investment expert before submitting your documents.
For more information, about the available citizenship by investment programs and golden visas, please contact one of our advisers in UAE, Denmark or Canada, and we will do our utmost to guide you through your CIP process and achievement of a second residency.
Please feel free to relay your comments below, if you have any questions about Citizenship by investment programs or the issuance of a second passport.