Become a European resident by buying a property in Greece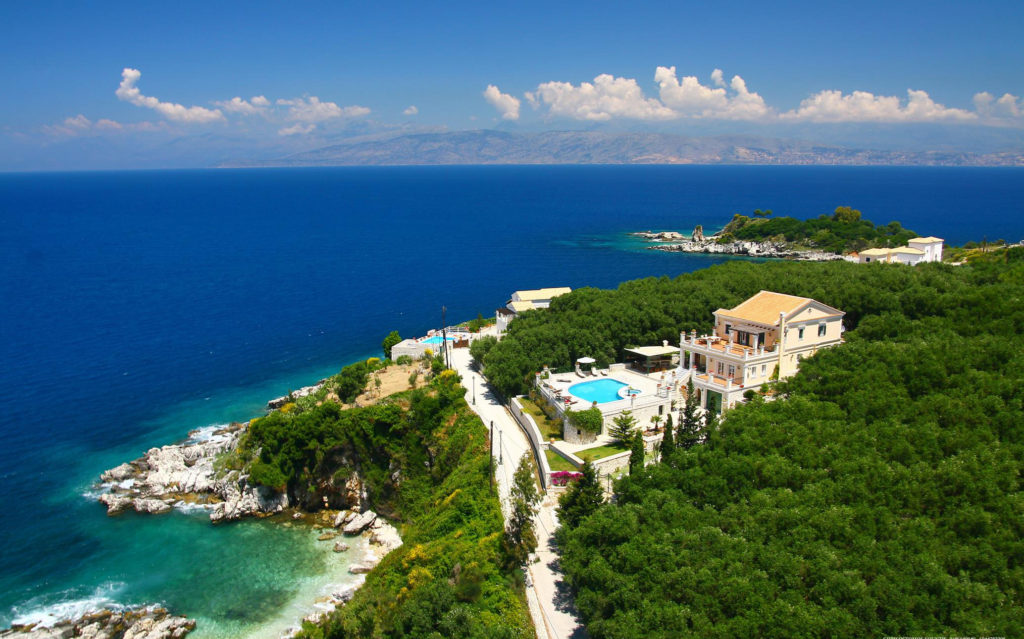 If you are planning to travel to the EU without any difficulties while you do not want to waste your time in long queue at various embassies, a Greek Golden Visa will provide you a sort of permanent Schengen visa. Obtaining permanent residency in Greece not only means the freedom to travel to all Schengen member states easily, but you can even reside in other European countries.
Receiving Greek residency means the possibility of living in an ancient country, at the crossroad of Asia and Europe, with a stunning variety of beautiful tourist attractions and historic cities. Besides, your children can study in English-language schools and universities. And you even get the right to reside, invest, and do business in Greece.
Getting a Greek residency is a straightforward way to get a European residence, which can eventually lead to Greek citizenship and passport.
What are the conditions for obtaining a Greek residency?
The investor must be at least 18 years old.
The applicant can add children under the age of 21 who are either financially dependent or full-time students.
The investor's and spouse's parents can also be added to the application.
The investor must provide proof of no criminal record worldwide.
Upon the purchase of the property, it must be maintained for five years.
It is worth noting that obtaining Greek residency is possible in a variety of ways, with a minimum investment of € 250,000 to € 800,000. However, the cheapest way to get permanent residence in Greece is to invest in real estate. In this way, you can get Greek residency by buying any type of property worth at least € 250,000 and keeping it for at least five years.
Greece Golden Visa is beneficial. How come?!
The unique features of the Greek Golden Visa program will have positive impact on your future career and personal life. By reading the below advantages of this scheme, you will see that the Greek Residency Program through Investment has a variety of benefits, although it is less well known!
The investor can live for a period of 3 months in every 6 months in any Schengen member state.
Greek permanent residency has one of the fastest residency processes among European countries, and you can receive a Greek golden visa within only 2 months.
Getting permanent residency in Greece from the € 250,000 investments. This method is a very cheap way compared to other European residency programs.
You do not need to stay in Greece to renew your permanent residence card.
Permanent residency in Greece is possible for all dependents, including spouses and children under the age of 21 and parents.
After 5 years, you can renew your PR card.
After 7 years of investment, you can apply for Greek citizenship and Greek passport.
By receiving Greece Golden Visa, you provide all these facilities and benefits for all your loved ones. By making the right decision in time and buying a property in Greece and receiving a residence card for your children and parents, you will be able to stay in Europe permanently for three families!
For more information, please contact one of our advisers in UAE, Denmark or Canada, and we will do our utmost to guide you through your Investment and  Greece Golden Visa process.
If you have any questions about Greece investment programs, please feel free to relay your comment below.