Canada to Break the Record of Accepting Immigrants in 2022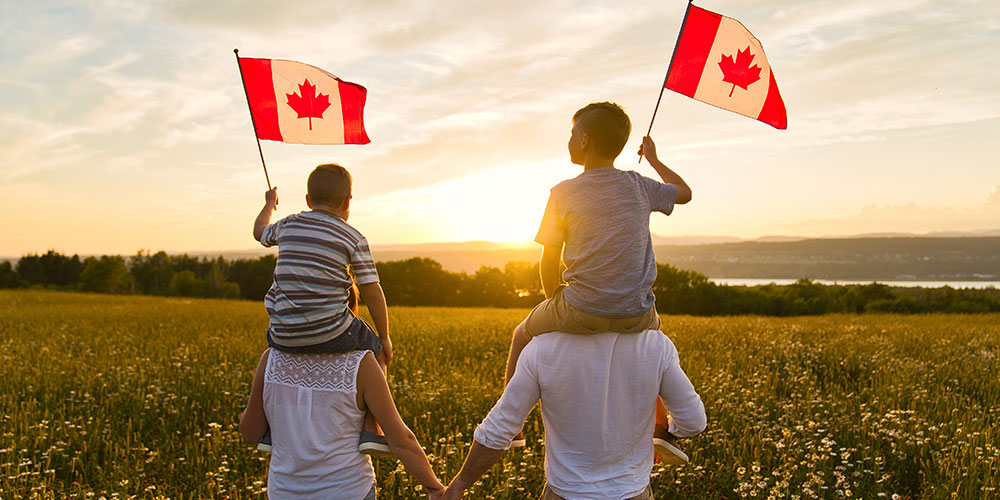 Immigration is the power source of the Canadian economy. During the pandemic, newcomers have played an important role in addressing some of the most severe labor shortages. However, there were many challenges, including processing delays that have led to frustrations for those trying to come to Canada to work or join their families. Border restrictions and other pandemic-related factors caused delays for many applicants, and long waits for application updates. During the height of the COVID-19 pandemic, a majority of IRCC staff were on leave. These effects of the pandemic resulted in a massive application backlog. As of October 2021, IRCC had a backlog of about 1.8 million applications.
Despite the challenges posed by the pandemic, it also paved the way for a more efficient immigration system. In the last quarter, IRCC has admitted more newcomers per month than ever seen in Canadian history. As the backlog clears, we should expect to see an all-program draw in 2022.
Canada plans to welcome a record-breaking 411,000 new permanent residents in 2022, per the 2021-2023 Immigration Levels Plan.
To tackle the issues, in the Economic and Fiscal Update 2021, the Government of Canada proposed $85 million in new funding to reduce application inventories. The investment will support additional staff, digitizing applications, and reallocating work among CIC offices around the world.
The government will further increase processing capacity and plans to make 147,000 permanent residence final decisions in the first quarter of 2022—twice as what was done in the same period last year. In addition, efforts to date have allowed average processing times for spousal sponsorship applicants to return to the service standard of 12 months for new applications.
For citizenship applicants, IRCC has introduced online testing, developed an online application tracker, and launched virtual citizenship ceremonies. Over the last few months, approximately 350 virtual ceremonies have been held a month, and more than 170,000 new Canadians have been sworn in since April 1, 2020.
Express Entry draws in 2022
This was a disappointing year for Federal Skilled Worker (FSW) applicants waiting to be selected from the Express Entry pool. With the last all-program draw targeting FSW candidates in December 2020, the subsequent year-long all-program draw pause caused frustration for many applicants.
For most of 2021, Canada has been holding draws specific to candidates eligible under the Canadian Experience Class (CEC) or Provincial Nominee Program (PNP). Since September 2021, Canada began holding smaller PNP-only Express Entry draws. These smaller draws will allow IRCC to tackle the significant backlog leftover from COVID-19.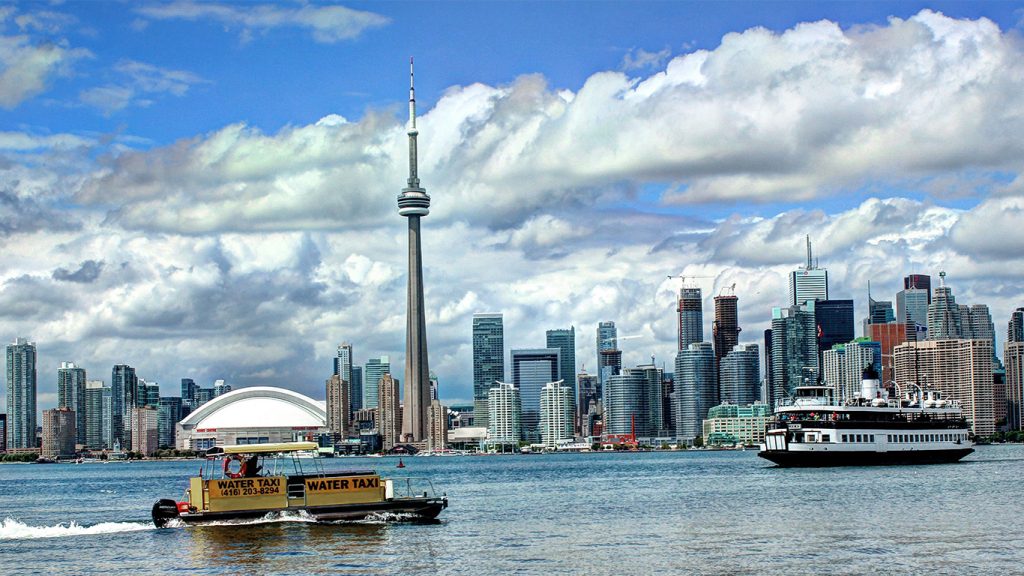 CRS score will decrease in 2022
In 2021, Canada took extreme measures to meet immigration targets for the year despite travel restrictions. Among these measures included dropping the CRS cut-off to 75 for certain Express Entry candidates and implementing a temporary permanent residence program for applicants in the country. To meet the record immigration targets in 2022, the Canadian government may need to decrease the CRS cut-off for Express Entry draws once again. However, due to the pile-up of candidates in the Express Entry pool, the CRS cut-off will likely be much higher for at least the first half of the year.
The new NOC structure for Canadian immigration in 2022
NOC codes are essential to the immigration process. Immigration applicants asked to identify their work experience must do so by providing a NOC code that fits their role. One big change coming in 2022 will be the new National Occupational Classification (NOC). Currently, economic immigration programs use the NOC version of 2016. This structure divides codes into four main skill levels: A, B, C, and D. Only those with experience skill levels A or B are currently eligible to enter the Express Entry pool. Skill level B accounts for nearly half of all NOC codes. The NOC 2021 will be moving toward 6 main "TEER" categories – Training, Education, Experience, and Responsibilities. The NOC 2021 was released this year but will not be implemented until the second half of 2022.
This move will inevitably change who is eligible to enter the Express Entry pool. While IRCC has not yet announced how it will affect candidates with work experience in Skill Level B, it is possible that some of these candidates may no longer be eligible following next year's changes.
However, IRCC may also decide to completely change the way Canadian immigration applicants are selected from the pool of candidates in 2022. For example, the Express Entry pool may begin to select candidates using their NOC code in addition to the CRS score. By changing the NOC criteria from draw to draw, Canada could hand-pick certain occupations that are particularly in-demand at the time.
COVID-19 vaccinations
Canada's COVID-19 restrictions have made it almost impossible to travel to, from, or within the country without being fully vaccinated. As of January 15, 2022, almost all temporary residents coming into Canada will need to be fully vaccinated. Travelers to Canada will need to plan ahead to ensure they meet Canada's definition of fully vaccinated and have received the complete dose of an approved vaccine at least 14 days prior to travel. Confirmed permanent residents, with a valid COPR travel document, may be exempt from these restrictions.
To further address COVID-19-related challenges and expedite the process, IRCC has also developed a portal to allow permanent residence applicants in Canada to finalize their process and receive their permanent residency cards without any in-person interaction. From June 2021 to December 2021, 225,000 permanent residents have used this portal.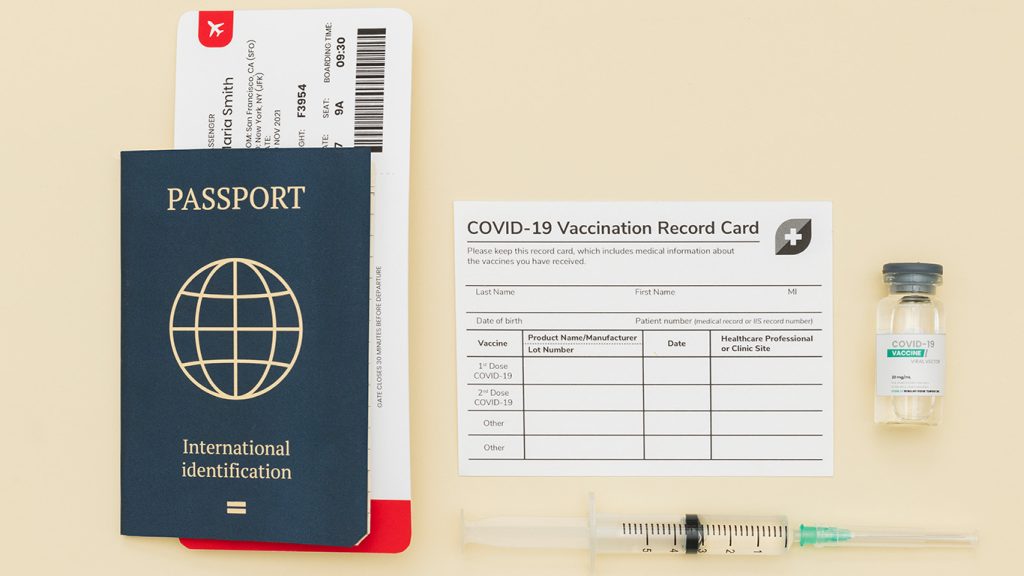 The Municipal Nominee Immigration Program in 2022
The federal government has been working on implementing a Municipal Nominee Program (MNP) since 2019. The government has not yet announced when this program will be launching, or what the requirements will be.  It is possible the program will be enacted in 2022. Like the Provincial Nominee Program (PNP), the MNP will aim to spread the benefits of Canadian immigration across less populous regions of Canada. MNPs would allow smaller communities and municipalities to decide on their newcomers. The immigration programs will likely be similar to PNPs, where communities can select candidates based on whether their experience or skills can fill local demographic or labor market gaps.
Like PNPs, MNPs will likely provide more options for candidates that may not have enough points in the Express Entry pool to be invited directly by the federal government.
What else can we expect?
Citizenship applications
The order letter reiterates the government's commitment to making Canadian citizenship applications free, a promise that was made in 2019 before the pandemic forced Canada to shift its immigration priorities. In addition, IRCC has committed to allowing all citizenship candidates including families to be able to submit their applications online.
Trusted employer system
For years the Canadian government has discussed launching a Trusted Employer system for the Temporary Foreign Worker Program (TFWP). This would allow trusted employers to fill job vacancies more rapidly through the TFWP. Launching this system is listed as a priority in Fraser's mandate letter.
Afghan refugees
Canada has committed to resettling 40,000 Afghan refugees and this has been one of IRCC's top priorities since August.
PGP 2022
IRCC has yet to provide information on the Parents and Grandparents Program (PGP) 2022. The main piece of information we have at this point is Canada will continue to look to admit 23,500 immigrants under the PGP in the coming year.
The coronavirus pandemic will continue to affect Canadian immigration in 2022 too. The pandemic is causing Canada to continually update its travel restrictions. Despite the pandemic, however, the Canadian government has remained committed to its three-fold immigration policy objectives of empowering the economy, reuniting families, and assisting those with a humanitarian need. Immigration levels targets have increased during the pandemic and application processing continues. Nonetheless, there is no doubt that COVID will remain the main issue influencing Canadian immigration as the pandemic enters its third calendar year.
As Canada recovers from the economic effects of COVID-19, the government looks to immigration as the solution in 2022. With exciting new changes in Canadian immigration on the horizon for 2022, now is a great time to start your immigration journey.
For more please contact one of our advisors in the UAE, Denmark, or Canada, and we will do our utmost to answer your question regarding the residency, citizenship, and immigration processes.
If you have any questions or comments about Canada Residency by Investment, you can share them with us in the comments section.