Citizenship by Investment will represent Half of Dominica's Government Revenue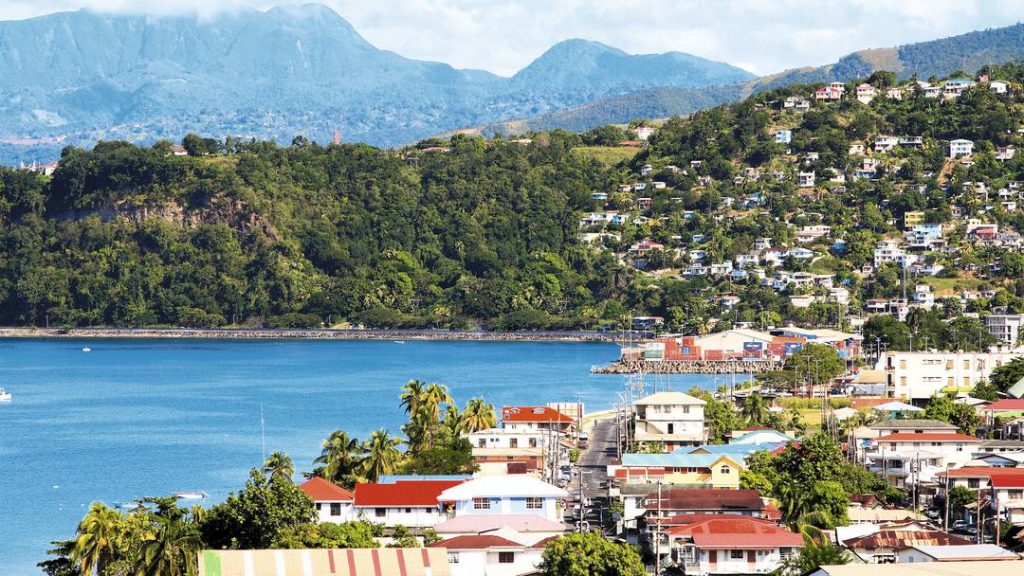 The Prime Minister of Dominica, Roosevelt Skerrit, has confirmed the key role the island's Citizenship by Investment (CBI) Program plays in improving the country's economic performance. CBI Program is expected to make up 51% of Dominic's government revenue and 25% of its estimated GDP for the upcoming 2019-2020 fiscal year.
CBI is planned to enhance several areas of the Dominican society, including education, healthcare, and housing. Dominica's CIP has also funded some 500 new homes for locals being affected by natural disasters in 2015 and 2017 with further 1,068 under construction. The government intends to build some 5,000 hurricane-resistant, affordable homes using CBI funds.  The CBI may also contribute to construct a new hospital and develop an international airport.
Dominica's CBI Program has been the main reason for the long-term development of this small Caribbean island. It also enables global investors and their immediate relatives to acquire second citizenship through an economic contribution and enjoy the advantageous of a well-received passport. Dominica's Citizenship by Investment Program has also been internationally praised by Financial Times as the world's best offering for economic citizenship.
For more information, please contact one of our advisors in UAE, Denmark or Canada, and we will do our outmost to guide you through your Investment and Dominica Citizenship process.