Cyprus Passport, Gift of a safe & Beneficial Investment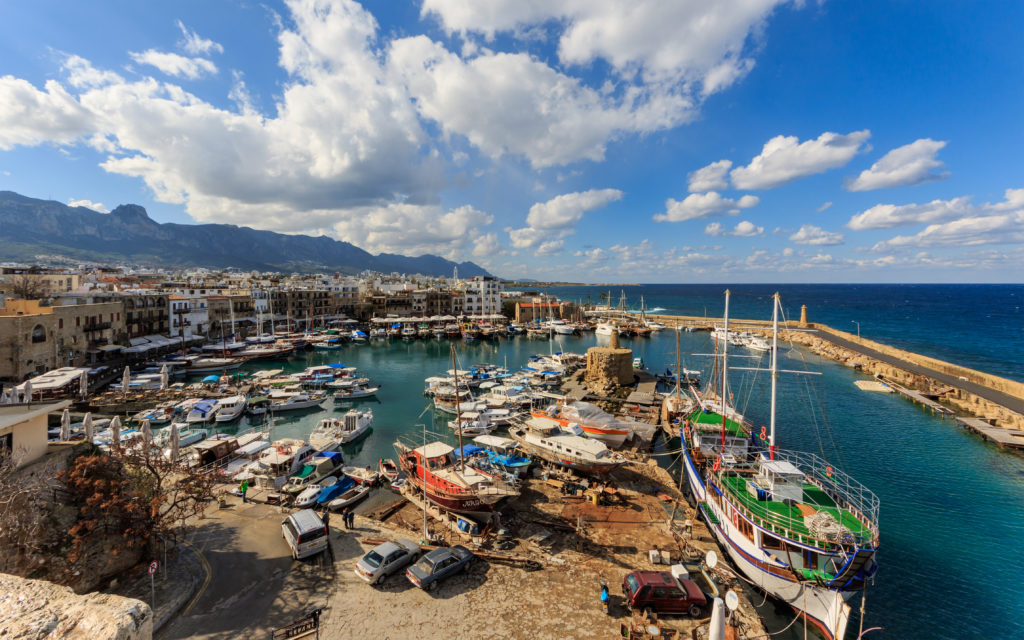 Are you looking for a safe long term investment option? Would you like to expand your trade between 28 EU countries?
A Cypriot passport paves the way for free access to about 500 million customers. If you are concerned about the tax on your foreign income, well, in Cyprus you are safe! Foreign income will be exempted from tax!
Don't worry about your family! The whole family including your parents will be given the right to obtain Cyprus Citizenship.
Cyprus is a European resilient island with plenty of investment options, no investor would miss!
Investment Options to achieve Cyprus Passport
There are various options to acquire Cypriot Citizenship and passport. Let us take a look at them:
Option1: Real Estate Investment
The applicant must invest a minimum amount of EUR 2 million in residential real estate.
Option2: Other Investments
This option also requires a minimum investment of EUR 2 million.
The investment should be made using one or a mix of the following choices:
Qualified Real Estate, including residential, commercial, infrastructure or developed land, or
Investment in Alternative Investment Fund (AIF) or financial assets of a Cyprus entity licensed by the Cyprus Securities and Exchange Commission, or
Purchase or Establishment or Participation in Cypriot Companies or Businesses where the applicant is a majority shareholder, and employing 5 Cypriot or EU nationals, or
Investments in shipping sectors.
NOTE: Regardless of what option is chosen, the applicant is required to:
Make a contribution to the Government in the total amount of 150,000 EUR including:
1- Donation of 75,000 EUR to the Research and Innovation Foundation of Cyprus, and
2- 75,000 EUR to the Cyprus Land Development Corporation.
Maintain the investment for 5 years.
Keep/Purchase a Residential Property for a minimum of 500,000 Euro for the lifetime.
Purchase of property in Cyprus, Popular among Investors
The number of investors, who wish to live in Cyprus, is increasing. There are several major reasons including the power of Cypriot Passport and the freedom of trade with the EU. However, no one can deny the effect of the luxury and elegant properties and the high standard of living in this European island.
You can refer to Cyprus Investment Opportunities for detailed information about luxury properties in Cyprus.
Paphos luxury beachfront villas is one of the remarkable examples. Its exceptional architecture and unique sea view, has made it an ideal investment destination.
It has been designed to meet all your needs. The topnotch facilities are including: Clubhouse with 24h reception, spa and gym, children playgrounds, sporting facilities such as tennis and basketball courts, cycling, horse riding, and quick access to the airport, business center, restaurants and shops.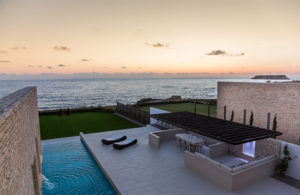 Cyprus is genuinely one of the best locations to enjoy your holidays or retirement! If you look forward to spending relaxing days along the beach watching the spectacular sunrise and sunset, our team is here to help you.
For more information, please contact one of our advisers in UAE, Denmark or Canada, and we will do our utmost to guide you through your Cyprus Citizenship by Investment process.
Do not hesitate to comment if you have any questions relating to requirements to achieve Cypriot Passport.