Does Pandemic Mean Fewer Travel to the Investors?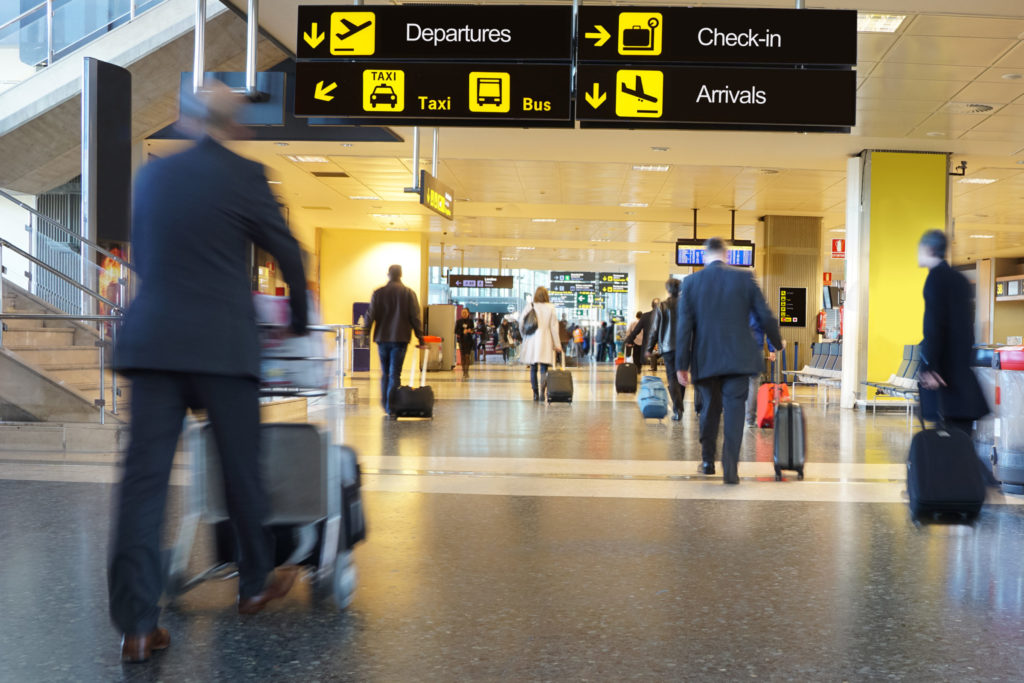 The corona-virus pandemic has meant fewer travel for most people but Not for the affluent whose money is a secret key, opening all the closed borders.
 Welcome to the elite world of citizenship, where the citizenships are based on wealth and willingness to move freely not the place where you were born.The citizen-by-investment programs, or CIPs, are currently a hot industry, to provide more opportunities through a new residency or citizenship in return of investment in different sectors as job creation, non-refundable funds, real estate investment ,… in different countries. The CIP program was first introduced in 1984 in St. Kitts and Nevis and spread its way into other countries as Austria, Dominica, Portugal, Turkey, Malta, Greece and many more countries.
Over the past 10 years, the main motivations of citizenship by investment program or CIP investors have been freedom of movement, tax benefits, better education or civil liberties. But as wealthy people plan 100 years in advance in terms of their wealth and well being, with Covid-19 pandemic, some affluent families are also concerning healthcare, pandemic responses and potential safe havens to ensure they have a second passport or citizenship for the future.
As, this may not be the only pandemic in our lifetime healthcare and pandemic preparedness as a new concern has caused a 49% year-on-year increase in inquiries between January and June of 2020 record.
Covid-free havens and unlimited access
Montenegro, Cyprus and Malta
When it comes to specific citizenship programs, Montenegro and Cyprus have been the most popular, with new applications up 142% and 75%, in the first quarter of 2020, compared with the fourth quarter of 2019. Malta meanwhile has taken significant and constant interest as Cyprus. As they, grant the applicant and their family unlimited access and settlement freedom throughout the European Union.
some ultra-rich travelers are simply seeking a safe, remote place where they can stay with their family should another outbreak occur.
Even if they don't have immediate access, they want to be prepared for the next pandemic.
The talk so far is that the smaller countries are able to handle and manage the pandemic easier These small countries seem to be opening up and there's a feeling that they'll be able to manage this problem a lot better than big countries.
Unlike the United States where it's just totally out of control the smaller countries haven't been hit as hard. For example, in Caribbean countries like Dominica, Antigua and Barbuda, or St Kitts, there are very few Covid cases.
In addition, small island nations in the Caribbean nations provide relatively inexpensive CIP and greater travel freedom.
If you donate $100,000 to the government of Antigua and Barbuda, plus fees, your family of four can get a second passport in about four to six months.
CIP advocates argue that such programs are a win-win situation: applicants invest in developing countries to offset the costs of natural disasters, industry collapses, pandemics or simply jump-start certain sectors of the economy.
At the same time, the individual can expand their own possessions while enjoying greater freedom of movement, a better lifestyle and comfort in times of crisis.
For more information, please contact one of our advisors in UAE, Denmark or Canada, and we will do our utmost to guide you through your investment process of obtaining a second Citizenship.
If you have any questions about Second Citizenship Process, please feel free to relay your comment below.