Dominica Passport Issued for Our Respected Client in early September 2020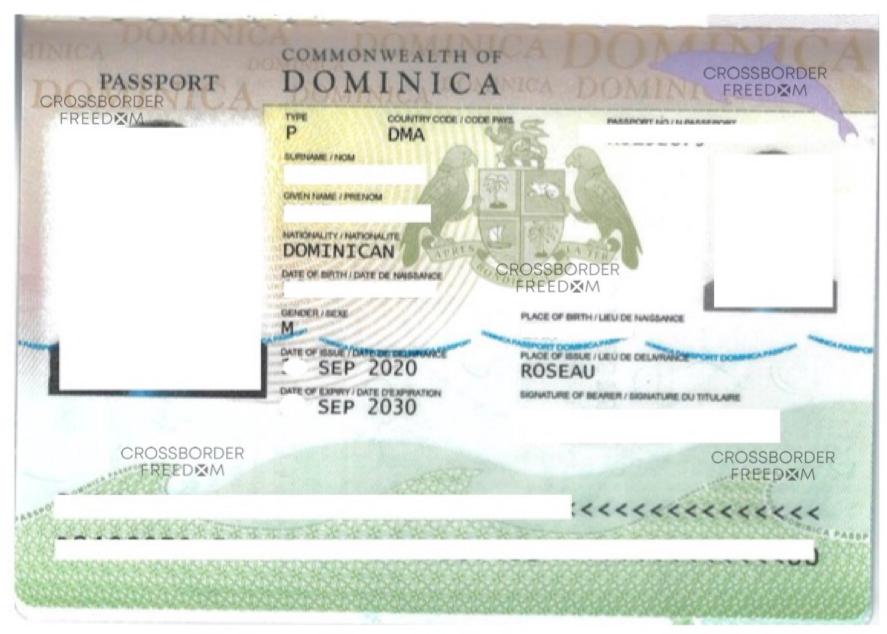 Another Dominica passport was issued for the CBF esteemed applicant who applied under Dominica Citizenship Investment Program by the minimum amount of 100,000 USD. The applicant's document was submitted in middle May 2020 and the passport was received in early September 2020.
Advantages of Applying for A Dominica Passport
Fast Processing time (4-6 months),
Visa-free travel to over 140 countries, including United Kingdom, Russia, Hong Kong, the European Schengen States and newly added China, Brazil and Azerbaijan,
Non-mandatory business proof, Income source, education, English language proficiency and interview,
Non-mandatory minimum reside,
Allowed dual citizenship,
Granted second citizenship to the adult children, parents, grandparents and siblings,
Lifetime citizenship,
No taxation on, gift, inheritance, foreign income or capital gains,
Secrecy of bank system,
Non-mandatory conscription.
Please contact our advisors in UAE, Denmark or Canada, and we will do our utmost to guide you through your Dominica Citizenship by Investment process.
Click on this link to acquire more information about Dominica Citizenship by Investment Program and investment opportunities.