Dominica Passport Issued for Our Respected Client in June 2020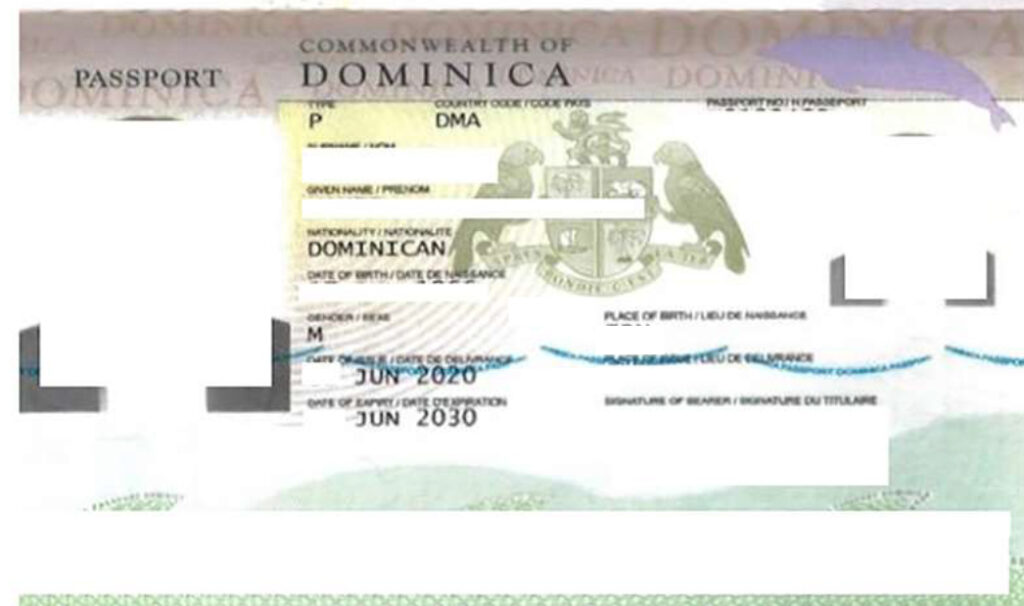 Proud to announce that another Passport is issued in June 2020 for our client who applied under Dominica Citizenship by Investment Program.
Dominica is one of the countries where the citizenship program is fast and affordable and has special benefits for investors.
Dominica CIP exceptional features in 2020
Foreign investors can apply for Dominica's Citizenship by Investment Program with their whole family members.
The Government of Dominica has expanded the definition of 'dependent' under Citizenship by Investment Program.
According to the new rules, it is enough to show that the main applicant or their spouse supports the child. Similarly, parents and grandparents of the main applicant or their spouse no longer are obliged to show they live with the main applicant. To qualify the parent or grandparent as an eligible dependent, it is enough to demonstrate the support they receive from the applicant or their spouse.
The siblings who are 18 or older, single, and childless can now qualify for citizenship
The process is fast and the citizenship will be rewarded to the applicants within four months.
In return, economic citizens can live, work, and study in Dominica and accessing its healthcare and education systems.
Extensive visa-free travel by Dominican passport is another benefit of this program.
As an investor holding Iranian, Sudanese or North Korean nationality, you have to meet the following conditions:

You have lived and resided out of the jurisdiction for a Period of 10 years,
You have no substantial assets in the indicated countries,
You have not performed any business or similar activity in the stated jurisdictions.
Please contact one of our advisors in UAE, Denmark or Canada, and we will do our utmost to guide you through your Dominica Citizenship by Investment process.