Dominica Passport Issued for Our Respected Client in June 2020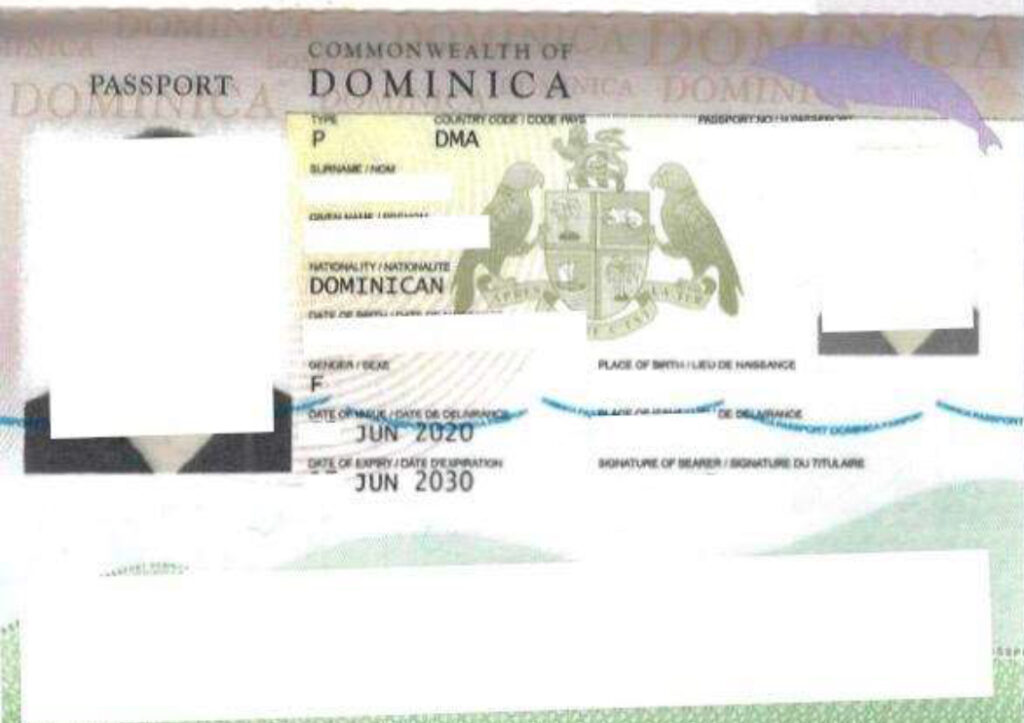 Proud to announce that another Passport is issued in June 2020 for our client who applied for Dominica Citizenship under the Investment Program of minimum 100,000  USD.
Dominica is one of the countries where the process of citizenship program is fast and affordable and has special benefits for investors.
Benefits of Applying for A Dominica Passport
Fast Processing time between 4-6 months,
Visa – free travel to over 120 countries, including United Kingdom, Russia, Hong Kong, the European Schengen States and newly added China, Brazil and Azerbaijan,
No need of interview or a proof for your business, source of Income, education or English language proficiency,
Non mandatory minimum stay,
permitted dual citizenship,
 The grant of Second citizenship to the adult children, parents, grandparents and siblings,
lifetime citizenship,
No wealth, gift, inheritance, foreign income or capital gains tax,
Secrecy of bank's system,
non mandatory conscription.
Please contact one of our advisors in UAE, Denmark or Canada, and we will do our utmost to guide you through the process of obtaining your Dominica Citizenship by Investment.
To get more information, please visit Dominica Citizenship Program and Investment Projects to find more details about this program.