Dominica Passport Issued to Another Our Applicant's Investor in Late March 2021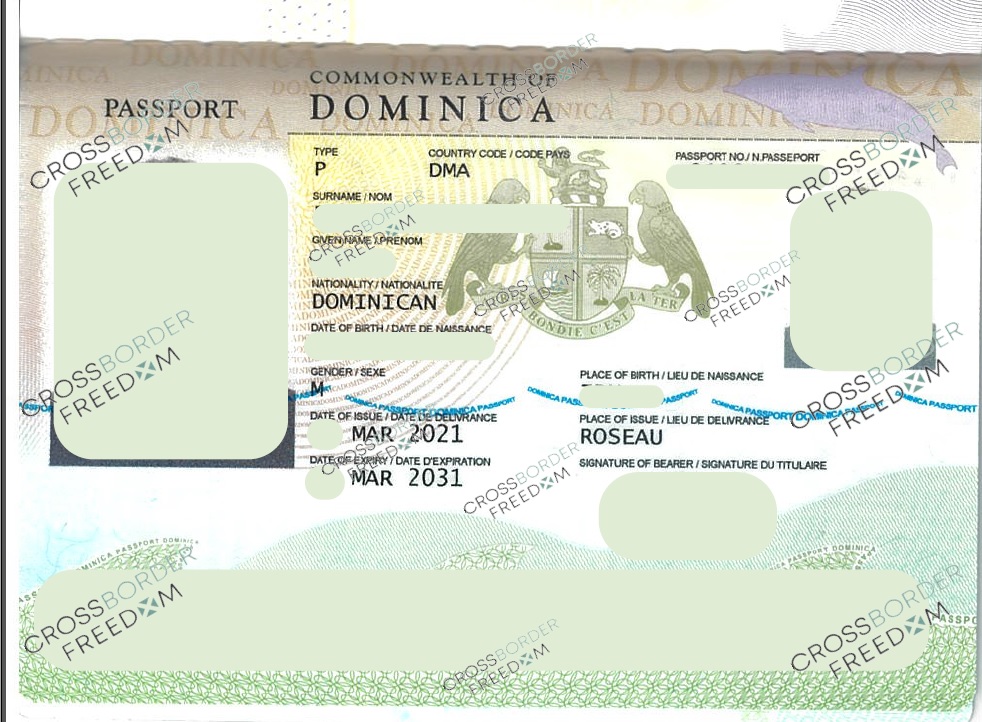 Another Dominica Passport has been issued in late March 2021 to our investor client, who applied for $ 100,000 contribution under the  Dominica Citizenship by investment Program.
 Distinctive features of the Dominica Citizenship Program
From 2020, investors can apply for Dominica citizenship with all family members.
Since June 2020, the Dominican Government has expanded the circle of "dependents" in the country's "Citizenship through Investment program".
Under the new law, it is sufficient for the applicant to prove that their children are under the protection of their parents. This rule now also applies to the applicant's parents or grandparents, and there is no need to prove that they live with the applicant. It is enough to prove that they are supported by the applicant.
The applicant's siblings and spouse over the age of 18 who are single and childless are also eligible under the new law.
The government grants the passport and citizenship process to the applicant between 4 and 6 months by investing in Dominica.
In return for investing in Dominica, you will have the right to live, work and study in Dominica and access the country's healthcare and education system.
The Dominica Passport will also allow free travel to more than 140 countries, including Schengen and the United Kingdom.
For more information, please contact our advisors in UAE, Denmark or Canada, and we will do our utmost to guide you through your Dominica Citizenship by Investment process.
To acquire more details on this program, please visit Dominica Citizenship by Investment Program and Dominica investment opportunities pages.
Do not hesitate to comment below, if you have any questions or experiences regarding Dominica passport.