Dominica, The Most Efficient Country in Issuance of Second Passport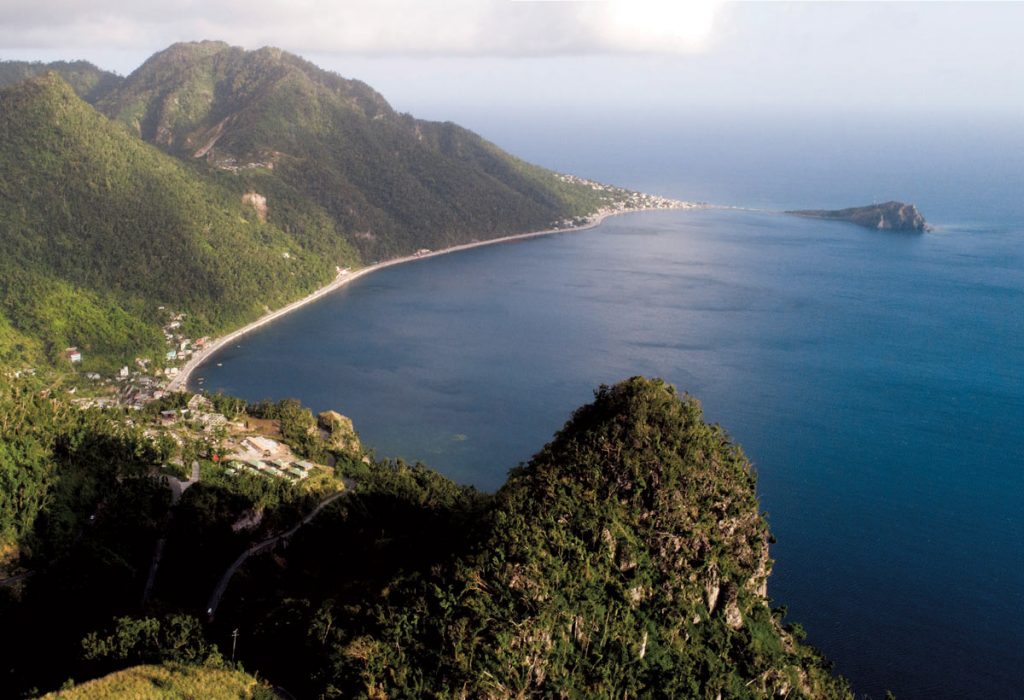 There are always many different options to apply for a second passport, but not all the countries offer the same investment schemes. Some nationalities are not supported through several investment programs, while some others may have to provide many supporting documents to pass the rigid due diligence process. Sometimes, it may take a long time to check and confirm the investment documents and applications.
We are reaching the end of 2019 and we have taken a quick glance at the statistics of second passport programs. The result is amazing for investors. Turkey and Dominica are at the top of the most efficient citizenship by investment available options.
Dominica CIU is well-known among International Investment Consultants
Dominica has impressed not only generations of nature lovers and tourists, but also the investors who are seeking a fast and suitable investment process. 40% of 40 respondents from international companies have selected the Dominica CIU as the most efficient CIP-application processing unit.
Over the last 12 months, Dominica CIU showed positive and efficient applications processing, while, in the 2018-19 fiscal period, Dominica approved around 2,100 applications. This figure is second only to that of the Turkey CIP.
Dominica's approval of 2,100 investment applications within a year means they are processing requests at the astonishing rate of 200 a month, a figure many other citizenship investment units take a complete year to handle.
Dominica Is Welcoming Investment
Dominican people are a diverse blend of English, French, African and Caribbean cultures. In recent decades, tourism has been expanded considerably in this small island. Approximately 80,000 tourists visit the country each year. Therefore, the government has decided to develop the transportation infrastructure and the housing and hotels facilities. The island has sought to attract more tourists.
Dominica Citizenship by Investment program is a good source of income for the island developments.
There are two Investment Options to obtain Dominica Citizenship (Passport):
Option 1 –Non Refundable Investment in Economic Diversification Fund (EDF),
Option 2 – Investment in Real Estate by purchasing an authorized real estate and keep it for 4 years.
The most remarkable benefits of Dominica Citizenship are:
Fast processing time between4-6 months,
Visa-free travel to over 120 countries, including United Kingdom, Russia, Hong Kong and the European Schengen States,
Minimum reside in Dominica is not required,
Citizenship is lifetime,
Minimal taxation _ no wealth, gift, inheritance, foreign income or capital gains tax.
You can apply today and achieve your valuable second passport within 6 months. You are only a call away!
For more information, please contact one of our advisors in UAE, Denmark or Canada, and we will do our outmost to guide you through your Dominica Citizenship by Investment process.
Do not hesitate to comment below, if you have any questions or experiences regarding Dominica passport.