Dominica, the Only Receiving Country of Iranian CBI Applications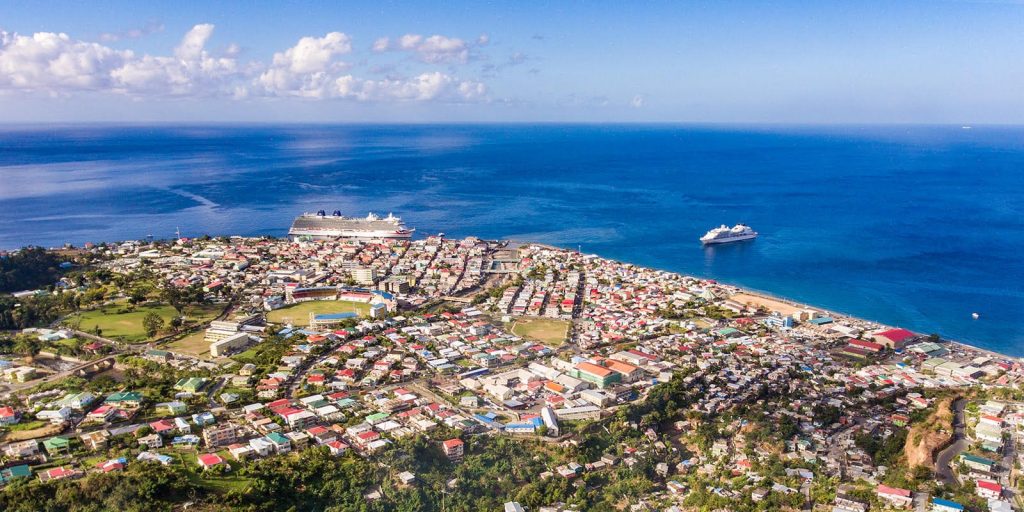 North America offers many business opportunities and owns a leading position in the World economy.
This great continent has always been a target destination to acquire Second Citizenship for many investors originally from Middle East, in order to develop their business, obtain higher international credibility and achieve high-quality living standards.
Generally speaking, gaining a Second Citizenship takes time or money. Furthermore, some receiving countries may impose restrictions on the territories from which they accept applications.
It means, not all the countries welcome the eastern investors! Do not be disappointed! We have a unique suggestion for you to obtain a new powerful passport in the heart of the Caribbean: Dominica.

Note that among the Caribbean countries, there are five offering citizenship through investment programs, namely Antigua & Barbuda, Dominica, Grenada, St Kitts and St Lucia, although, only one of them is officially accepting investors from Iran.
If you, as an Iranian, are looking for a higher deserving position within international markets, and would like to access the American trade hub, you can now apply through Dominican Citizenship by Investment program. You can also take a look at the most recent Dominican Passport achieved by one of our clients.
Investment Options for Dominica Citizenship (Passport)
In order to obtain Dominica passport, you can choose from below options:
Option 1 – Non Refundable Economic Diversification Fund (EDF)
The donation may vary according to the number of the family members accompanying the main applicant. For a Single Investor, it will cost USD 100,000 + additional governmental or processing expenses.
Purchasing an authorized real estate to the minimum value of USD 200,000 and keep it for 4 years+ additional governmental or processing expenses.
The reasons to target the Dominica for alternative citizenship are compelling. This country offers some of the easiest investment options available in the Caribbean. Dominica is a budget choice to obtain second passport while you can travel without a visa to over 120 countries. It charges no capital gains taxes, no death taxes, and no estate taxes, making it easy to keep more of your hard-earned money!
You can easily enjoy the benefits of Dominica passport. You are only a call away! Please contact one of our advisors in UAE, Denmark or Canada, and we will do our outmost to guide you through your Dominica Citizenship by Investment process.
Do not hesitate to comment below, if you have any questions or experiences regarding Dominica passport.