Entrepreneur Visa; New Path to Dominica Citizenship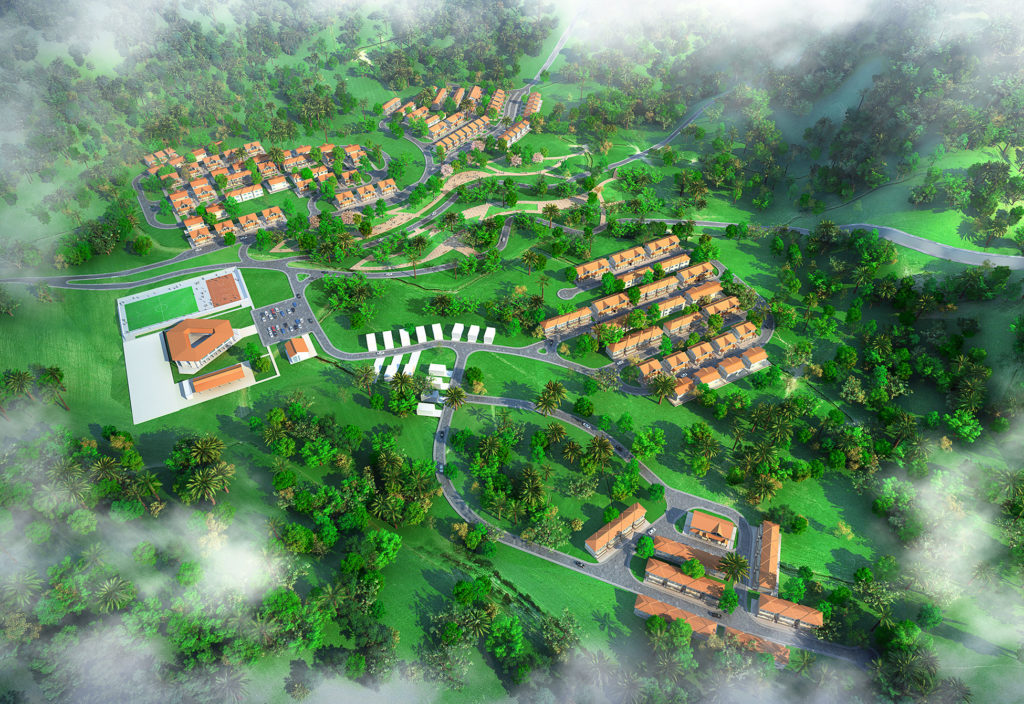 Dominica has expanded the circle of "Citizenship by Investment" options for interested applicants, by introducing a new investment program as "Entrepreneur Visa" which is a new 2-years path to obtain Dominica citizenship.
September 7, 2020, the Commonwealth of Dominica, announced that "Entrepreneur Visa" will be launching in the coming months. This one of a kind visa recognizes the government's interest in providing a unique status to applicants who make a significant financial investment in Dominica.
It will encourage foreign direct investment into the private sector. Moreover, it clearly defines the requirements for the grant of a Dominica residency  permit via investment in an effort to encourage further investment into the island.
The client applying for the Entrepreneur Visa receive a 2-year residency permit, which will be issued within 45 days of approval, and can apply for naturalization after 2 years, if met all the criteria.
Entrepreneur Visa Program:
Invest a minimum of 50,000 USD in an existing government-approved company through the Investment Fund.
Invest a minimum of 100,000 USD in a new startup business locally registered in the Commonwealth of Dominica employing at least 3 full-time employees.
Invest in a government-approved public sector or private sector venture as an equity investor (The minimum investment required will be announced soon).
"The latest updates of Dominica citizenship through entrepreneur visa will be announced subsequently."
 In return of an investment in Dominica you will be granted the opportunity of living, working in Dominica while obtaining the access to the education and health care system and the possibility of visa-free travel to more than 140 countries and territories.
For more information, please contact one of our advisors in UAE, Denmark or Canada, and we will do our utmost to guide you through your Dominica Citizenship by Investment process.
 Do not hesitate to comment below, if you have any question or experience in this regard.