First Grenada's Consulate Opens in the Middle East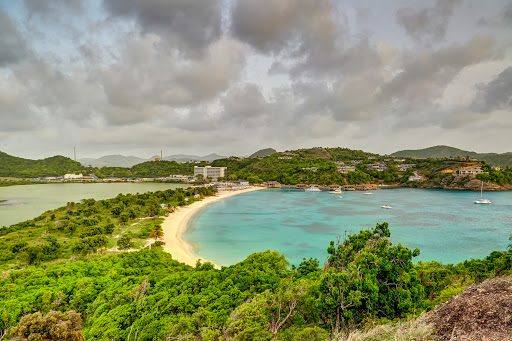 Grenada has opened a Consulate in United Arab Emirates, to further expand economic, cultural and scientific ties between the two countries.
Rose-Ann Benjamin, Grenada's Consul General to the UAE said that she was delighted to be opening Grenada's first Consulate in the Middle East. The consulate aims to strengthen the relations between the two countries.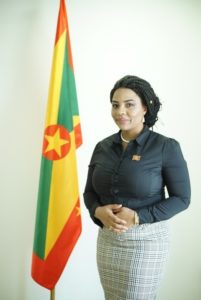 The Caribbean island of Grenada is an English-speaking country, with a population of approximately 120,000 and 348 square kilometers in size. This nice island is the world's second largest producer of nutmeg.
Grenada is among the fastest-growing economies in the region. The average 5 per cent growth has been recorded since 2013. The economy of the island is powered mostly by tourism, agriculture, St. George's University School of Medicine, and foreign and local investment. Grenada Citizenship-by-Investment program is particularly attracting foreign investors.
The Plans of Grenada's Consulate in Dubai 
Grenada's Consulate in Dubai will focus mainly on the country's Citizenship-by-Investment program. The consulate plans to promote this program to potential investors.
The other task of the consulate will be providing quick and convenient services to Grenada passport-holders in Dubai, and the region.
For developers, the new consulate will foster ties between the Middle East and Grenada.
Grenada's Passport and its Benefits
The process of obtaining a Grenadian Passport is fast, efficient and straightforward. It gives the investor the ability to visa-free travel to over 130 destinations worldwide including the UK, the EU Schengen States, China, Russia, Brazil, Hong Kong, Singapore.
Citizens can benefit from the US E2 visa, which allows them to live and work in the United States.
There are two investment options to obtain Grenada's Passport:
Option 1 – Non Refundable Contribution to National Transformation Fund (NT),
Option 2 – Real Estate Investment.
To know how the program works, please click here: Grenada Citizenship by Investment Program.
For more information, please contact one of our advisors in UAE, Denmark or Canada, and we will do our utmost to guide you through your Investment and Grenada Citizenship by Investment process.